Labor Day Recipe Roundup
This post may contain affiliate links. As an Amazon Associate, I earn from qualifying purchases. Please read my disclosure.
I absolutely love long weekends.
Especially when you get Mondays off from work.
(I've always felt like Monday is the best day of the week to be off work – somehow it makes your weekend feel exponentially longer, and your week feel that much shorter!)
And we're only 1 day away from a long weekend.
Hooray for Labor Day! The husband and I are going off the grid for a few days, to catch up with family and get some much needed R&R. Before we head out, I thought I'd share some of my favorite recipes to make your backyard parties, BBQs, and get togethers even more tasty 🙂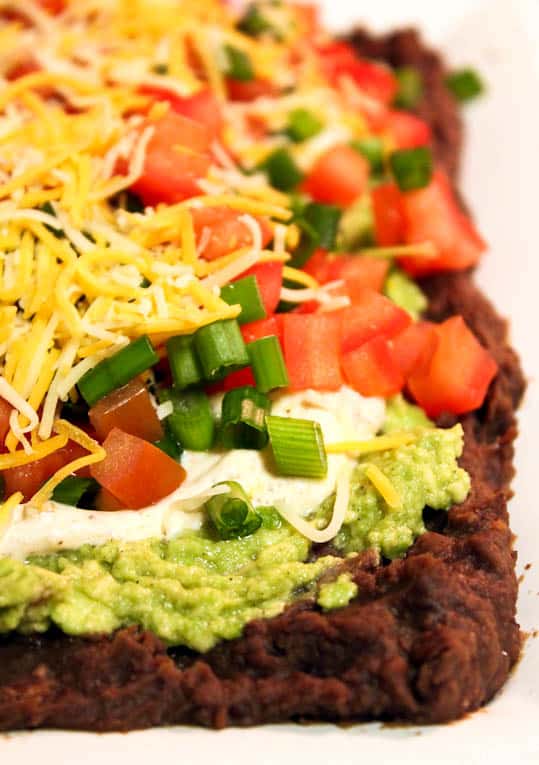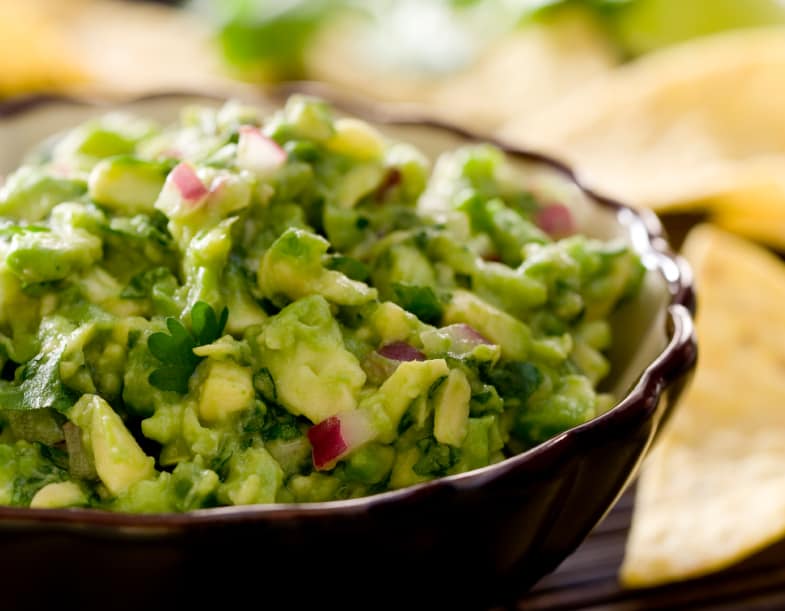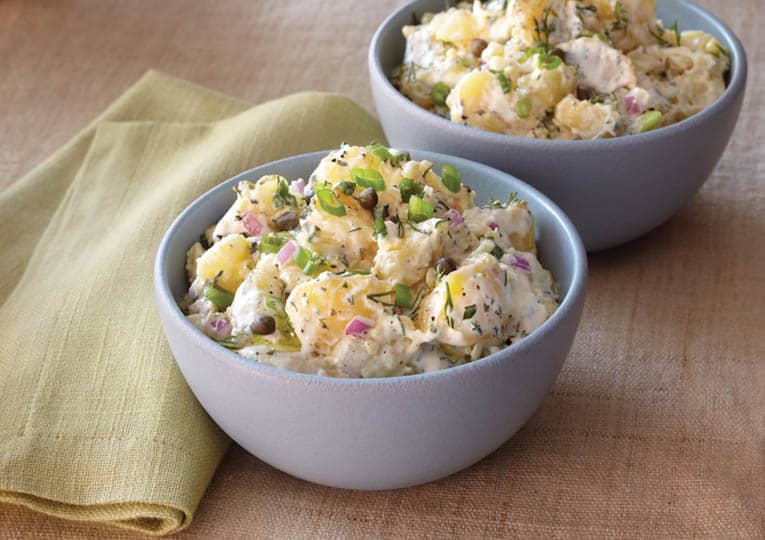 White Bean and Veggie Bruschetta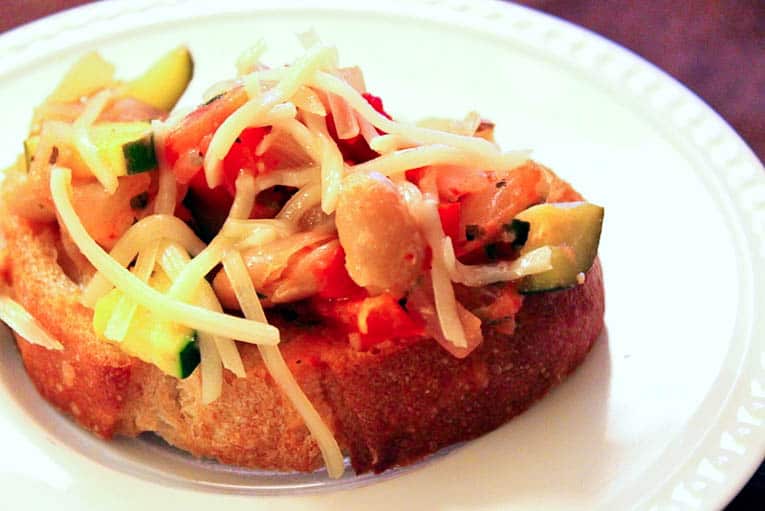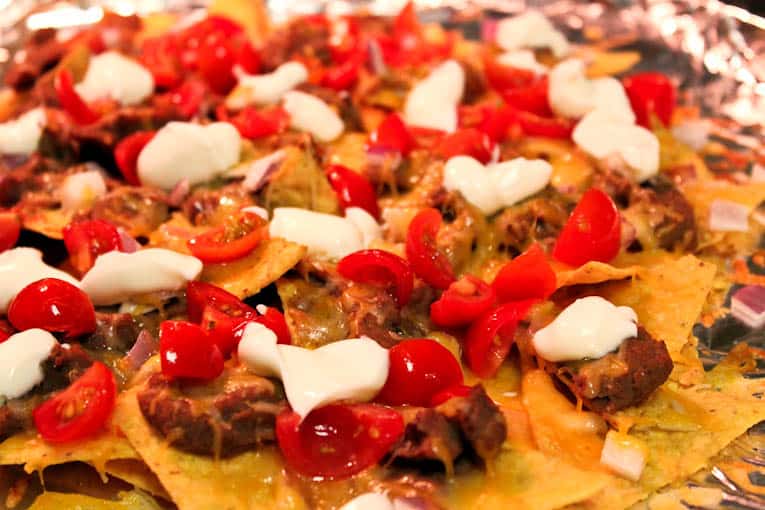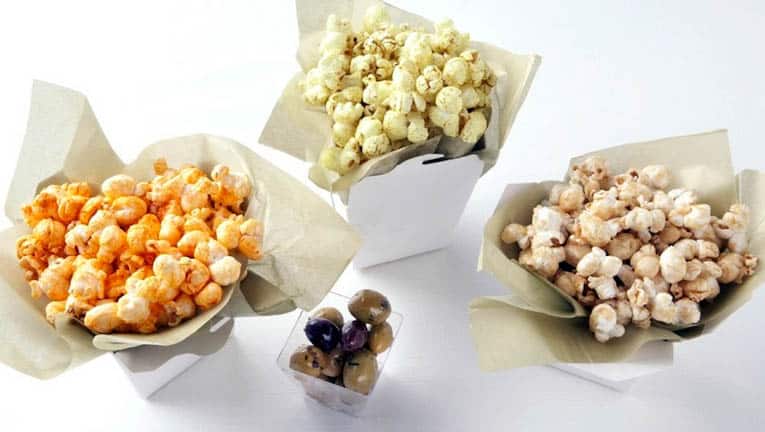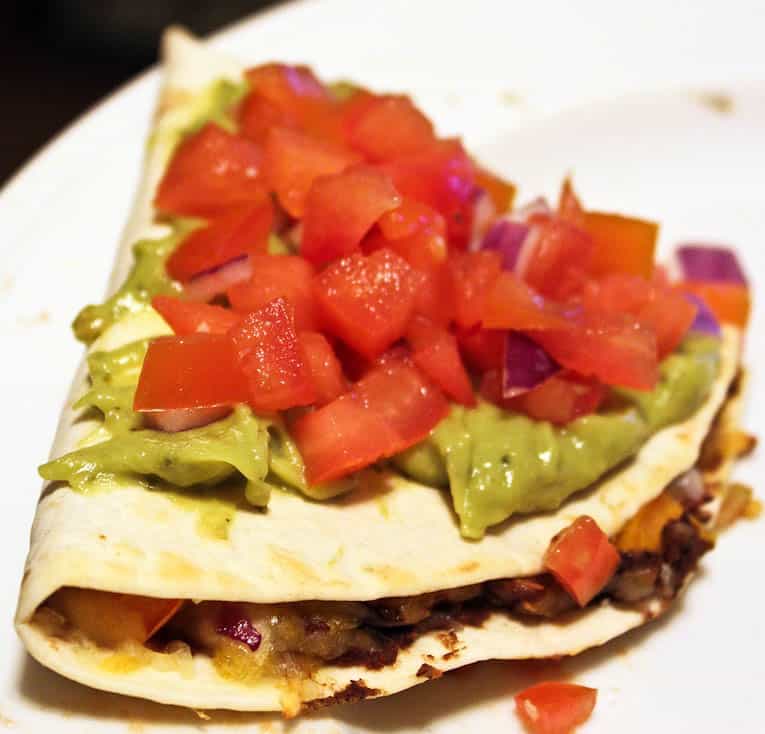 The Best Vegetarian Chili Ever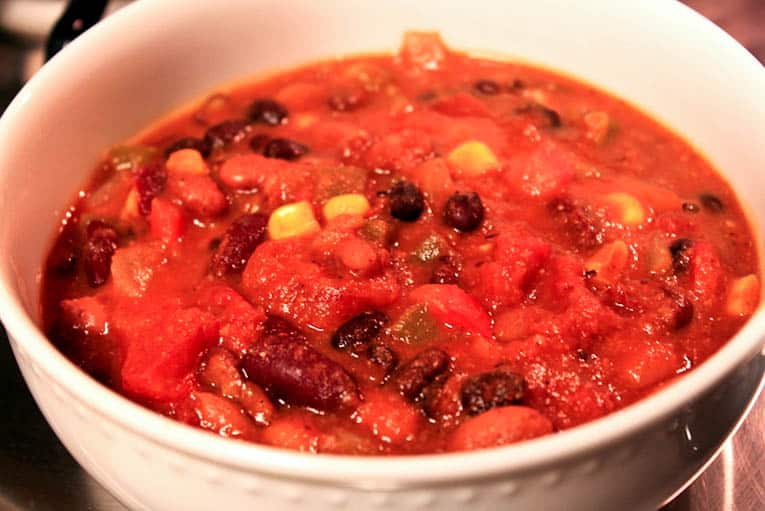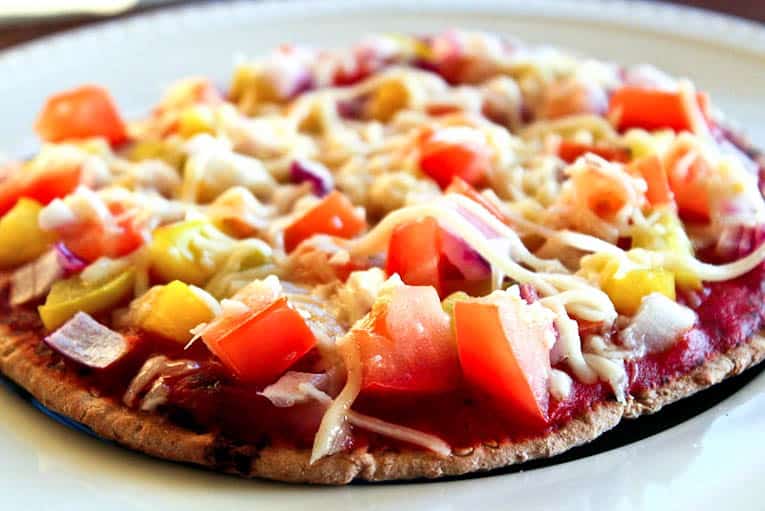 And for dessert….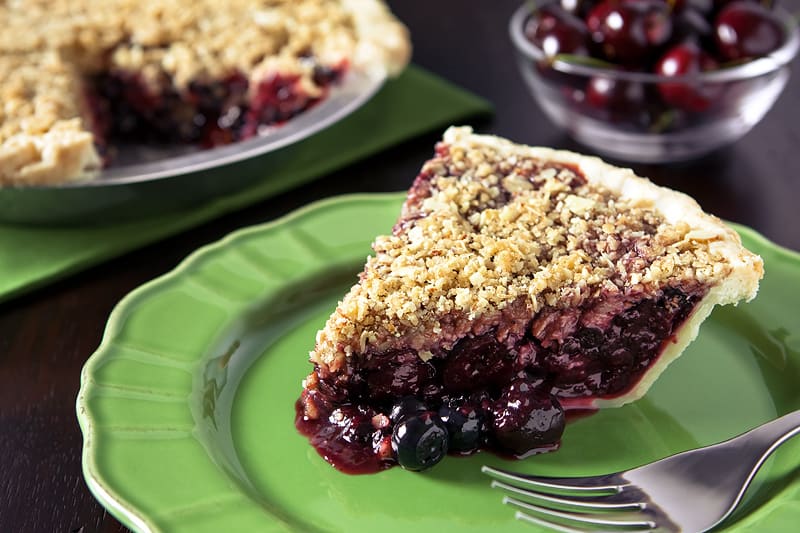 Ooey-Gooey Chocolate Cupcakes with Marshmallow Frosting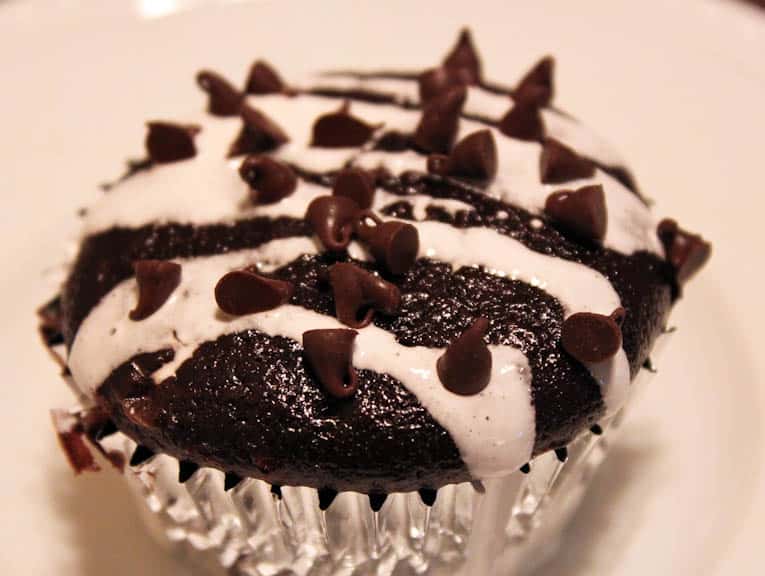 Hope everyone has a great time during this last holiday weekend of the summer!
9 responses to "Labor Day Recipe Roundup"