Apple Cinnamon French Toast
This post may contain affiliate links. Please read my disclosure.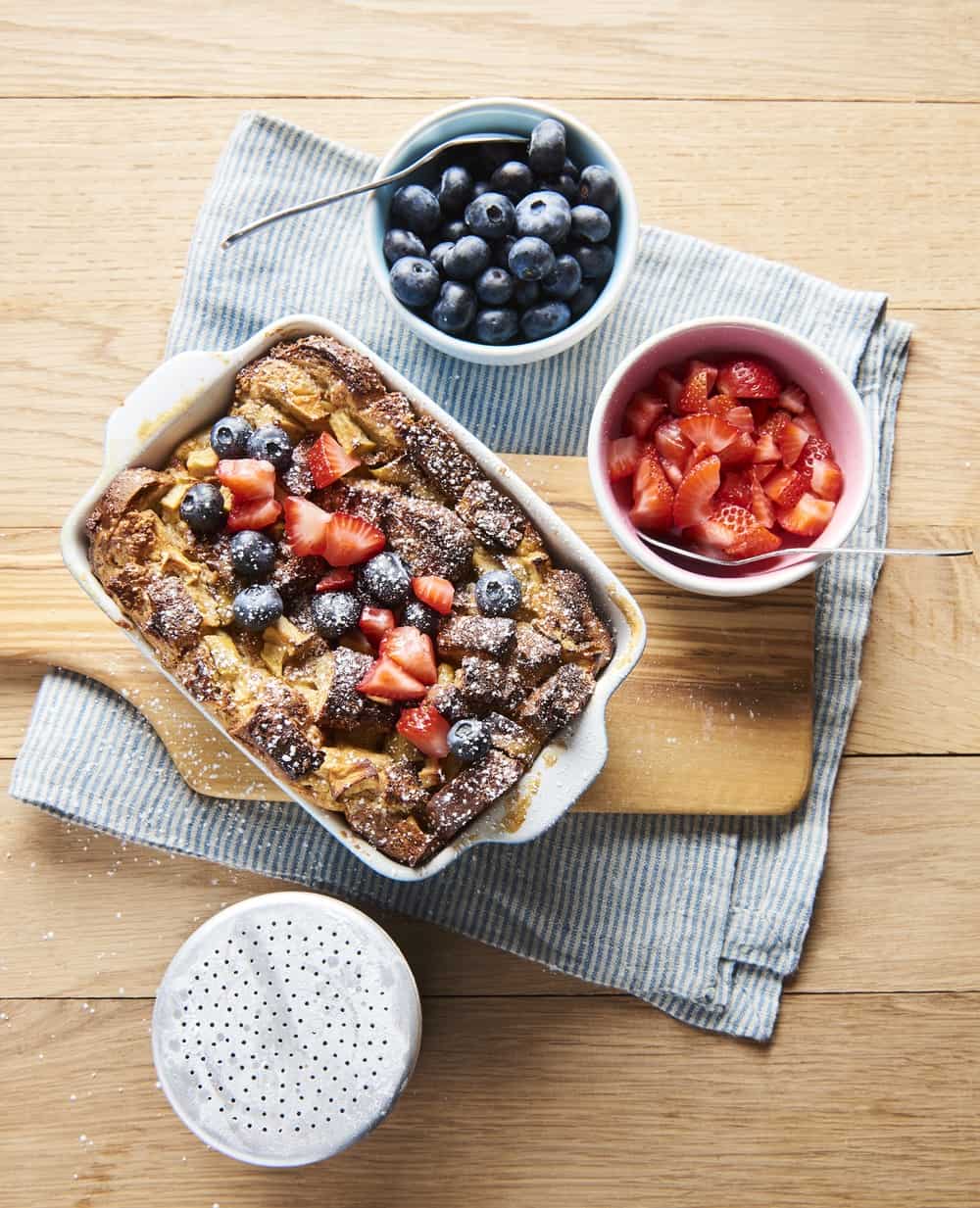 So in the past two weeks, two amazingly surreal things happened. I found my first cookbook at my local Barnes & Nobles; and my second cookbook – Kid Chef Junior – became available for pre-sale on Amazon!!
Kid Chef Junior is a cookbook for kids aged 4 and up! It has 25 creative and fun recipes for breakfast treats like Blueberry Blast Banana Bread, healthy snacks like Smashed Silly Face Guacamole, family dinners like Lasagna Rollups, and yummy desserts like Peanut Butter Surprise Brownies — all super healthy but also kid-approved 
And today I'm giving you a sneak peek into one of the recipes from the book: Apple Cinnamon French Toast!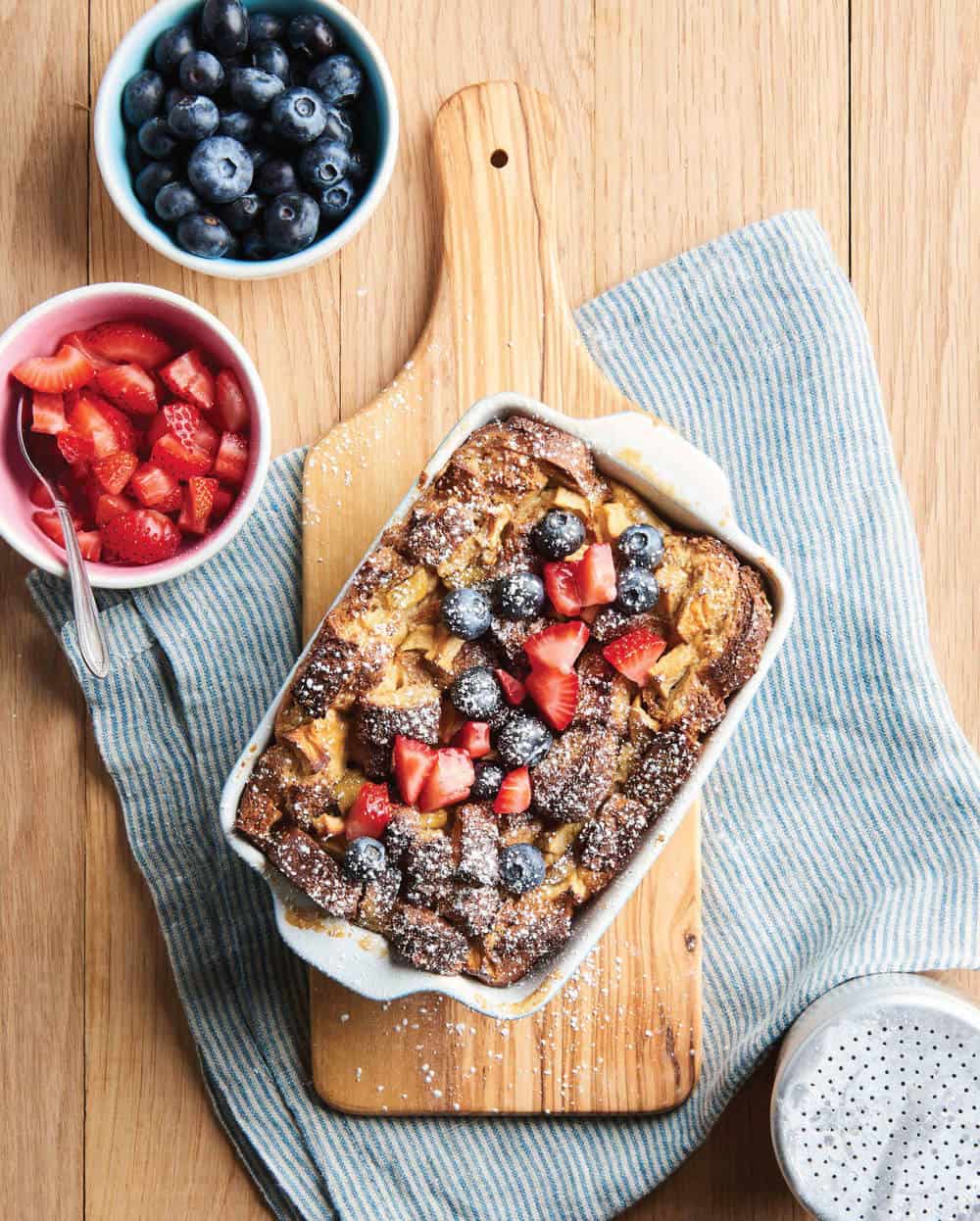 Made with whole wheat or sprouted wheat bread, all natural ingredients and very little added sugar, this is a french toast recipe you can feel great about eating and making with your kids!
I'm so excited about this cookbook because not only are all of the recipes family friendly, but there are tons of tips and tricks for young cooks to gain confidence in the kitchen. Each recipe also has a "make it your own" section with different variations kids and families can try together.
And the best part, each recipe comes with a fun joke related to the recipe that kids will get a kick out of.
For example – for this recipe the joke is: What kind of apple isn't really an apple? A PINEapple! 😂
The recipe for this amazing french toast is below (the photos of the recipe pages from the book are printable – just right click to open the image in a new tab and then hit print!)
If you have a kid and want to get them involved in the kitchen and become less picky about the foods they eat, this book is for you!
If you pre-order a copy now, you can get $1.00 off by using the code 1KIDCHEFJR (valid until 9/17) — and it'll arrive on your doorstep on October 9th! If you do get a copy, I'd love to hear what you think!!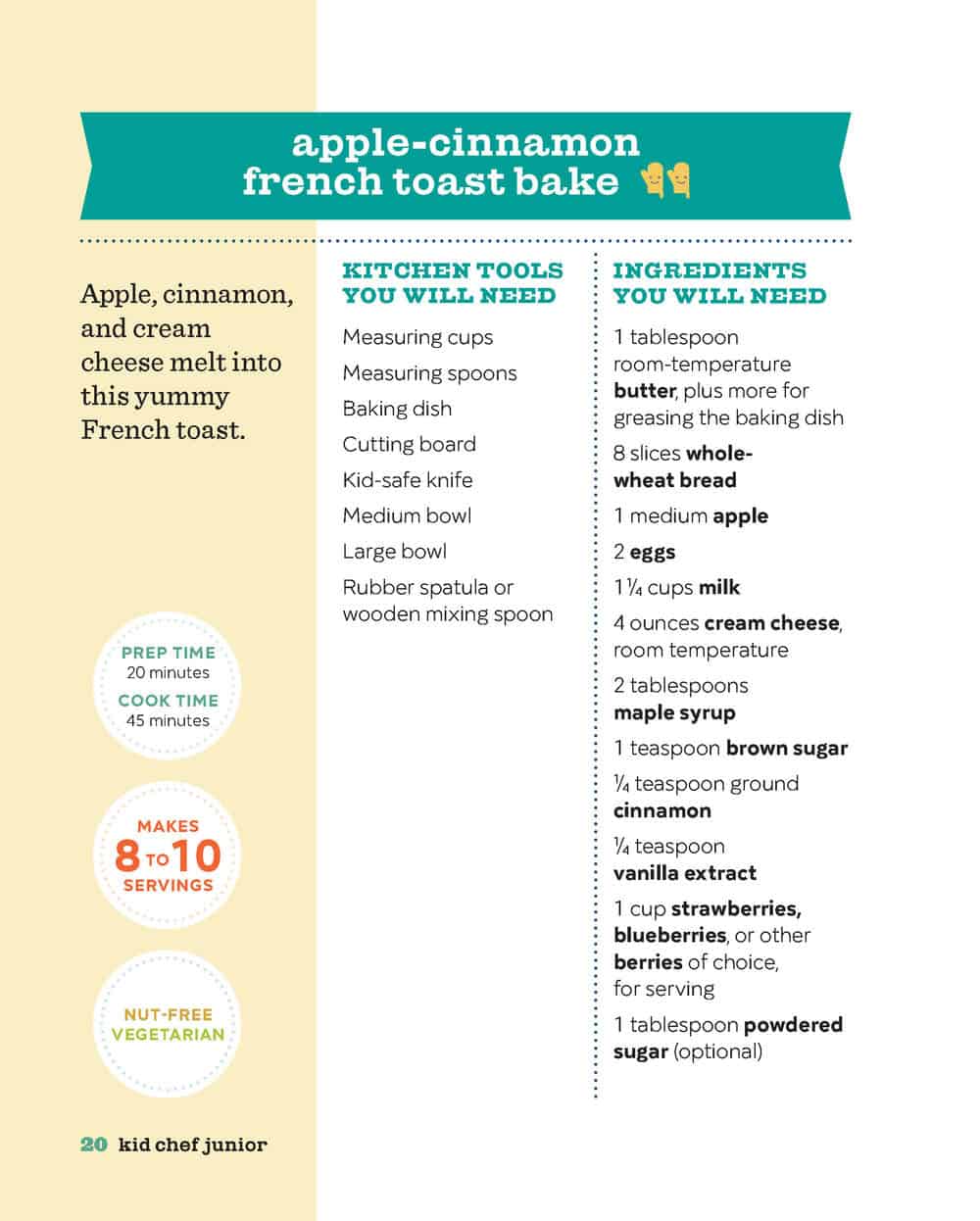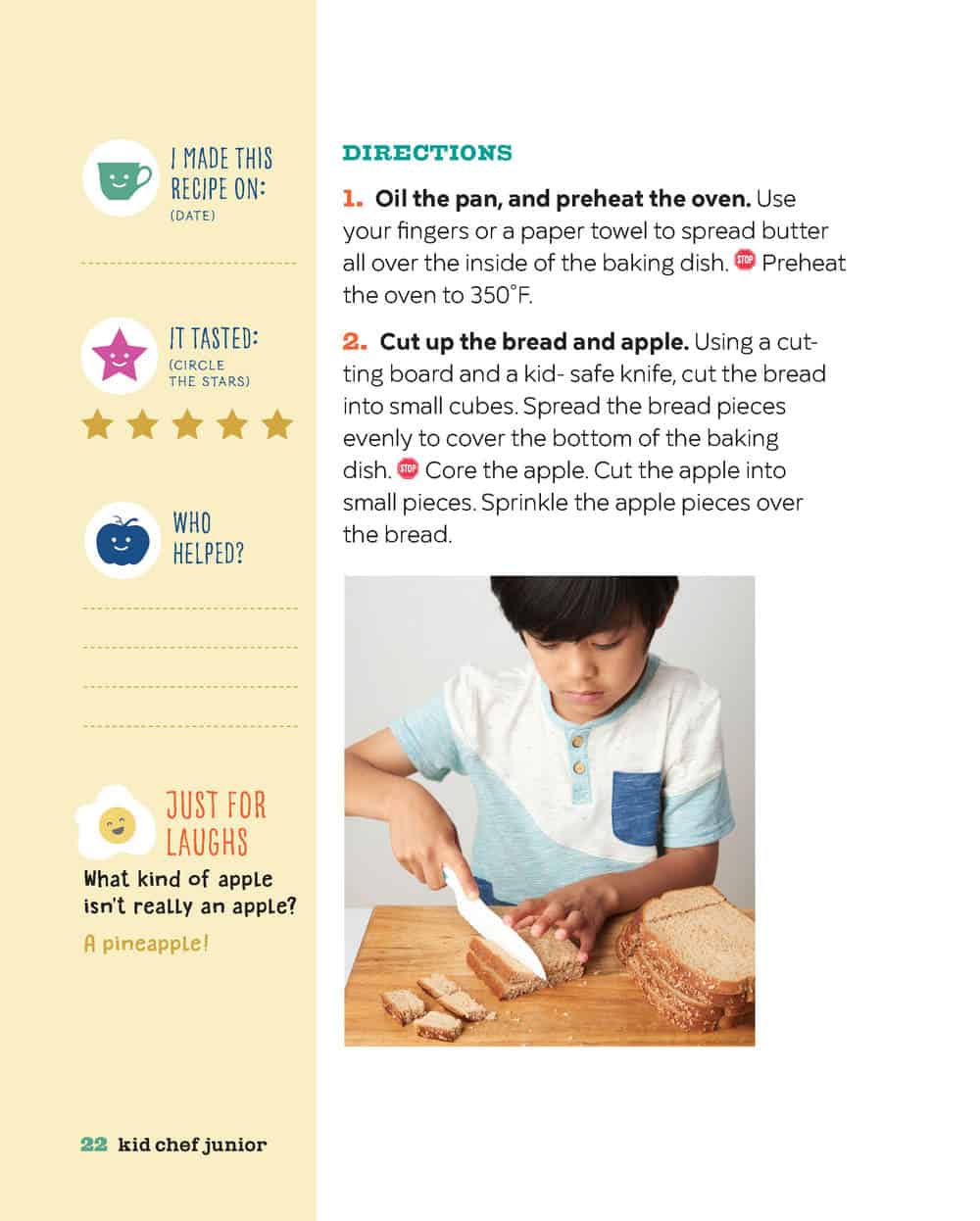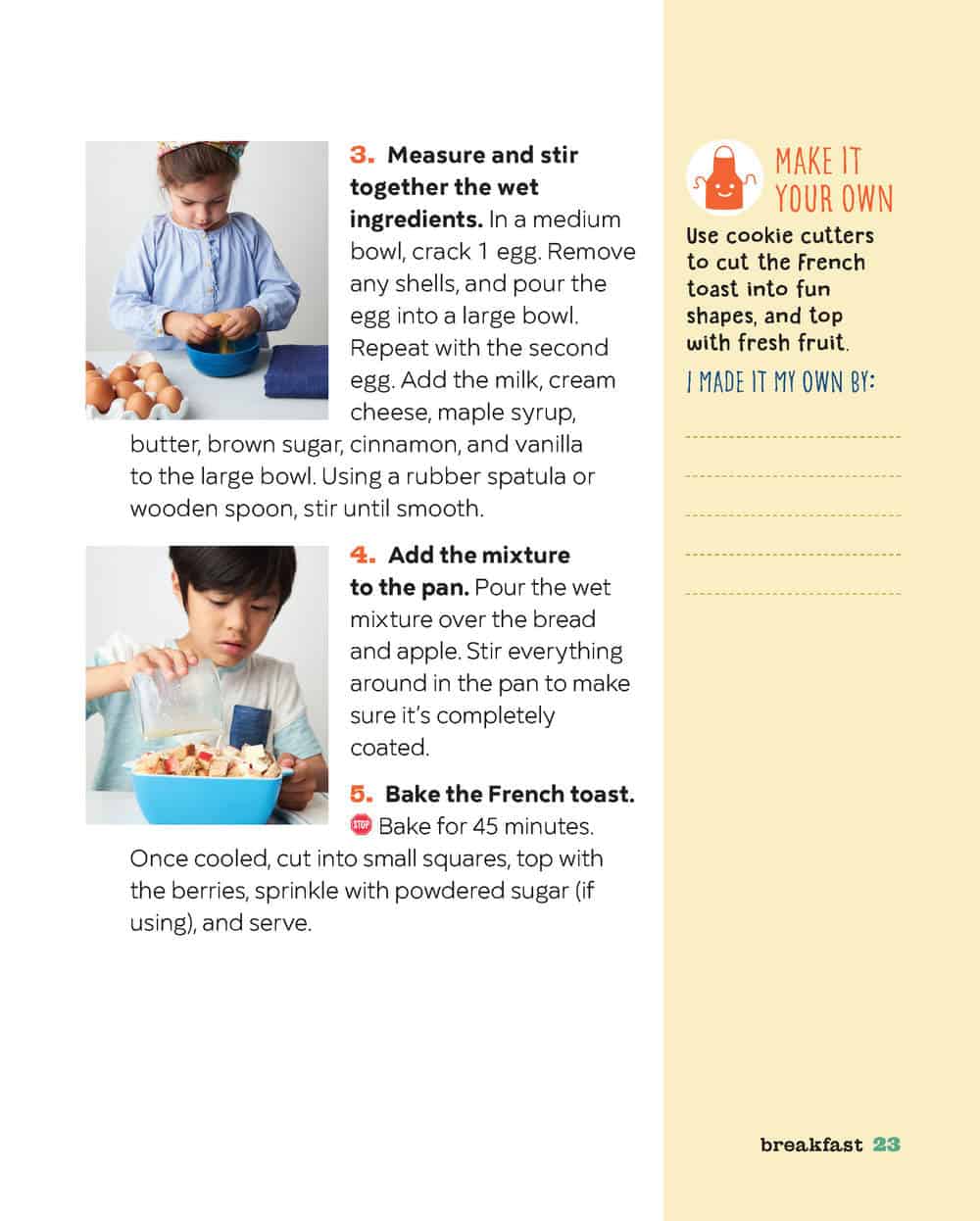 4 responses to "Apple Cinnamon French Toast"