How to Make a Flax Egg
This post may contain affiliate links. Please read my disclosure.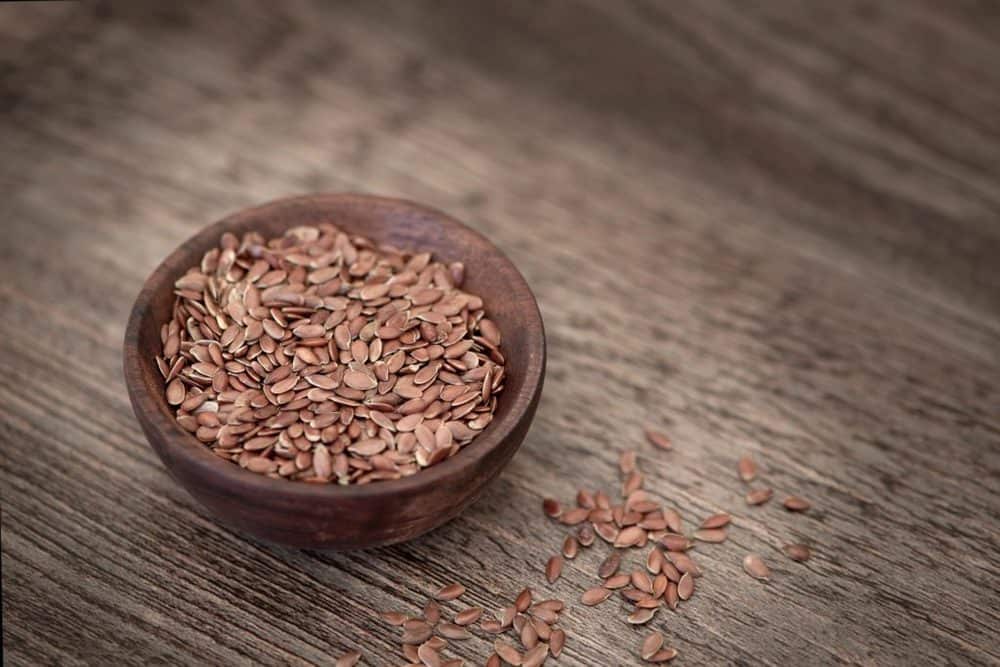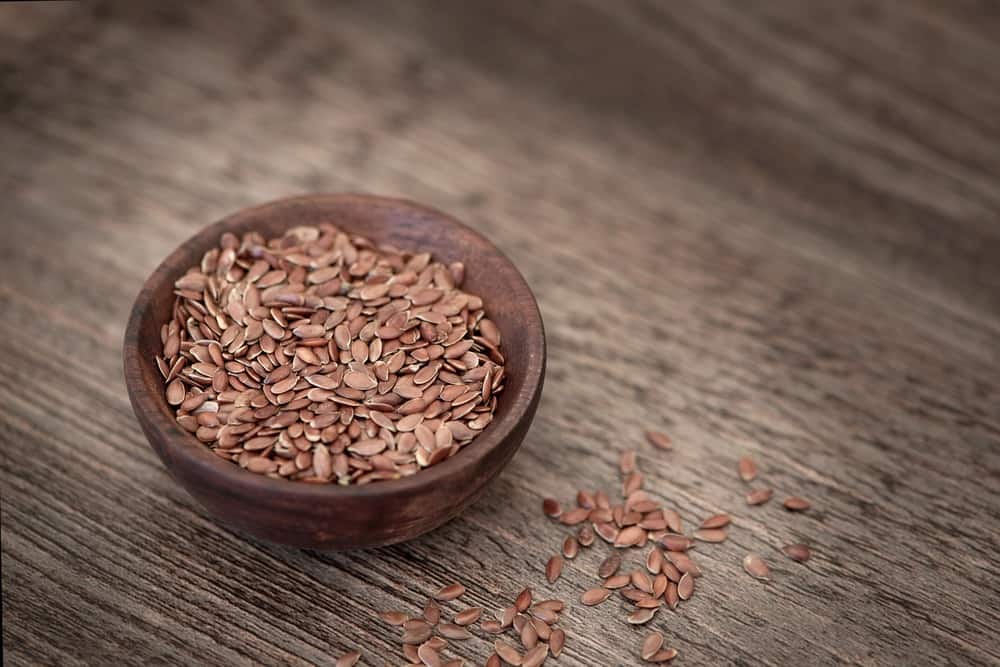 I remember when I first looked for an egg-free substitute in a recipe for muffins and I decided to try using a flax egg. When I told the husband that I was going to use a flax egg, he looked at me with total skepticism and asked: "what is a flax egg?"
I didn't blame him – it sounded strange to me too. Would flax eggs really be a 1:1 substitute for regular eggs in baking? What would it taste like? Would the recipe still turn out well?
After doing a bit of reading, I realized it was kind of an awesome substitute for eggs. And since I use flax eggs in many of my dessert recipes, I figured it would make sense to share why I absolutely love flax eggs!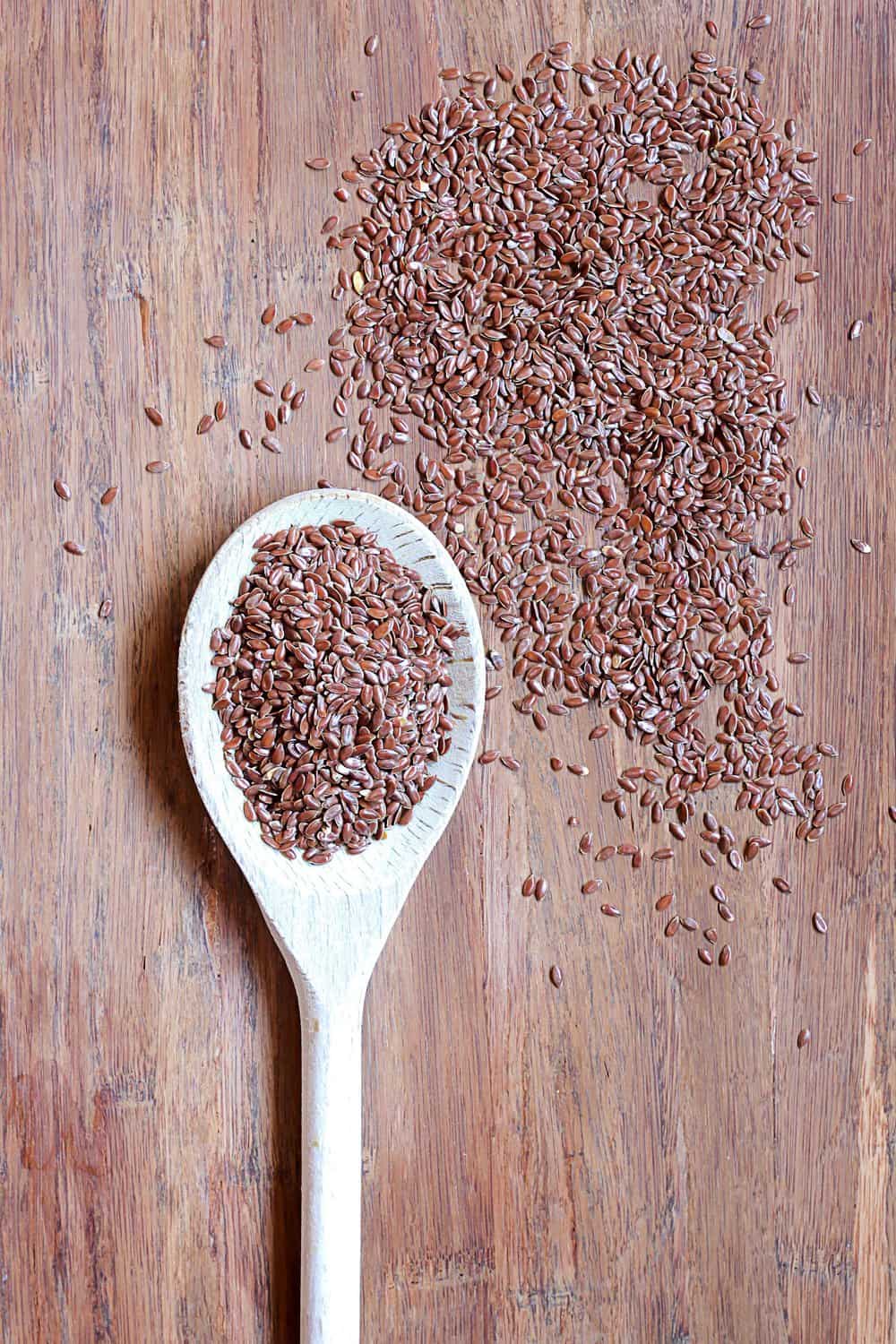 So, what exactly is a flax egg? And why use them?
Flax eggs are an alternative to regular eggs. They are made up of ground flaxseed and water. They are 100% natural, non-dairy, vegan, gluten free, paleo, whole30, allergy-friendly – pretty much perfect for any dietary restriction you have. Flax eggs are also SUPER healthy. They have healthy fats, aid in digestion, have 3g protein per serving, and are high in fiber too! They have a slightly nutty taste but are pretty mild overall, so they don't really disrupt the taste of a recipe at all.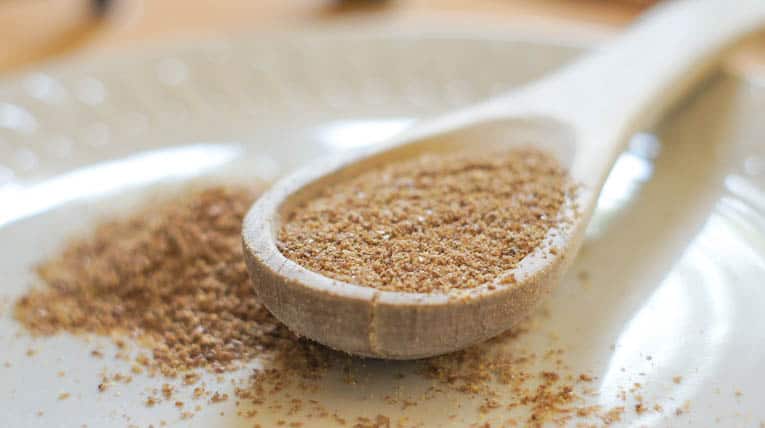 How to Make a Flax Egg:
It's simple to make a flax egg!
To make a flax egg, add 1 tbsp ground flaxseed to 2.5-3 tbsp water in a small bowl. Mix together and let sit for at least 5 min (but you can let it sit for up to 30 minutes if you want). The mixture will get thicker and will have the consistency of an egg – and then you can add it to your recipe like you would a regular egg. You can use flax eggs as a 1:1 replacement for regular eggs. It is SO easy to make, and that way you can always bake without worrying about having enough eggs on hand!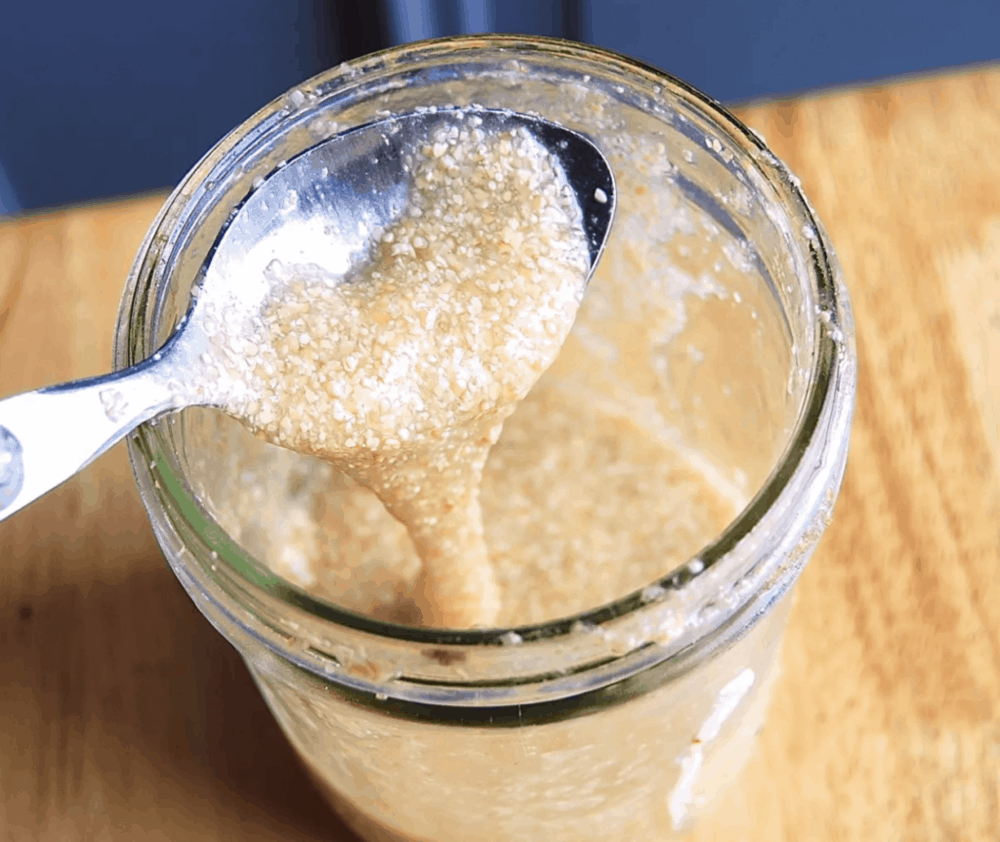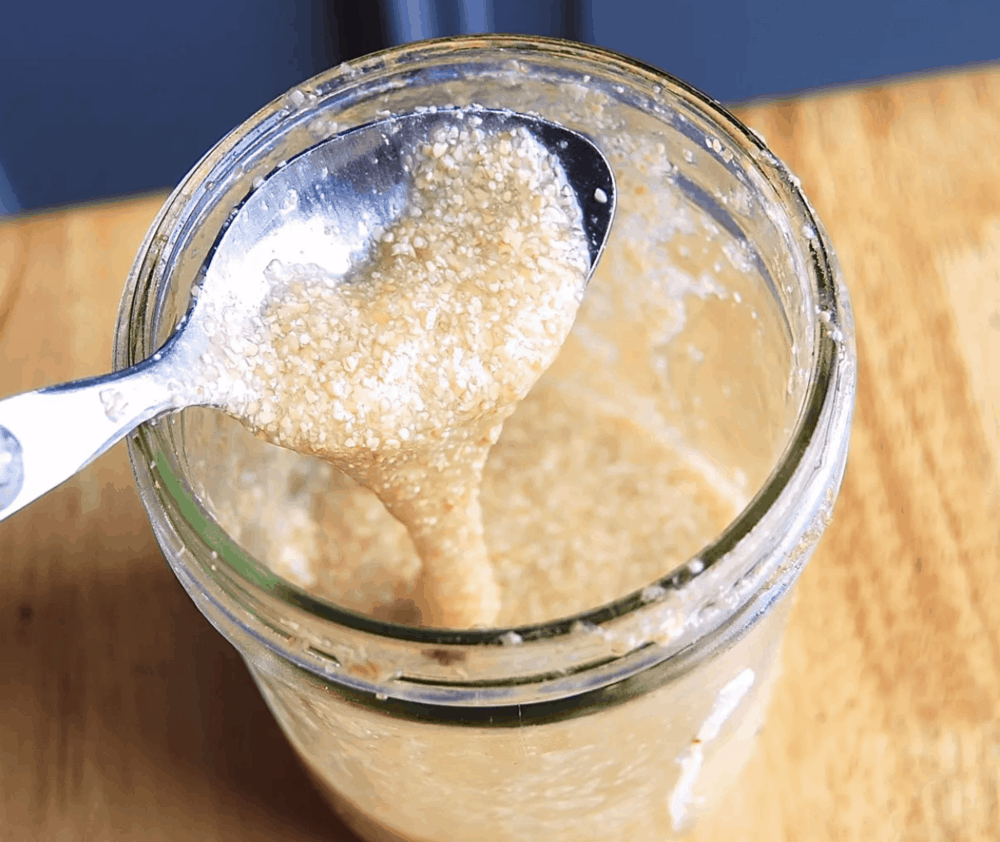 The best part about flax eggs is that you really can't taste the difference in baked goods. I have used it in muffins, brownies, patties (like veggie burger patties), cupcakes, pancakes – the list goes on!
Try using flax eggs the next time you bake! For some recipe inspiration, try some of My Favorite Recipes Using Flax Eggs:
Happy Baking Everyone!