Healthy Holiday Survival Guide from The Picky Eater
This post may contain affiliate links. As an Amazon Associate, I earn from qualifying purchases. Please read my disclosure.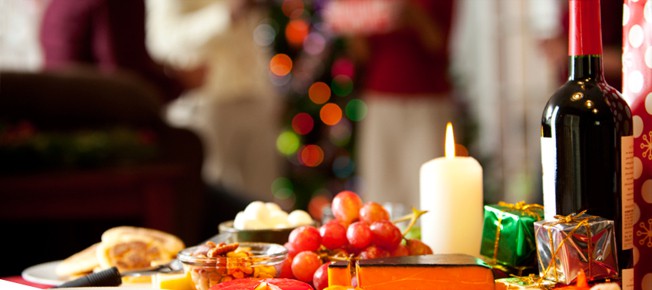 The holidays are right around the corner! So begins the world of warm and cozy parties with family and friends, delicious baked goodies, home cooked meals, and tons of indulgence.
With all of that going on, it can be hard to stick to a healthy diet and not go totally overboard for the entire month of December and part of January 🙂
But luckily, with a few tips and tricks, you can have your holiday cake and eat it too – without adding on any extra pounds. Here is my holiday survival guide to take with you this season: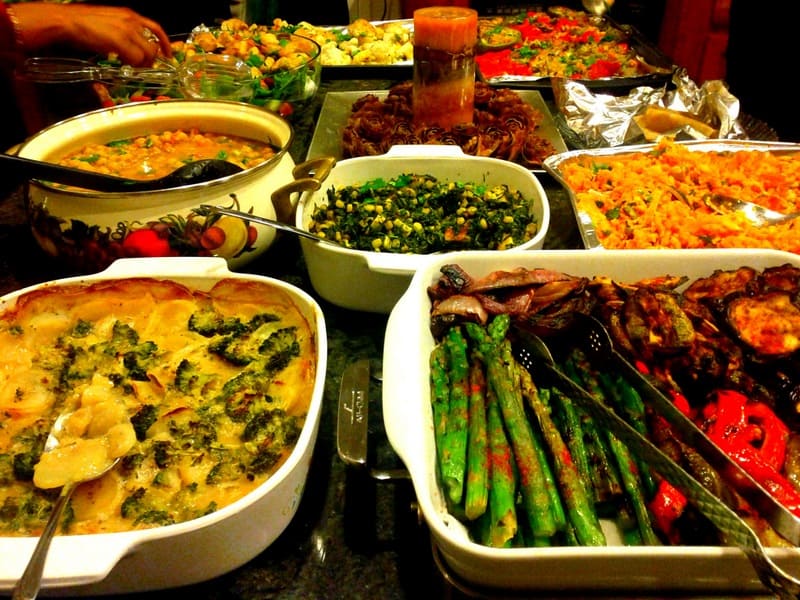 Tip #1: Don't Skip Meals! Before leaving for a party, eat a light snack like raw veggies or nuts to curb your appetite. You will be less tempted to overeat.
Tip #2: MOVE. Bundle up and walk outside after meals whenever you can, moving after eating helps with digestion and gives you a little workout too. Separately, at the same time every day (ideally in the morning so you are less likely to skip it due to things that come up during the day), plan a 30 minute workout that will get your heart rate up: run up and down stairs, jump rope, run outside or on the treadmill, or try a winter sport. If you are competitive, challenge your family to see who can be the most active over the holiday season – it'll be a nice way to keep everyone accountable!
Tip #3: Calendar your workouts. Treat your workout like you would an appointment for work – one that you will never miss! Book yourself in your calendar, and be consistent.
Tip #4: Choose a small plate. If you are faced with family style dining or a holiday buffet, get the smallest plate and scout all the offerings before starting to pile things on your plate. Choose fruits and veggies first, and save 1/3 of the plate for grains and proteins.
Tip #5: Drink water! Adding in water in between cocktails or food plates can help reduce overall caloric intake. For every alcoholic beverage or treat you consume, drink 1 glass of water.
Tip #6: Stick to the 80-20 Rule: 80% of what you eat should be healthy and align with your health and fitness goals, allow up to 20% of what you eat to satisfy your holiday cravings. And if you "mess up" one day, don't beat yourself up about it! Just get back on track the next day.
Tip #7: Remix Dessert: Instead of some of the super rich, calorie-laden holiday desserts, try some of these healthified versions — your tastebuds and waistline will thank you!
Chocolate Macadamia Nut Truffles
Mini Apple Pies With Puff Pastry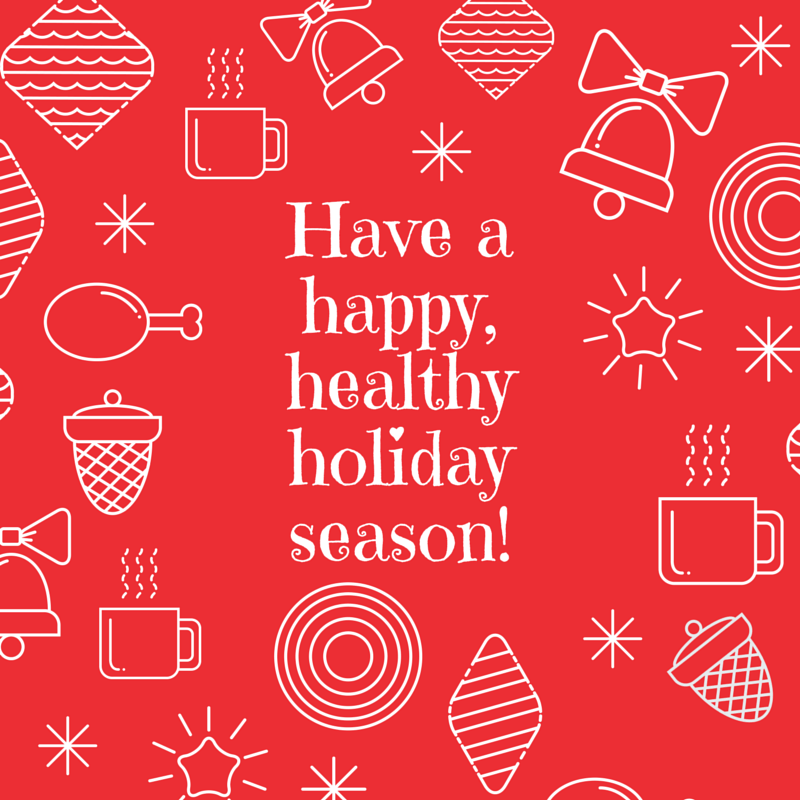 6 responses to "Healthy Holiday Survival Guide from The Picky Eater"