About Me
Hi! I'm Anjali. I'm the Nutritionist and Health Coach behind The Picky Eater®. I'm so happy you found me! Here you will find healthy, family-friendly and kid-friendly recipes that are easy to make and taste GREAT!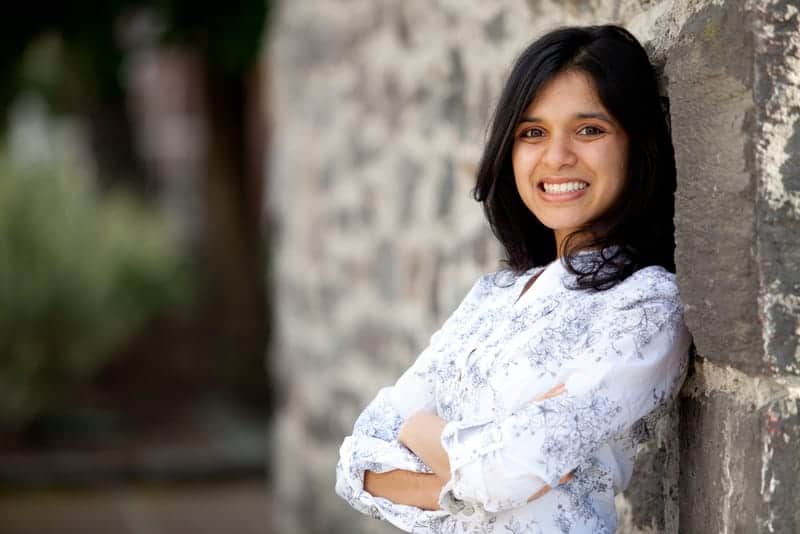 About Anjali Shah
I am a board certified health coach, wife, mom of two, cookbook author, and self-taught chef who develops all of the recipes on The Picky Eater®, and investigates the truth behind food products on grocery store shelves, so you can find the healthiest options for your family.
I received my undergraduate degree from the University of California, Berkeley (Go Bears!) and my nutrition certification from the Institute for Integrative Nutrition. I absolutely LOVE food and I am passionate about healthy living for the whole family – including picky eaters!
More About Me! I am…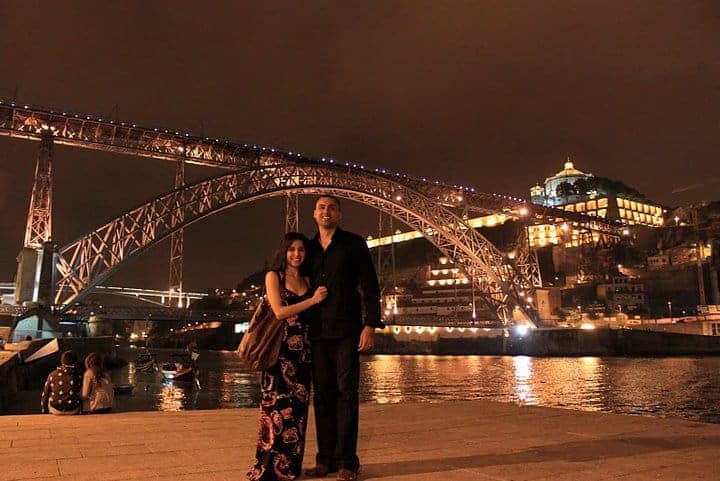 My husband and I live in Seattle, Washington (by way of Ann Arbor, MI and San Francisco, CA) with our two kids – Layla and Ayan.
About The Picky Eater®
The Picky Eater® is a place where you can browse hundreds of plant-based recipes covering all types of courses, diets and cuisines. In addition, I provide healthy tips, insights, and resources for parents and kids of all ages.
You'll see nutrition information provided for my recipes, but my philosophy around food isn't focused on calories. Instead, I prioritize eating lots of plant-based foods with a little indulgence here and there. I am vegetarian, and have raised my kids to be vegetarian, so those are the type of recipes that you'll see here. (Although I have to say, meat-eaters love my recipes too!)
The Picky Eater® is a place of no-judgement and no-diets. I believe in healthy eating, but I do NOT believe in deprivation. I believe you can have your cake (in moderation!) and eat it too!
The Picky Eater® Has Been Featured In…
Why "The Picky Eater"?
I grew up a "whole wheat" girl: I was raised in the healthy-eating, organic-obsessed, farmer's market-driven culture of the San Francisco Bay Area. My childhood was filled with fruits, vegetables and home cooked meals; I was raised to be "picky" about what I put into my body and to eat junk food in moderation.
I always thought of myself as a picky eater in the non-traditional sense of the word: that it was all about being choosy about finding healthy options to put into your body.
Then I got married and ended up with a family of TRUE picky eaters – in the traditional sense of the word! I realized that the only way I could convert my family into healthy eaters would be to cook healthy versions of the foods they loved: pizza, pasta, and fast-food.
My blog was inspired by:
My journey teaching myself to cook, and using my "picky eater" philosophy to help my whole family eat healthier.
Expanding my family's palate to enjoy just about every healthy food out there.
My ability to transform my kids into veggie-loving, sprouted-wheat-bread-eating, health conscious little ones!
Making healthy food taste good for families all over the world!
What started as a way to catalog my own journey cooking healthy meals that my picky-eating family would love has since turned into an online destination visited by millions of people a year. I'm so grateful for the community we've built here, and the connections I've built with all of you!
Keeping In Touch
Subscribe via email to The Picky Eater to get my newest recipes and tips delivered straight to your inbox.
I love hearing from my readers or anyone who is interested in learning more about the world of healthy living and flavorful eating. Don't hesitate to contact me if you have any questions, comments or feedback. I respond to every message I get!
154 responses to "About Me"