5 Ways To Take The Stress Out Of Healthy Cooking
This post may contain affiliate links. As an Amazon Associate, I earn from qualifying purchases. Please read my disclosure.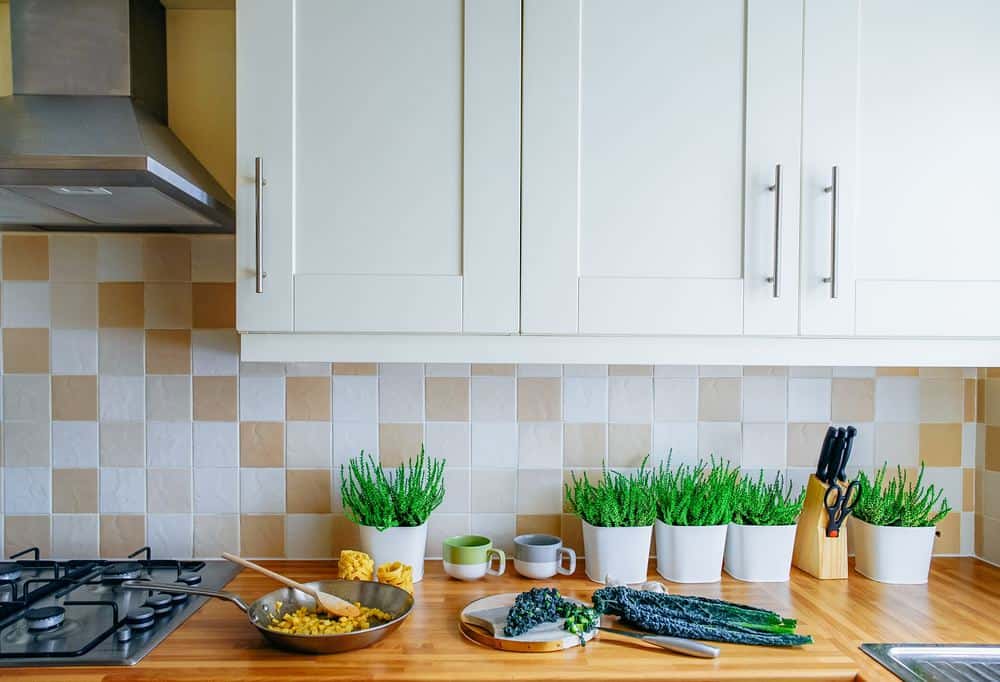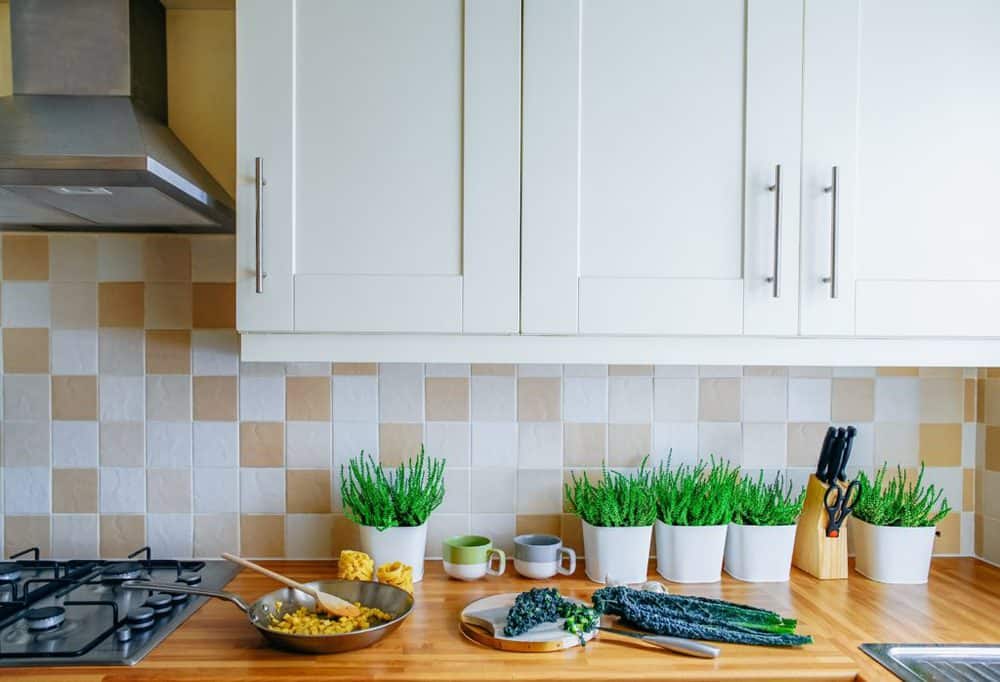 For some people, cooking comes naturally to them: they love being in the kitchen, experimenting with ingredients and spending time creating meals from scratch. For others, it's stressful and overwhelming! I used to be in the latter category – I didn't know anything about how to cook (surprising right?) But when I first got married, I had no idea how to use a can opener, let alone put together a meal. Fast forward almost 10 years later and I love cooking! Sometimes, with our busy lives, it can be hard to find time to fit it in, but with some planning and quick healthy meals at my fingertips, I have learned how to take the stress out of healthy cooking and love my time in the kitchen.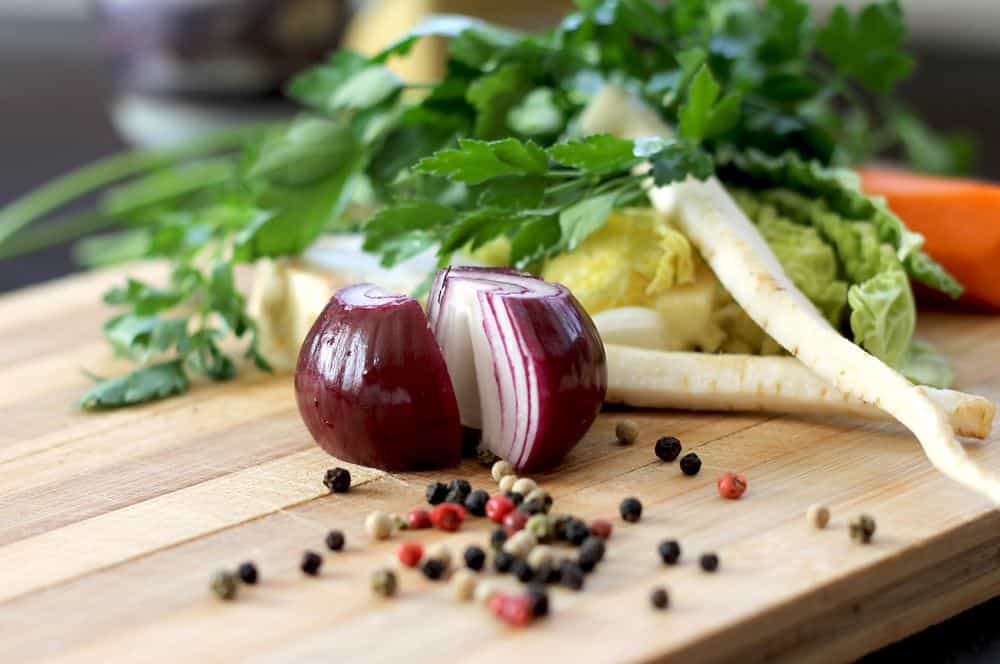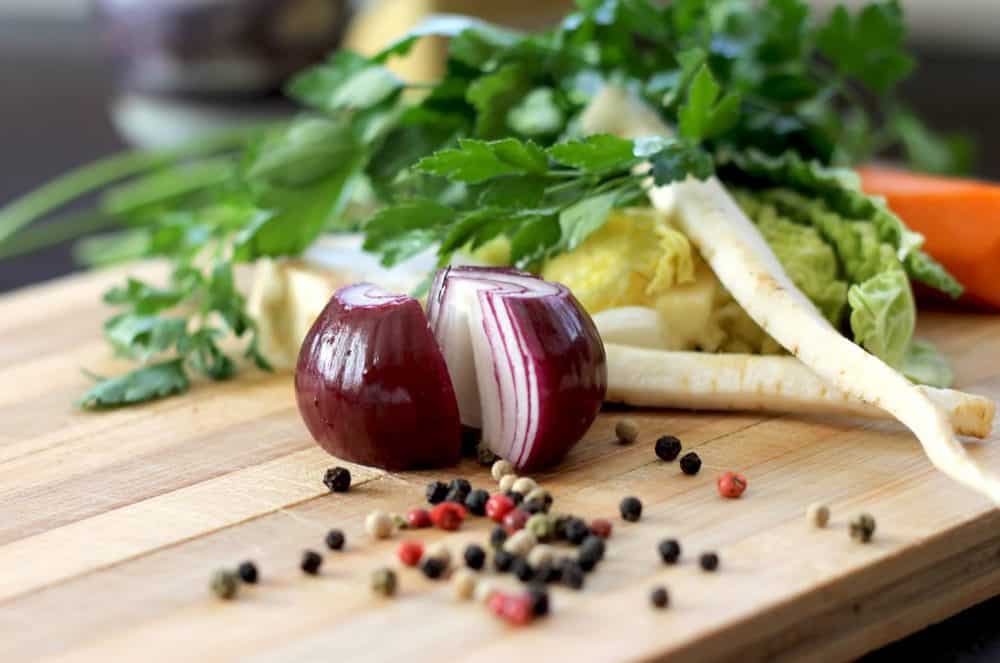 Here are my tips for taking the stress out of healthy cooking!
Tip #1 | Plan your meals
I can't emphasize this enough! Planning takes a lot of the stress out of cooking, and eliminate a lot of the last minute "what are we eating for dinner tonight?" conversations that inevitably happen when you're already starving. I like planning my meals on a weekly basis, choosing recipes that don't take more than 30-45 min to make (including cooking time), and keeping lunches and breakfasts relatively constant. One other trick I use is cooking food in bulk: I often make a double batch to store in the fridge or freezer to use for a future meal. It's worth also considering ways to use leftovers and repurpose them to create a delicious dish the next day. With enough planning, and tools like a slow cooker (I use this one all the time), you can also consider meals like stews and casseroles which are easy to make but take a long time to cook. Planning ahead can make healthy cooking a lot easier!
Tip #2 | Get your kitchen organized, create a nice environment
A disorganized or messy kitchen can contribute to a stressful cooking experience. It makes sense, I mean who wants to spend time in a space that's chaotic? Some easy ways to get organized: make sure that you've got enough countertop space and that everything has a "place" in your kitchen – including your ingredients and kitchen tools! Make things that you use often easily accessible instead of hidden in the back of a cupboard. You can also use sites like Kitchen Byte, which has resources for helping you to organize food in your fridge and has a handy one-pager on optimal storage times and temperatures for ingredients. And while you're at it, make your kitchen a place you want to be. Add some nice flowers, or a pop of color to your countertops. Make it a peaceful and inviting space and you'll end up feeling more relaxed just being in that room!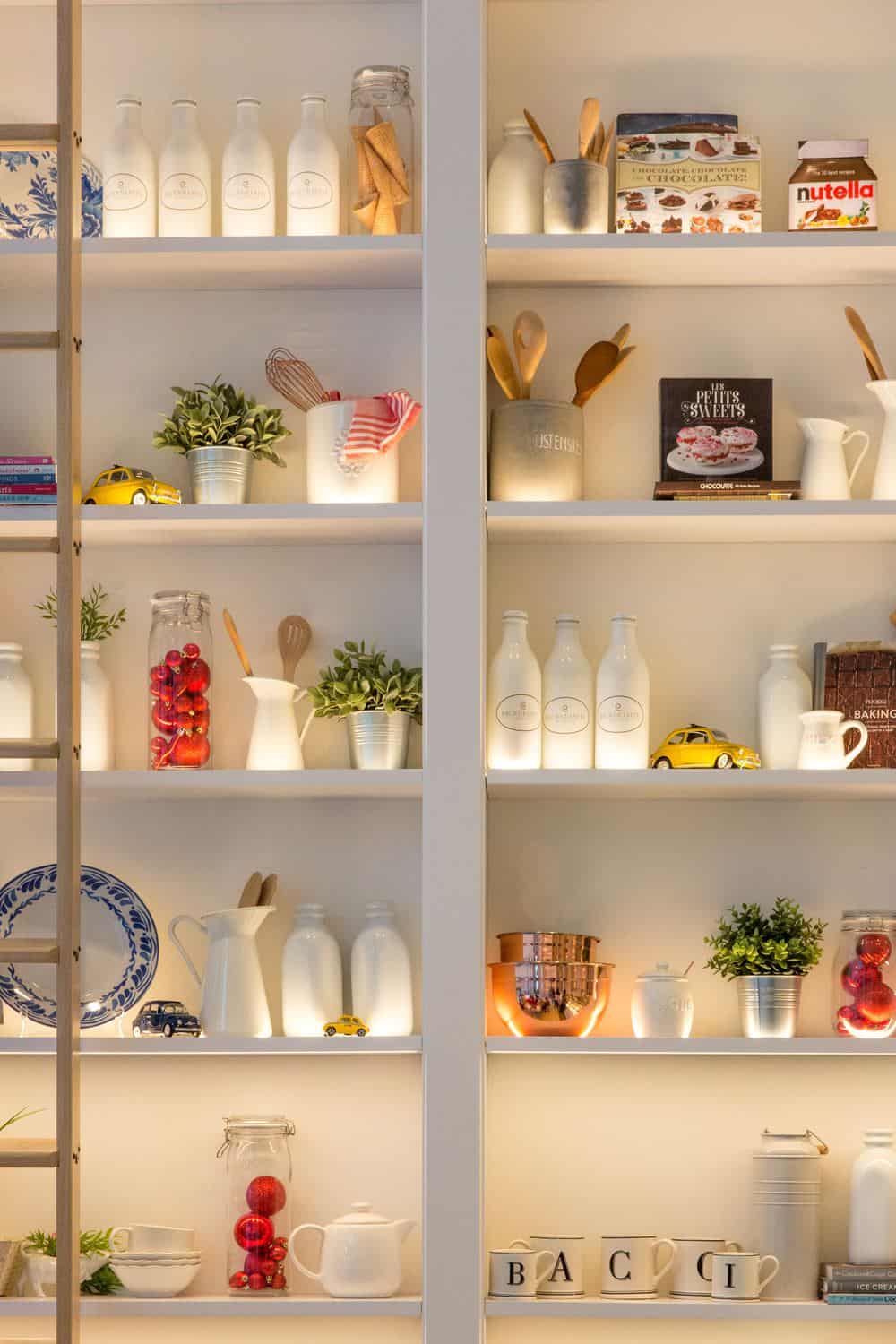 Tip #3 | Make cooking easier with kitchen tools
There are plenty of kitchen tools on the market that can make cooking a lot easier! Some of my personal favorites include: my instant pot which cuts your cooking time down significantly, an immersion blender, a great (and sharp) chef's knife, and my vitamix! This list at Greatist has a few other great, time-saving tools that could cut down on a lot of stress and effort when cooking at home. This butternut squash soup took me less than 20 minutes to make thanks to my immersion blender and instant pot!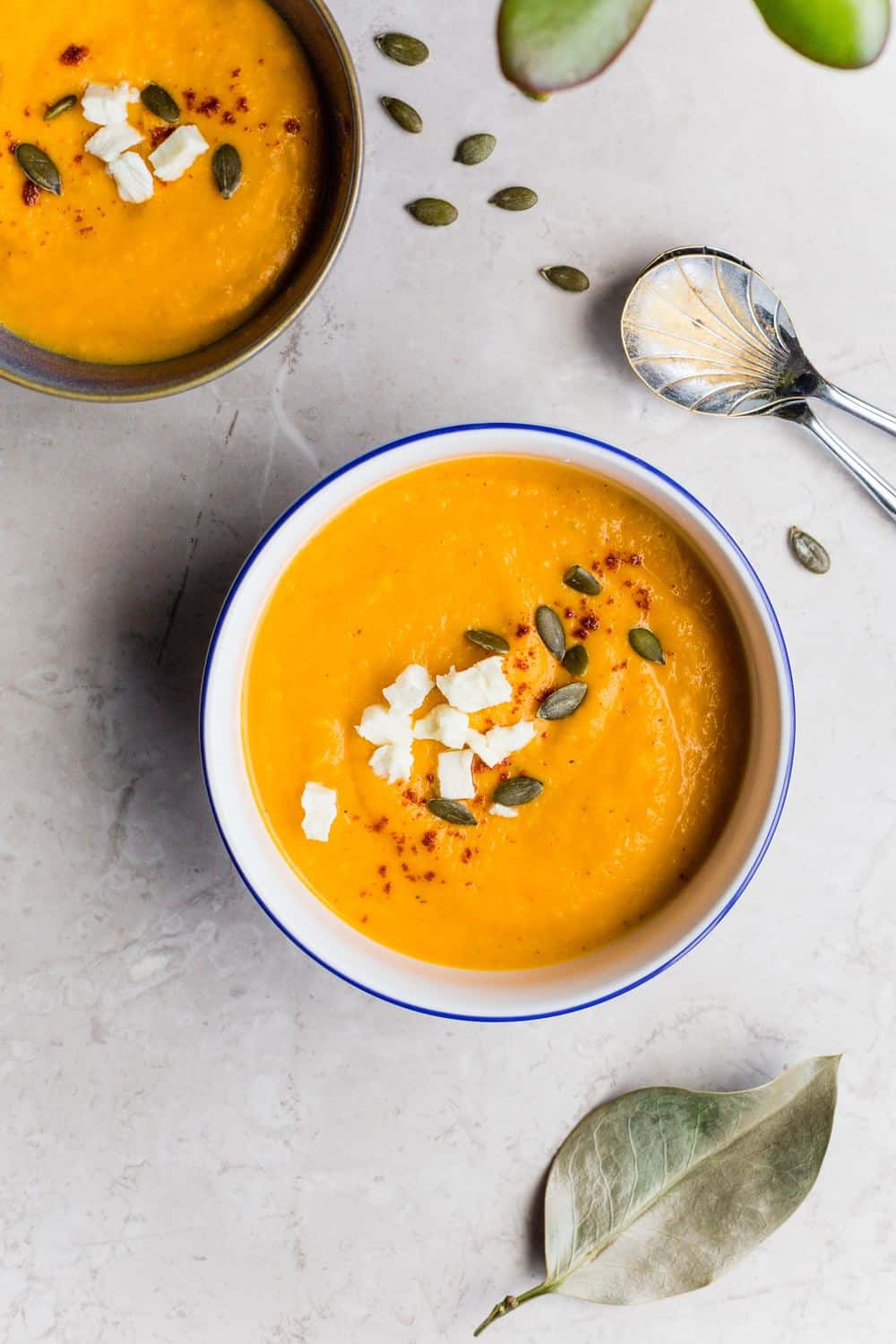 Tip #4 | Get others involved
Cooking is a lot easier and more fun when you get other people involved. I love cooking with Layla – and it's great for her too. Cooking with kids gives them a fun activity, the opportunity for family bonding, confidence in the kitchen and appreciation for all types of food (it's a great way to combat against picky eating! Kids who cook are less likely to be picky eaters). If you don't have kids, get your partner or friends involved. It's a great excuse to get a bunch of people together and it might even motivate you to try a more challenging meal since you have help!
Tip #5 | Multi-task
If you happen to be cooking alone, and it's the end of a long day, and the last thing you want to do is be in the kitchen, try multi-tasking while you cook! Listening to music or binge-watching a favorite TV show is one of my favorite things to do while I'm cooking alone. It makes it feel more like a leisure activity or something to look forward to instead of a stressful thing to fit into your day.
I hope these tips make it easier for you to cook healthy meals at home!
16 responses to "5 Ways To Take The Stress Out Of Healthy Cooking"