Where to Buy European Formula for Your Baby
This post may contain affiliate links. Please read my disclosure.
,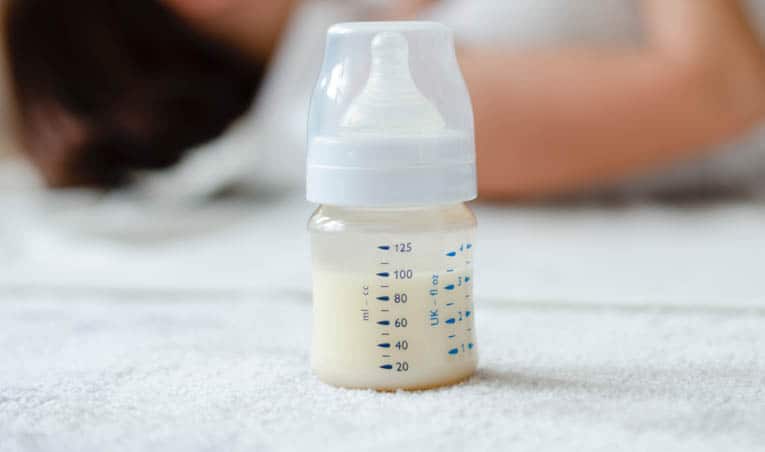 I have spoken with so many of you who have agonized over finding the best organic formula for your baby, and because of the lack of options in the US, have gone with a European brand like HiPP, Lebenswert, Holle, or Topfer. Given that in order to get these formulas, they need to be imported from Europe, I have also gotten a lot of questions on where to buy European formula for your baby!
Finding a legitimate, reliable source for these products that is affordable and ships to the US quickly can be a challenge. Which is why, when Layla was born in 2014, I began researching and screening all potential vendors that sold European baby formula, in order to find the most reputable sellers that I felt confident buying from.
My research brought me to Organic Start, and even better – Organic Start's special Wholesale Site – which offers deep discounts (up to 40%!) on bulk orders of European formula.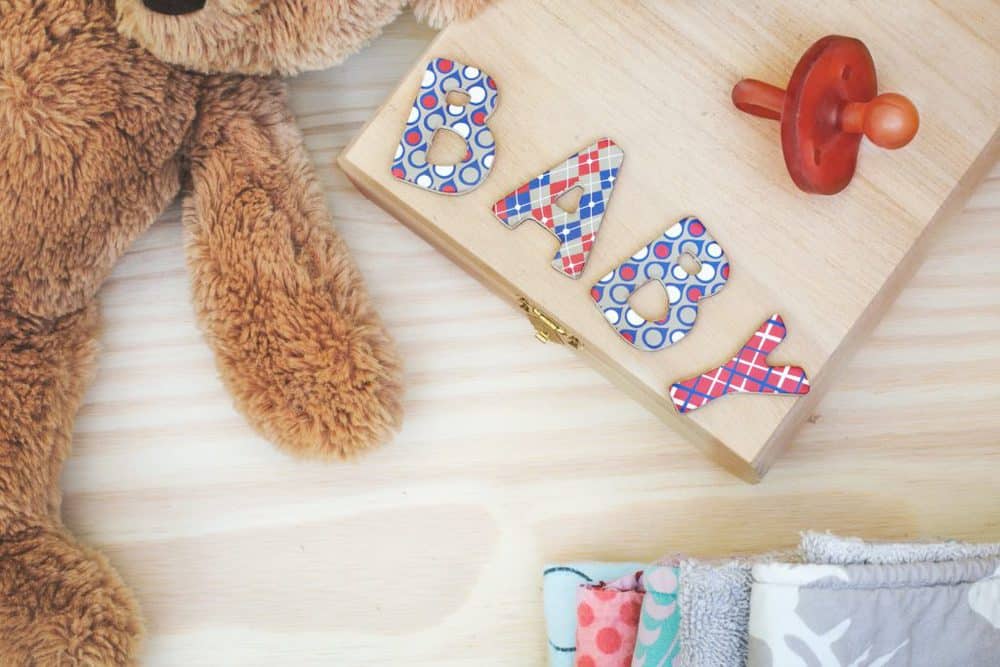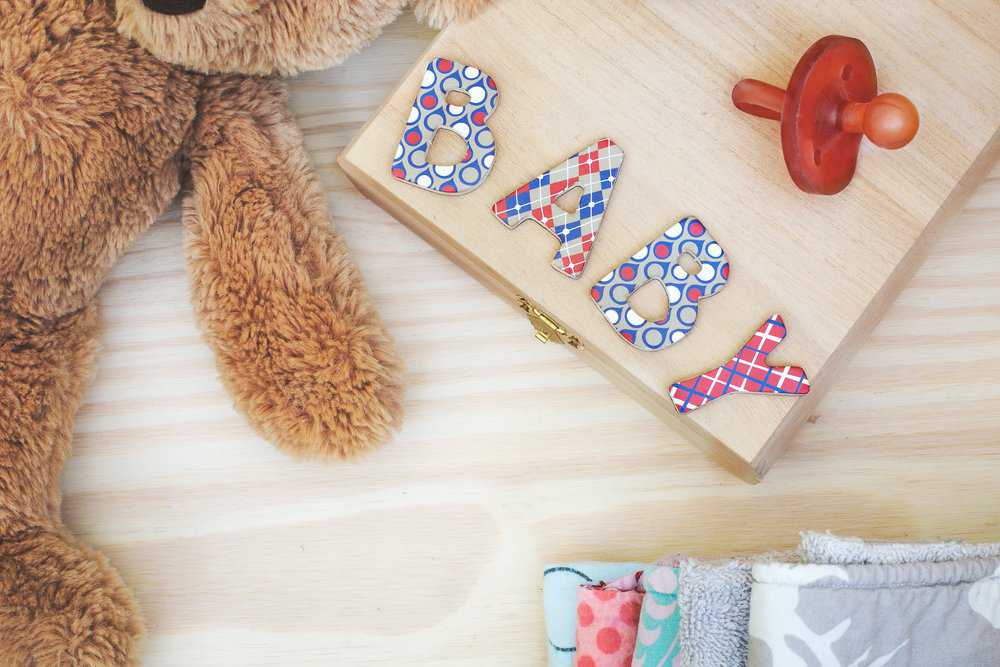 Why do I trust Organic Start, and Organic Start Wholesale?
1) The founder, Peter, is a health-minded father of triplets who I have been able to speak to multiple times about his supply chain and process for shipping European formula to all of you! Peter started Organic Start because his own babies didn't respond well to US formula, and he is passionate about getting the best formula to all babies in the US.
2) I have seen Peter's documentation to verify his supply chain. He is also from a family of importers, so he is able to effectively and efficiently source large quantities of formula from Europe without having to pass on that cost to the consumer.
3) Organic Start, and Organic Start Wholesale have free shipping to the US! Enough said there.
4) Organic Start is based in Astoria, New York. And their customer service is excellent.
Not only does Organic Start sell HiPP, Lebenswert, Holle, or Topfer, they also sell Goat Milk Formula, Anti-Reflux, and Hypoallergenic Formula for even more options for your little one. Organic Start is also offering a 10% off discount for their retail site, using the code PICKY10 – can be used twice per person and it never expires!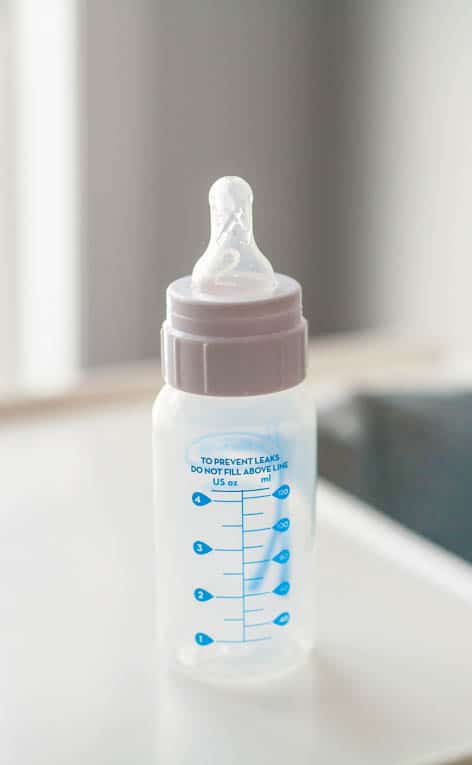 If you have a baby who is consuming formula on a regular basis, I'd highly recommend purchasing from Organic Start Wholesale above any other site for these reasons:
1) You can save up to 40% on all purchases. That adds up to thousands of dollars in savings a year – formula can get expensive so I'm all about saving wherever you can!
2) Free shipping to the US and Canada, and all of the formula is sourced directly from Germany and the Netherlands, so at the most shipping will take 12-15 days. They also have an express option for an additional $50 – and even with that added cost the total till ends up being way cheaper than ordering retail!
3) You'll never run out of formula! It's easy to stock up (the smallest shipment is 12 boxes of formula) and you'll save money at the same time! All of Organic Start's formula has far-into-the-future expiration dates, so you never have to worry about buying too much and the formula expiring before you can use it.

As of 2019, I have vetted three other retailers of European baby formula, just in case Organic Start happens to be out of stock of any of the formulas you're looking for! They are: Huggable, BabyKindMarket, DutchExpatShop, and Organic Baby Food. I'm in regular contact with the owners of all three companies: Madhu for Huggable, Philipp for Organic Baby Food, Mark for DutchExpatShop, and Dan for BabyKindMarket and I feel comfortable recommending both of them to you.
I hope this post helps you navigate the complicated world of European baby formulas, including where to buy them!
Please note that The Picky Eater is not responsible for the quality of the formula or the experience of ordering from any of these sellers listed in this post. Personally, based on my own research, if I were buying European formula for my own child, I would feel comfortable and confident ordering it from Organic Start Wholesale, Organic Start,Huggable, Organic Baby Food, DutchExpatShop, or BabyKindMarket.
2 responses to "Where to Buy European Formula for Your Baby"