Welcome To The World…
This post may contain affiliate links. As an Amazon Associate, I earn from qualifying purchases. Please read my disclosure.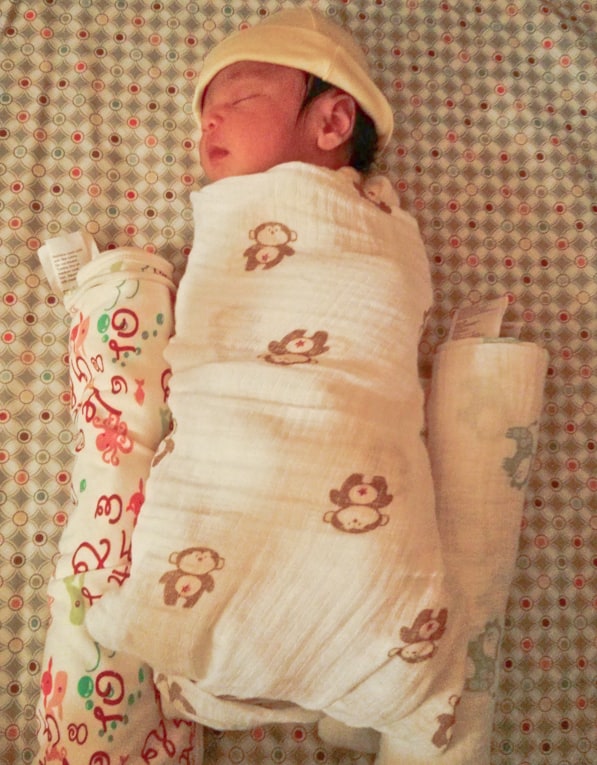 Hi Everyone!
I have some very exciting news to share! I'd like to introduce all of you to my daughter, Layla Aria Shah. She was born on January 12th at 12:54pm, and came in at 6lbs, 5oz and 20 inches long.
I'm sure all of you have been wondering where I've been for the past week and a half, and now you know 🙂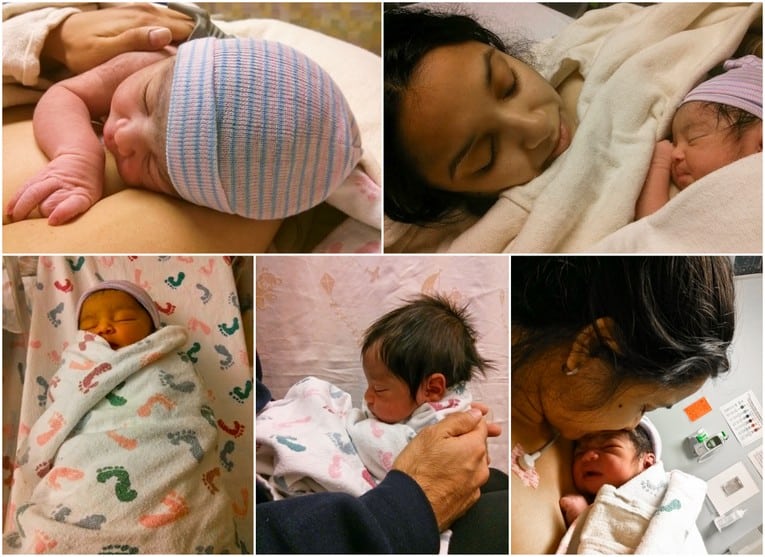 The husband and I are settling back in at home and into life as new parents. It's definitely an adventure, I feel like we learn something new every day!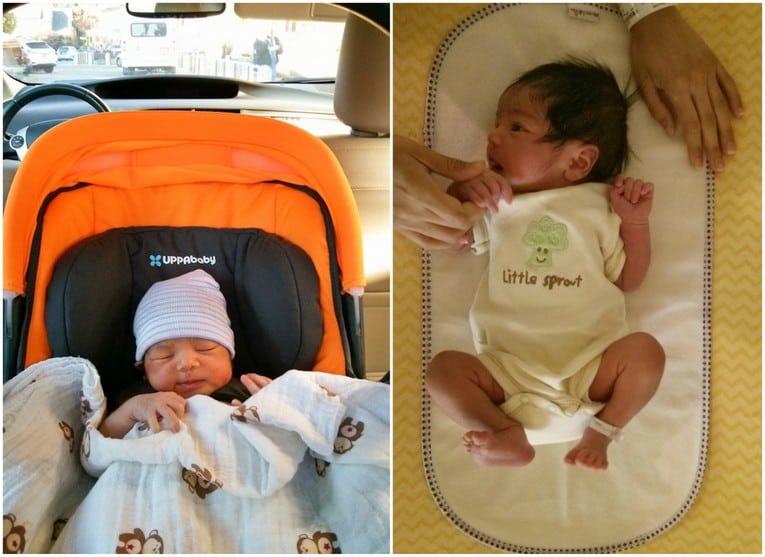 I just can't believe she is finally here. And I'm super excited to share baby food recipes (when she starts eating solids), and healthy baby tips as she gets older with all of you!
In the meantime though, stay tuned for some fun, healthy recipes that are family-friendly and delicious too.
I hope all of you have had a great start to the year so far, I know I have!!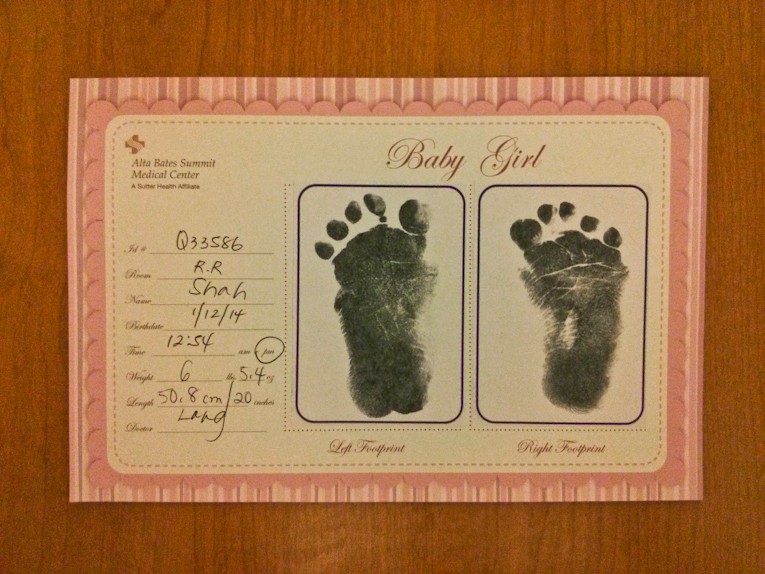 62 responses to "Welcome To The World…"