12 Best Gifts for Coffee Lovers
This post may contain affiliate links. Please read my disclosure.
If you have a coffee-lover in your life, it can be hard to figure out what to get them for the holidays (or for any special occasion). Here are the best gifts for coffee lovers – everything from accessories to books to functional coffee gifts they will love!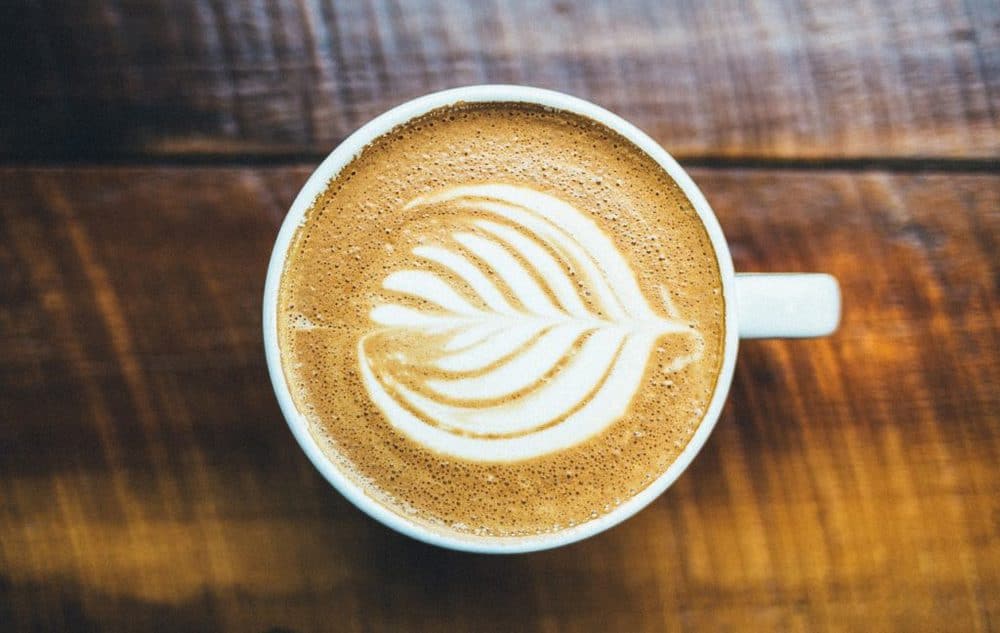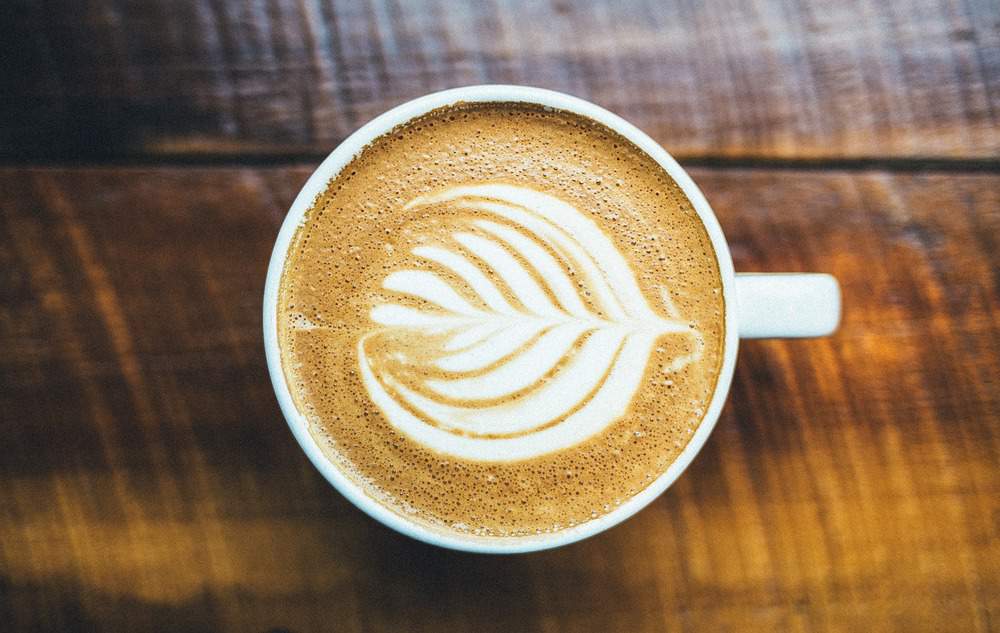 Most of my friends (and family) are coffee drinkers. Half are so sleep-deprived that they don't care what their coffee tastes like — "give it to me in an IV," they've joked 😂While the other half are super serious about their coffee – with very specific ideas of how to roast, store, brew, and drink their morning cup.
I actually love coffee, but since I try to avoid caffeine I usually end up drinking it decaf when I want that "coffee taste." But I truly appreciate the flavor of coffee – and there's nothing wrong with drinking a cup a day – in fact, there may be some health benefits to it.
So if you have a coffee-lover in your life, what should you get them for the holidays (or for any special occasion?) Shopping for a serious coffee drinker can be a challenge because chances are, they already have all the basic brewing equipment – but if you are looking for the best coffee maker specifically, check out this guide. If your coffee lover already has a great coffee maker and the basics, there are still plenty of awesome gift ideas you can turn to!
Here are my top 12 picks for the best gifts for coffee lovers
What can you serve with coffee?
Coffee is so versatile I feel like you can serve it with just about anything! Some of my favorite pairings include:
A slice of crusty bread with butter & jam
A small pastry or scone
A giant bowl of oatmeal
Dark chocolate
Freshly made caramels
Is caffeine good or bad for you?
Caffeine is a natural stimulant, but how each person reacts to caffeine depends on their individual sensitivity and how quickly it is digested. Which is why one person can have 3 cups of coffee and not feel anything, while another may not be able to fall asleep at night after just 1 cup! Coffee (or anything with caffeine) can be good for you in moderation. Caffeine may improve mood, decrease the likelihood of depression, stimulate brain function, and can even help promote a healthy liver or digestive tract. But it can also have negative side effects like anxiety, restlessness and trouble sleeping. The bottom line is: caffeine, or coffee, is not as unhealthy as it was once believed to be. It can have some health benefits, when used in moderation. In excess though, it is definitely unhealthy!
I hope this guide helped you to find the best gift for the coffee lover in your life! No matter the season, these coffee gifts will be a great fit for your coffee-loving friends and family!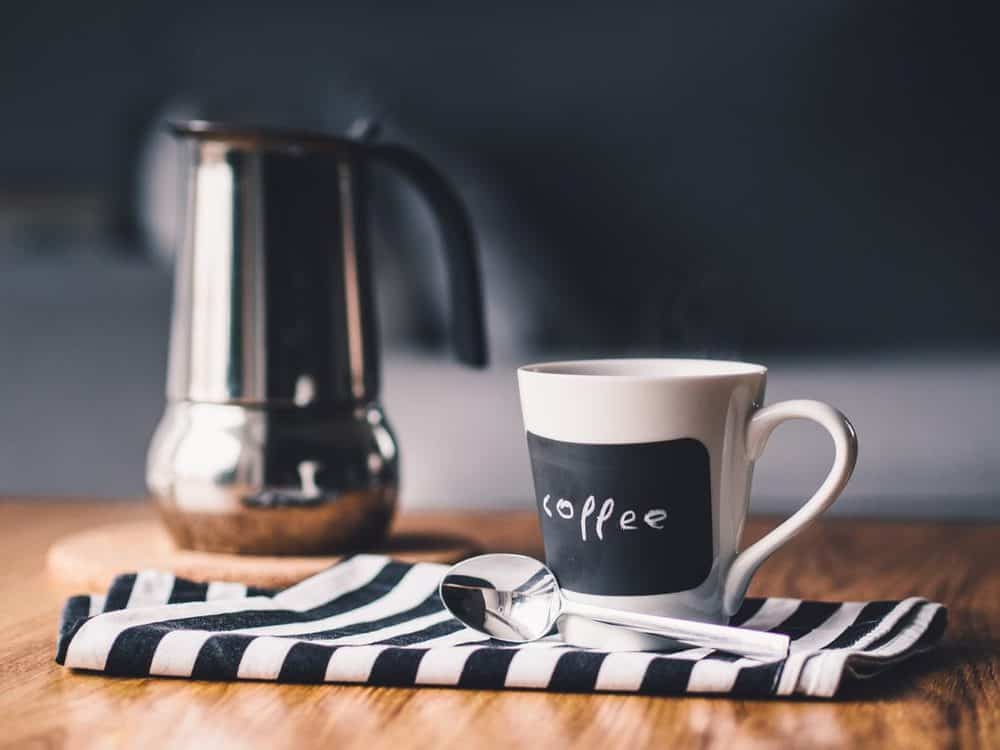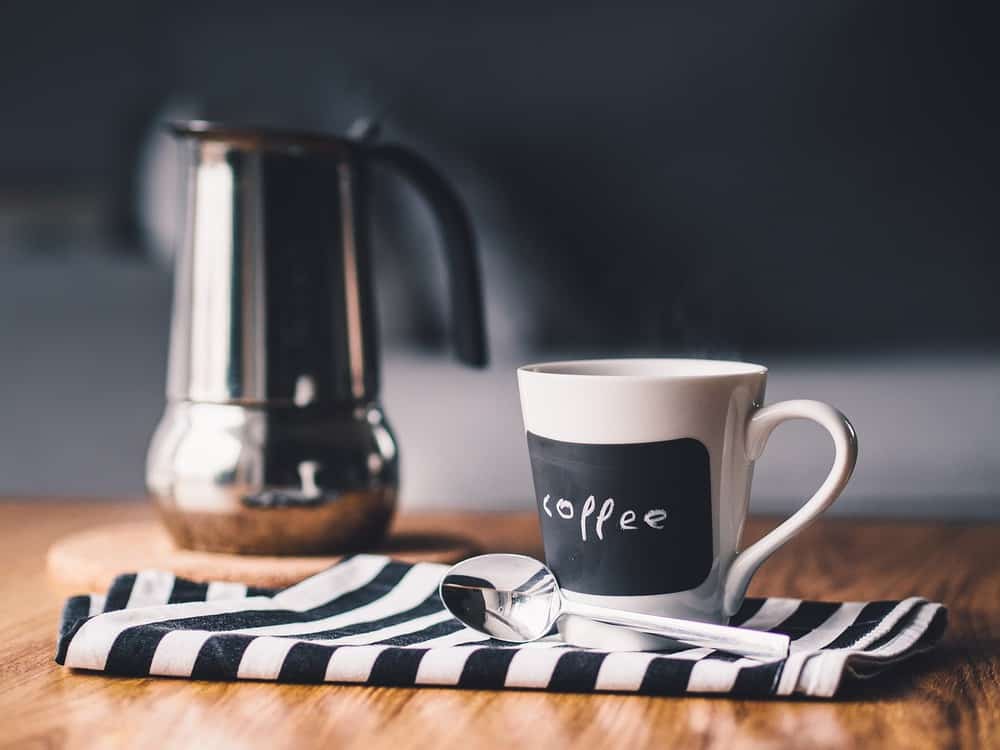 Looking for additional ideas? Check out more coffee gift ideas here!