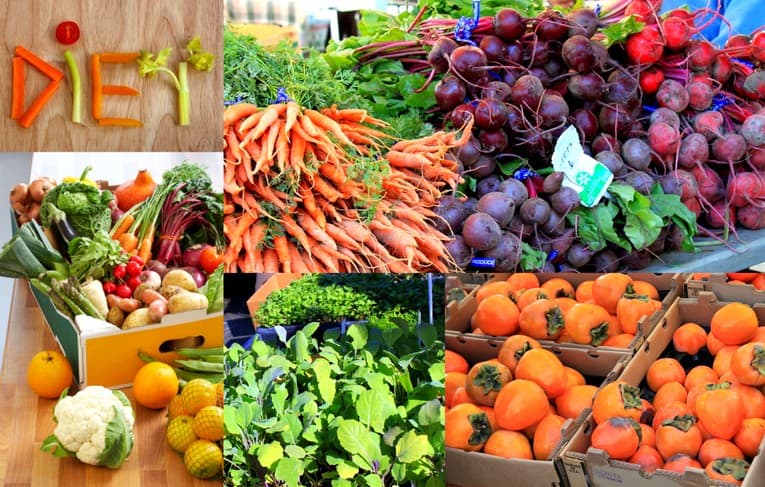 There are so many dieting books out there, and it can be kind of confusing to figure out which diet book is the best one for you. I'm not a fan of the "fad" diet books out there, the ones that restrict you from various food groups (like carbs, for example), because I don't think they're very sustainable for long term health.
I do like books that are more holistic, focused on healthy living and giving us all the tools we need to eat and live healthier lives.
My friend Heather K. Jones, aka The Diet P.I., has a new book series out that I think is really great. Heather's a registered dietitian, a health journalist, and an author, and she knows a TON about healthy eating, weight loss and maintaining a healthy weight.
Her "Diet Type" books use the power of your personality to help you lose weight or maintain a healthy weight. Understanding your Diet Type provides you with the "why" behind what you do (and don't do) and helps you identify not only what motivates you, but also what stresses you out. It helps you be aware of your "triggers," so you can be more in control of your eating habits and weight loss goals. Knowing yourself arms you with the necessary answers and insights you need for a healthy lifestyle, and ultimately – weight loss success.
How does it work? I'm sure you've heard of the personality tests that millions of people take each year to help them find the right job or career path, or even the right love match online. Heather decided to use this proven method to help people find the right diet and health approach! Pretty cool, right?
There are four Diet Types: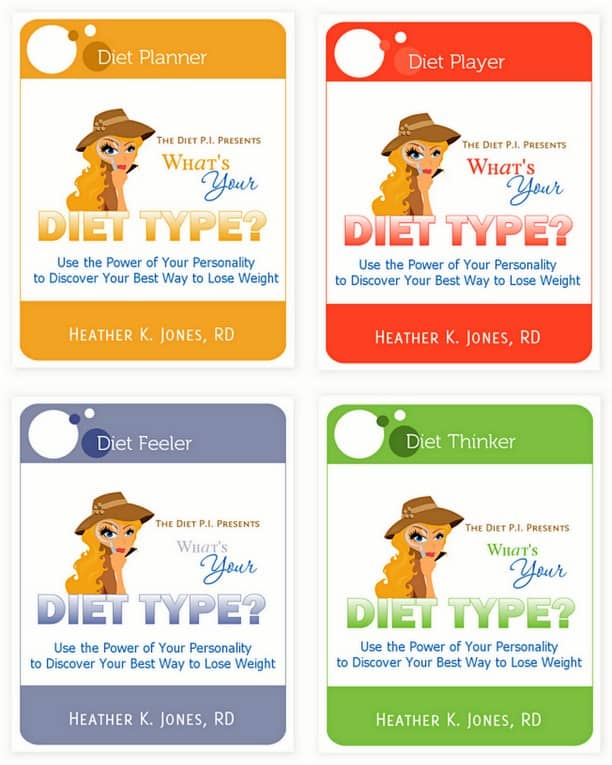 And I am a Diet Thinker. This means…
I seek knowledge and understanding
I tend to be skeptical and want logical answers for everything
I enjoy finding new and different ways of doing things
I am constantly evaluating my abilities and I am my own worst critic
Diet Thinkers are also very independent. So, not surprisingly, I prefer to live by own (rather, Picky 🙂 ) health standards, I love reading and I'm constantly learning more about healthy eating, cooking, recipe makeovers, and healthy living, and I like to be my own healthy lifestyle coach!
If you're curious to learn more about the Diet Types, here is a helpful video from Heather:
And be sure to take her FREE Diet Type test and find your Diet Type today!  Once you take the free test you get a free Diet Type introduction eBook with more information about how your personality affects the way you eat, exercise, and approach weight loss.
The Diet Type series is for anyone who would like to put an end to overeating and dieting once and for all. Plus it's fun and enlightening! I hope it's helpful to you and gives you guidance for your healthy lifestyle goals!
TAGS: diet / weight loss
10 responses to "What's Your Diet Type?"