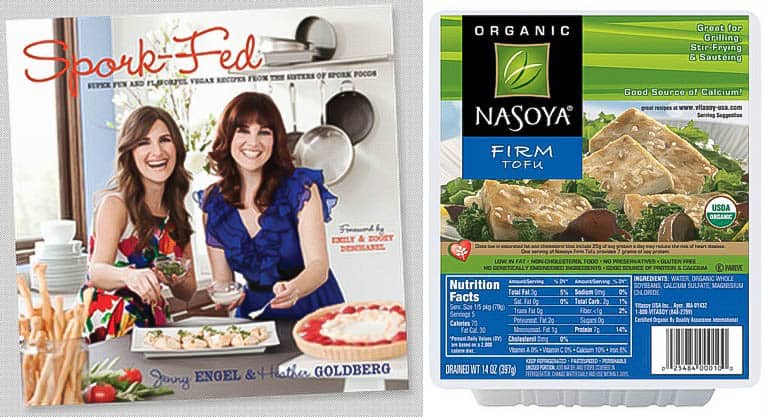 Hi Everyone!
I hope you are all having a great weekend. In honor of Meatless Monday tomorrow, I thought this giveaway from Nasoya Tofu and Spork Foods would be absolutely perfect to start off the week!
Nasoya is a high-quality brand of Tofu – they are committed to making 100% organic, GMO free soy products that are healthy, all-natural and delicious. Their tofu is great for all kinds of recipes – I love using them in stir frys and curries for an easy, weeknight meal.
But you can use tofu in just about any recipe: soups, salads, and even dessert.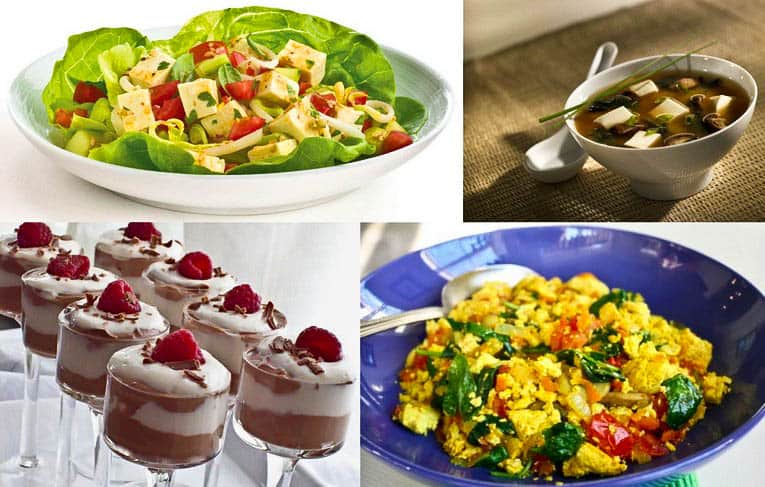 I love Nasoya's recipe for Tofu Kebabs – they are healthy, filling and will satisfy even the most die-hard meat-eaters.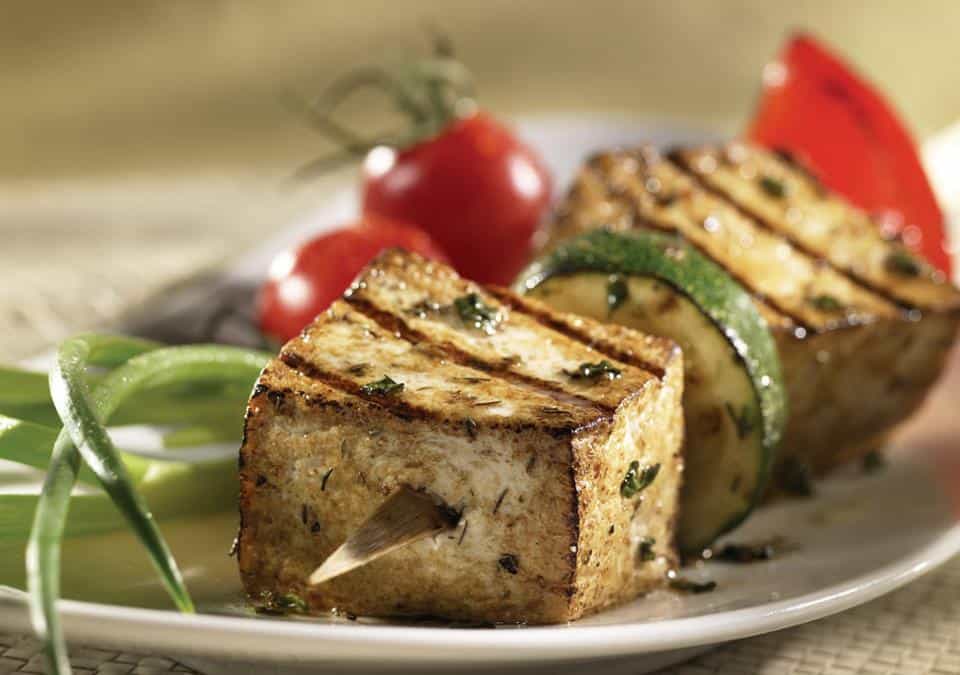 Nasoya has teamed up with sisters Jenny and Heather Goldberg of Spork Foods to make gourmet, organic vegan meals accessible to vegans, vegetarians, and healthy eaters alike. This year, they came out with their first cookbook, Spork Fed, featuring over 75 delicious vegan recipes along with dozens of health tips.
And now one lucky reader has the opportunity to win:
A copy of the Spork Fed cookbook
(5) Coupons for one free Nasoya tofu product, including the brand new Black Soybean TofuPlus
A pair of Tofu U gym shorts; Tofu U is Nasoya's online tofu college teaching users how to press, prep and cook tofu
To Enter: You can enter in one of three ways (each option below counts as a separate entry):
Follow me on Twitter (@pickyeaterblog)
Like The Picky Eater on Facebook
Then post a comment here letting me know which option(s) above you chose. If you already are a subscriber, follower, or like The Picky Eater on Facebook, just leave a comment indicating that!
This giveaway will be open until Sunday, July 29th at 11:59pm PST. I will be selecting the winner at random (via random.org) and will contact them via email. I'll be announcing the winner in the comments of this post on Monday, July 30th.
Happy Meatless Monday! 🙂
TAGS: giveaway
135 responses to "Vegan Giveaway from Nasoya Tofu and The Spork Fed Cookbook!"