The 6 Best Foods for Runners (and good for everyone else too!)
This post may contain affiliate links. Please read my disclosure.
Recently, I came across an article on Self.com which outlined the six best foods for runners. I sent it to my husband and he thought it was super helpful, and I actually think all the foods listed should be a part of everyone's diets (whether you're a runner or not!) They are all super healthy and provide tons of fiber, protein and antioxidants. The six foods are below and can also be found at this link on Self.com, where you can read about the runner-specific benefits. Thanks Self for a great article!!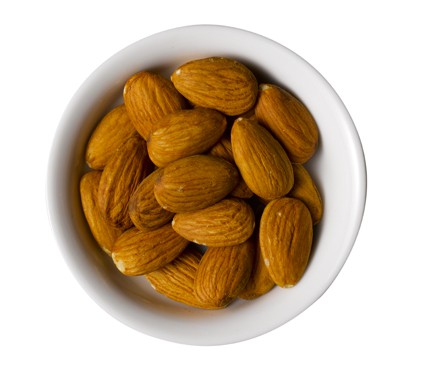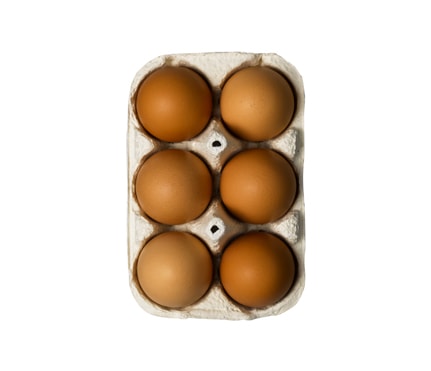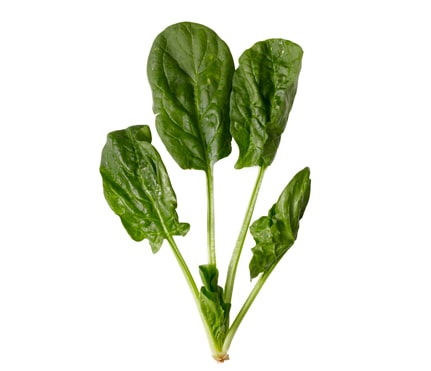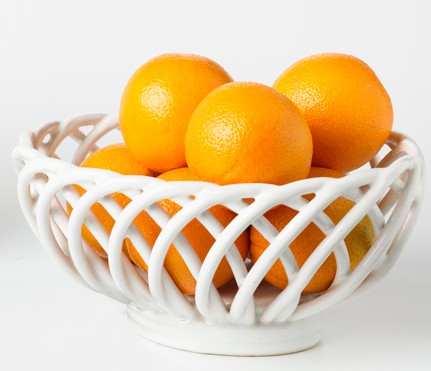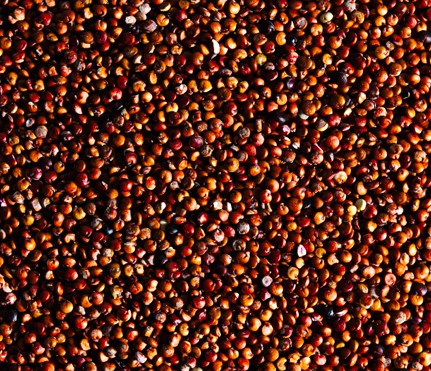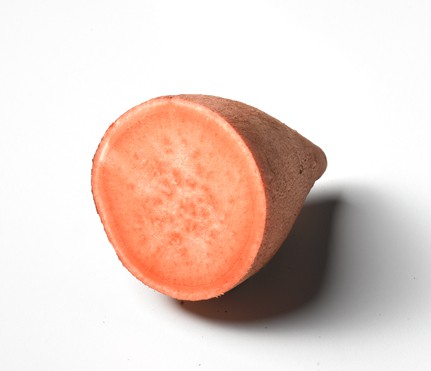 9 responses to "The 6 Best Foods for Runners (and good for everyone else too!)"