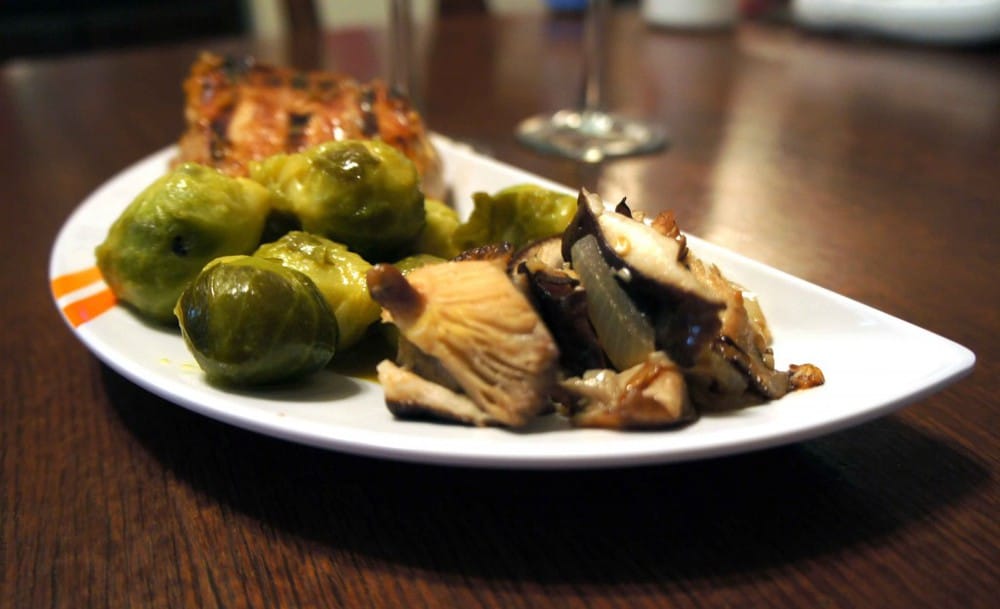 Hi Everyone! I'd like to introduce a brand new product that's coming soon – it's a product that makes portion control easy without feeling like you're depriving yourself.
NuMade Industries is proud to introduce the Half-Plate™ – a new and simple solution to weight loss! No calorie counting required, simply eat less and lose weight. Great for any meal of the day, the modern shape of the Half-Plate™ is a visual reminder not to over-eat.
Recently the concept of portion control and the suggestion to eat on a smaller plate has become very popular and has been deemed effective in weight-loss studies (people who eat on smaller plates just tend to eat less food). NuMade completely agrees with this concept and has developed the Half-Plate™ for an easy tool to aid weight loss and a healthy lifestyle, without the complexity of calorie counting or low-fat shopping.
The exclusive patent-pending design of the Half-Plate™ provides a practical solution to diet control. The shape of the Half-Plate™ is what makes it stand out from the competition as a daily reminder that you are taking charge of your diet, your waistline and your future.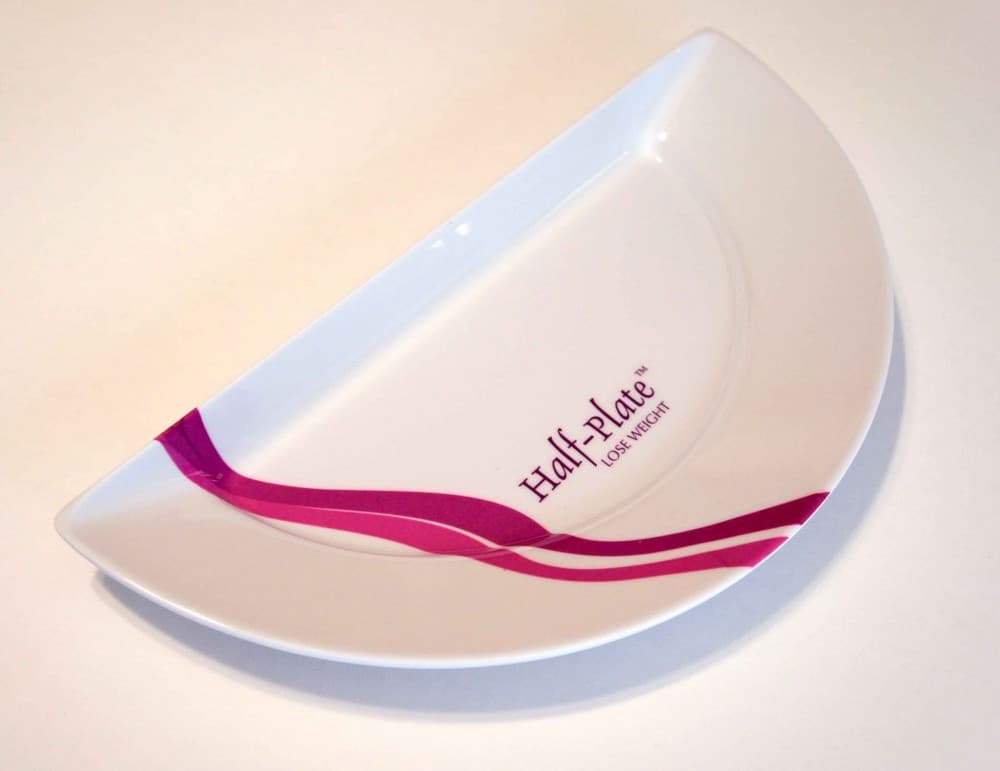 With a fresh, visual appeal, the Half-Plate™ is bright, cheerful and easy to use! People who have tested out the plate say:
"I love this plate! Seriously, it's fun and easy to use" – male, age 56
"I never thought dieting could be this simple" – female, age 37
"Just had a half-a-sandwich on my half-plate™, fantastic!" – male, age 26
"My husband and I used to split meals at the restaurant, now we do it at home" – female, age 67
"It really works, we ate dinner on our new Half-Plates™ and it was just enough….still room for a light dessert" – female, age 32
The Half-Plate™ limits your portions, but not your imagination. Create wonderful half-meals without over-eating (comes in a 2 pack and includes a mini user's guide to preparing delicious Half-Meals). Made of 100% food grade melamine, it's break resistant and dishwasher safe. Easily stacks in your cabinet as it only takes up "HALF" the space as a regular plate.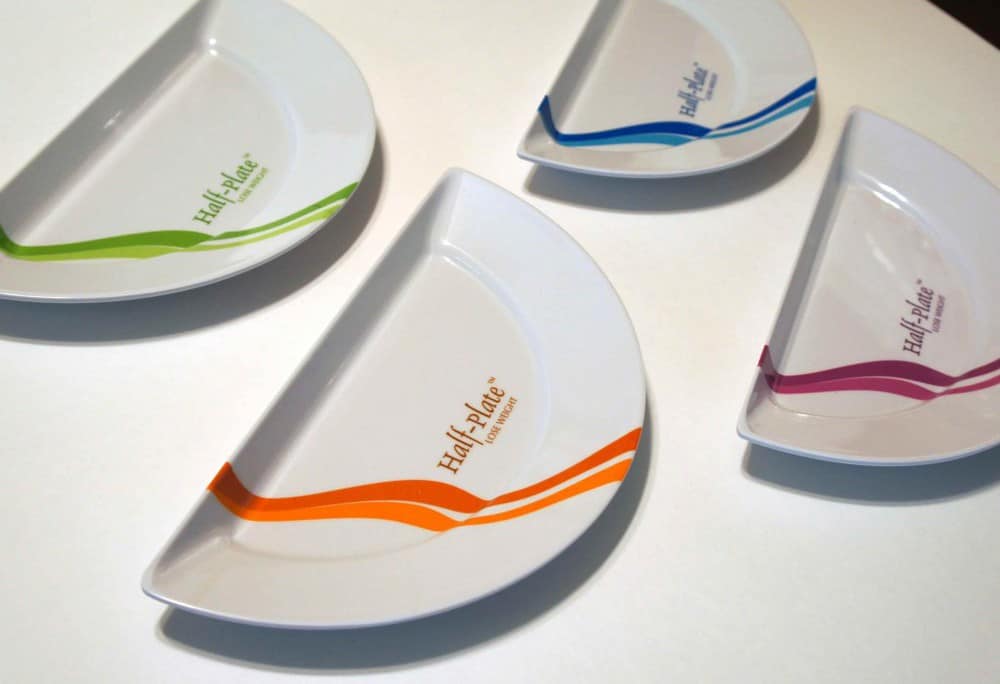 The Half-Plate™ will be available to the public soon! If you would like to recieve notice of when and where you can buy this product you may contact them through their website at www.half-plate.com . Find them on Facebook as well.