No More Picky Eaters: Free Email Series!
Do you want to teach your children to love vegetables, enjoy a variety of foods, and end mealtime battles once and for all?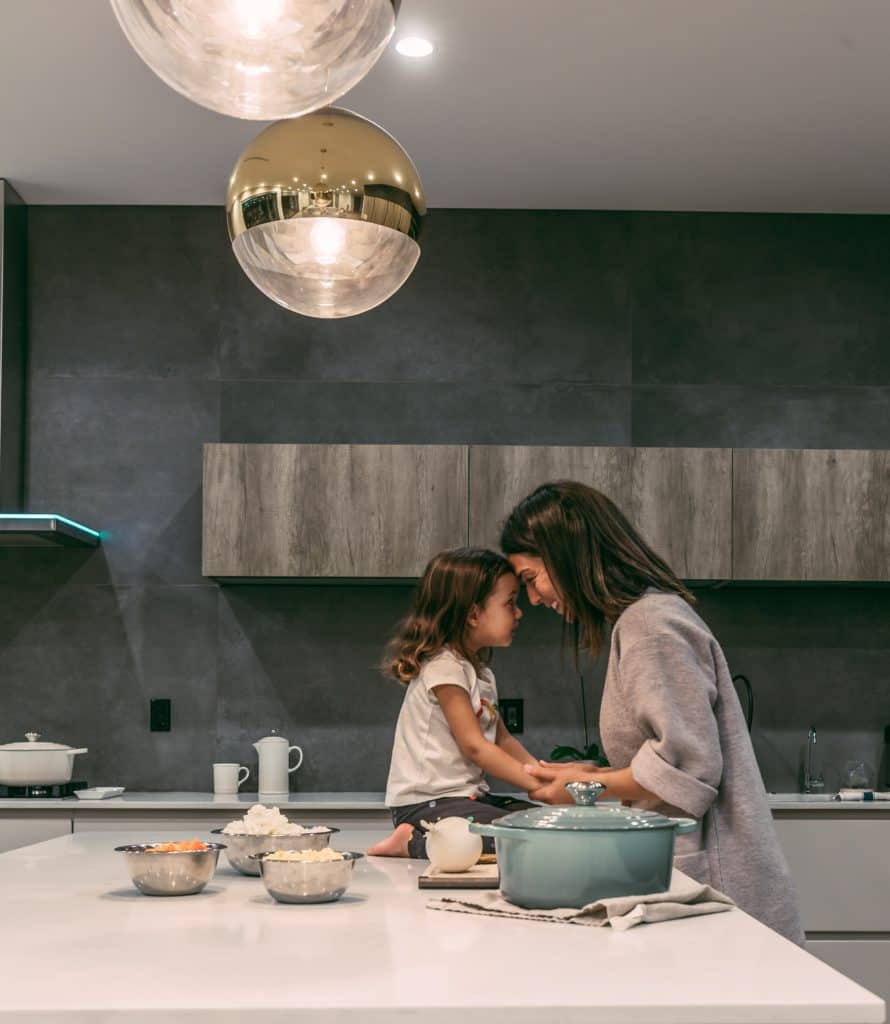 If you're anything like me, you imagined your kids as little foodies who'd love anything you put in front of them. But when I became a parent, I had no idea how difficult it would be to get my kids to be open to trying new foods!
If you're struggling with mealtimes…
If you're stressed about getting your kids to eat more than 4 things on a daily basis…
If you have kids look at most veggies with, at best – suspicion, and, at worst – the "yuck" face…
Then this free email series is for you!
As a parent of two kids under the age of 5, both of whom I have transformed into well rounded, amazing eaters, I can tell you that it's absolutely worth it to figure it all out.
And, the best news, I am here to help!
No More Picky Eaters! 3 Secrets to Help Your Kids Eat Healthy!
In this 3-day email series, I will share ideas, recipes, and strategies to help you easily overcome the obstacles of picky eating. Using my decade of experience and real-life trial and error, I'll give you tips and techniques that can help make your mealtimes so much easier.
Sign up today to move towards happier family mealtimes and less-picky kids!