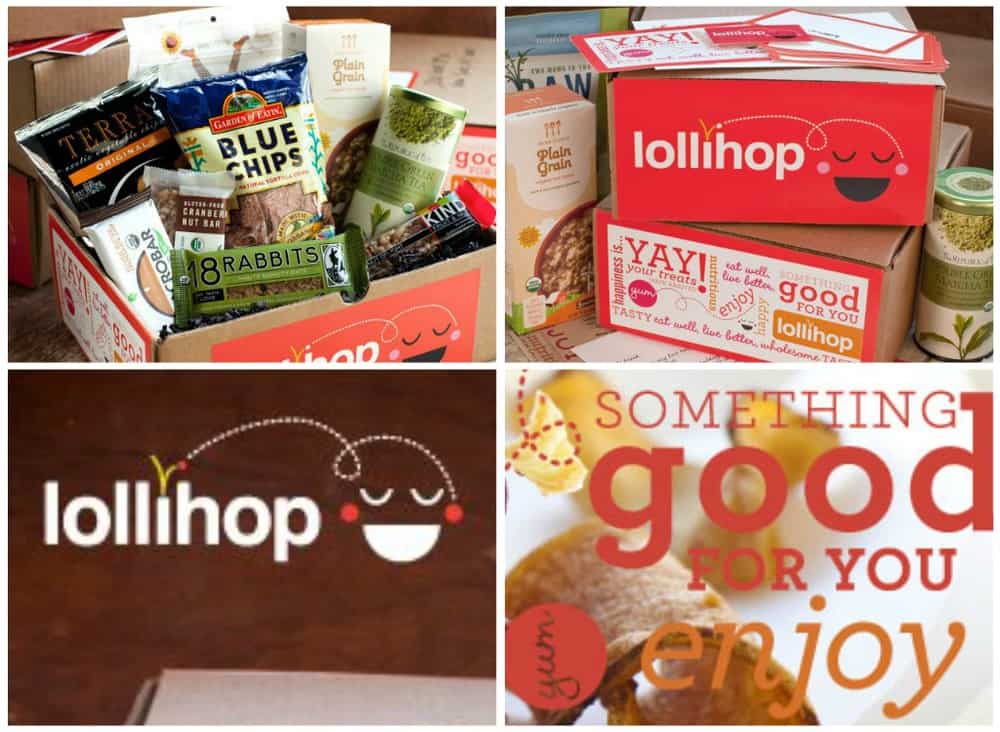 Everyone knows what it feels like: it's 3pm, lunch was 3 hours ago and dinner is at least 3 hours away. You're hungry and you want a heathy snack, but are tired of the same old "go-tos" for a mid-afternoon meal. Enter: Lollihop – our new giveaway for this week! Lollihop is an awesome company – it's basically a monthly healthy & organic snack delivery service, hand picked by a registered dietician and MD. The Lollihop team makes sure every item is organic, good for you and all-natural. You'll also get clean eating tips and articles from the staff nutritionist on how to incorporate the healthy bites into your busy day. And this week we have partnered with Lollihop to offer a one month free subscription (which equals 12 snacks in a monthly snack box) to one lucky reader!
But first, I have to say congrats to Nina – who won the Open Sky giveaway.

Thanks to everyone for entering – we had 115 entries for this giveaway – a new record! And now, on to this week's awesome giveaway 🙂 What I love about Lollihop is that they pick really unique snacks that you may not find otherwise. Even with my love of healthy snacks and frequent visits to Whole Foods, I was pleasantly surprised by some of the treats that came in my box that I hadn't heard of before. My Lollihop box came with these items: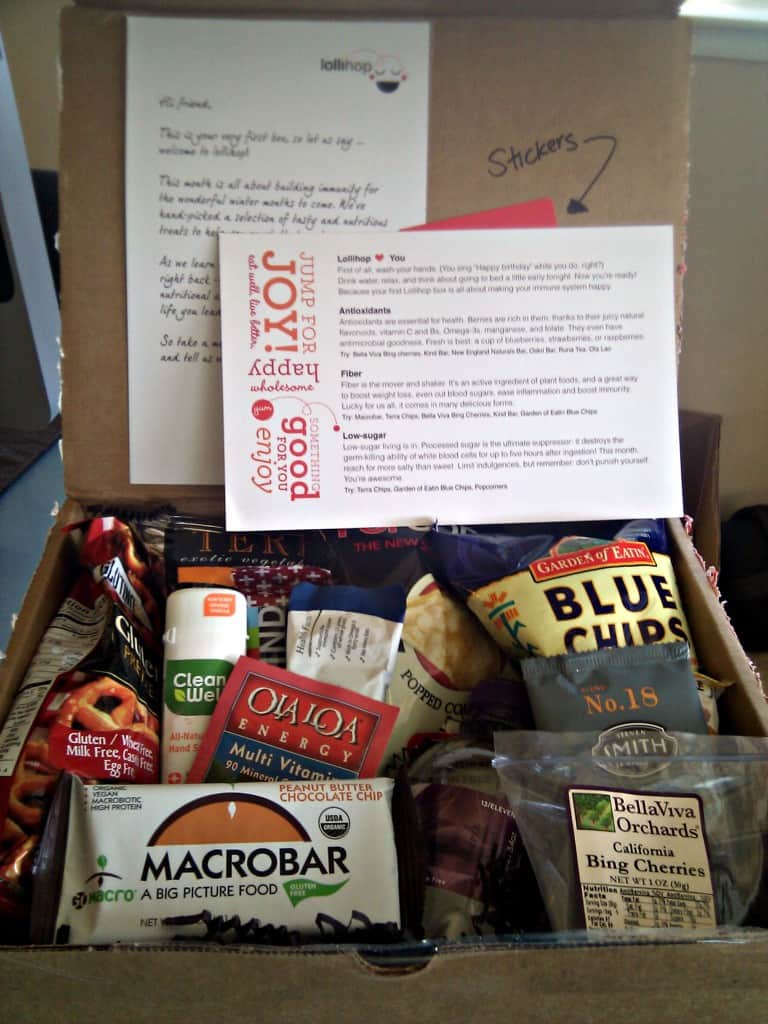 New England Naturals – Organic Antioxidant Granola Bar
Macrobar – Peanut Butter Chocolate Chip
Garden Of Eatin' Blue Tortilla Chips
Popcorners Kettle
Glutino Pretzels
Bella Viva Orchards Cherries
Kind Bars – Cranberry Almond + Antioxidants
Penta Ultra-Purified Water
Smith Tea
Terra Original Chips
Oskri Coconut Almond Bar
Ola Loa Multi-Vitamin
My personal favorite was the Macrobar – it was so delicious and such a healthy, all-natural, low glycemic protein bar!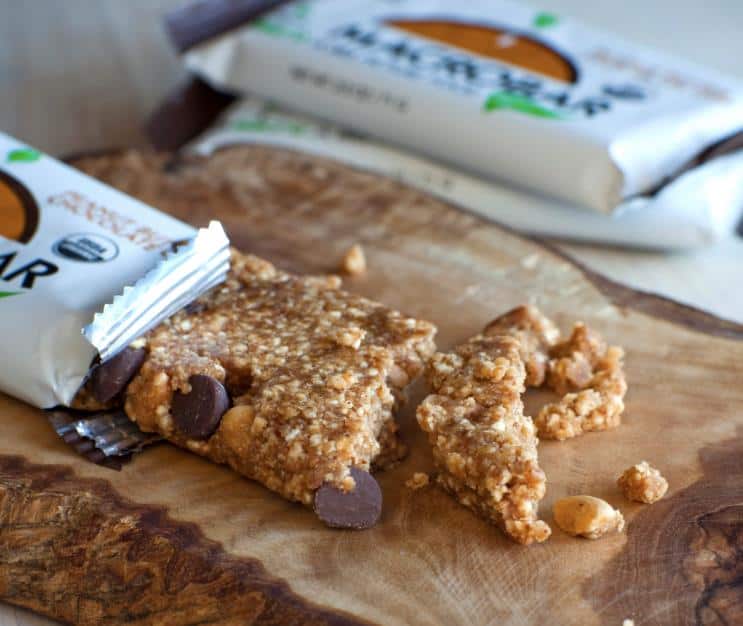 And one lucky reader will win a whole new box of healthy treats 🙂
Now, the important part – To Enter: You can enter in one of three ways –
Follow me on Twitter (@pickyeaterblog)
Like The Picky Eater on Facebook
Then, post a comment here letting me know which option above you chose, and what your favorite healthy snack is. If you already are a subscriber, follower, or like The Picky Eater on Facebook, just leave a comment indicating that – it will count as one entry.
Note, if you want to join Lollihop in addition to entering this giveaway, you can use this code to register: Anjali-pickyeats.
This giveaway will be open until Thursday, November 10th at 11:59pm PST. I will be selecting the winner at random (via random.org) and will contact them via email. I'll be announcing the winner on Friday, November 11th. Hope everyone is having a great week!
TAGS: giveaway
99 responses to "New Giveaway: Healthy Snacks From Lollihop!"