I love rice cakes – they're a great whole grain snack that you can top with just about anything. But for those who are looking for a low calorie option, rice cakes aren't always the best since you can go through a bunch of them without even thinking twice.
Which is why I am so excited to introduce this week's sponsored giveaway – from Kim's Magic Pop!
These giant, light, airy, popped (not fried) cakes are just 15 calories per piece – making them a high-volume, low-cal snack to help fill you up when you're watching your weight. They look like flattened, slightly cupped rice cakes, and have the same crispy texture that makes chips and rice cakes so addicting!
They're an awesome substitute for potato chipes or tortilla chips – since you can use them in exactly the same way: just break up a cake into a few pieces and dip them in salsa or guacamole – they taste great.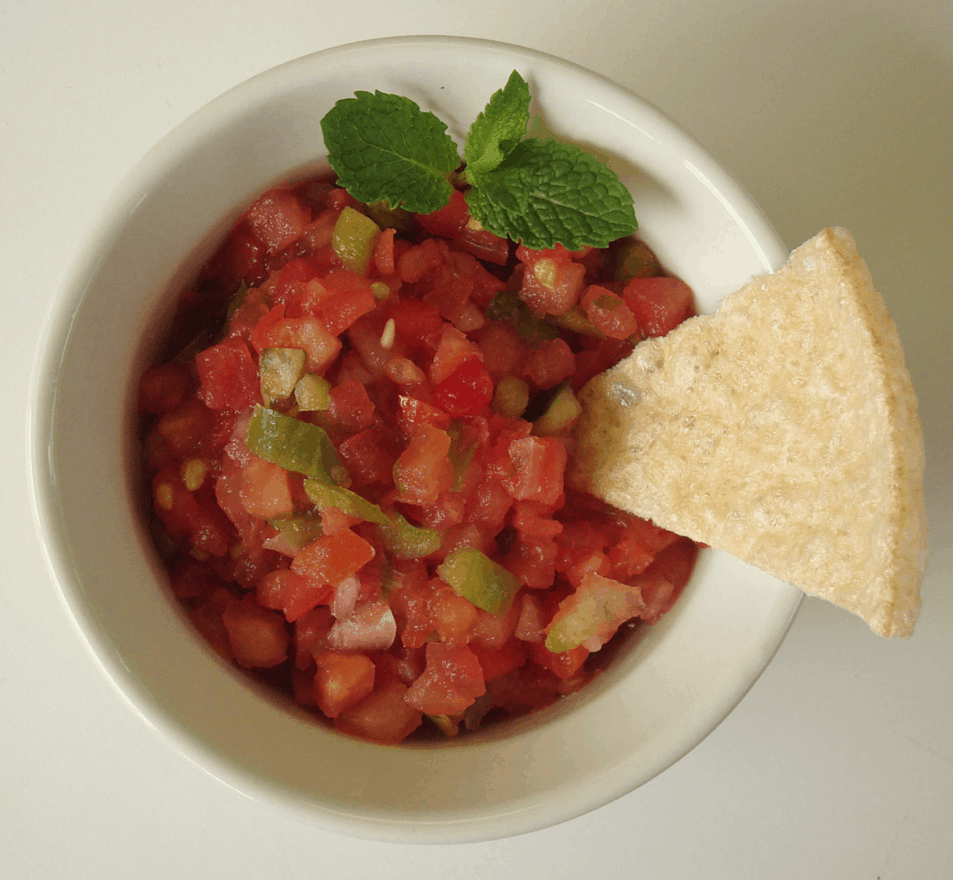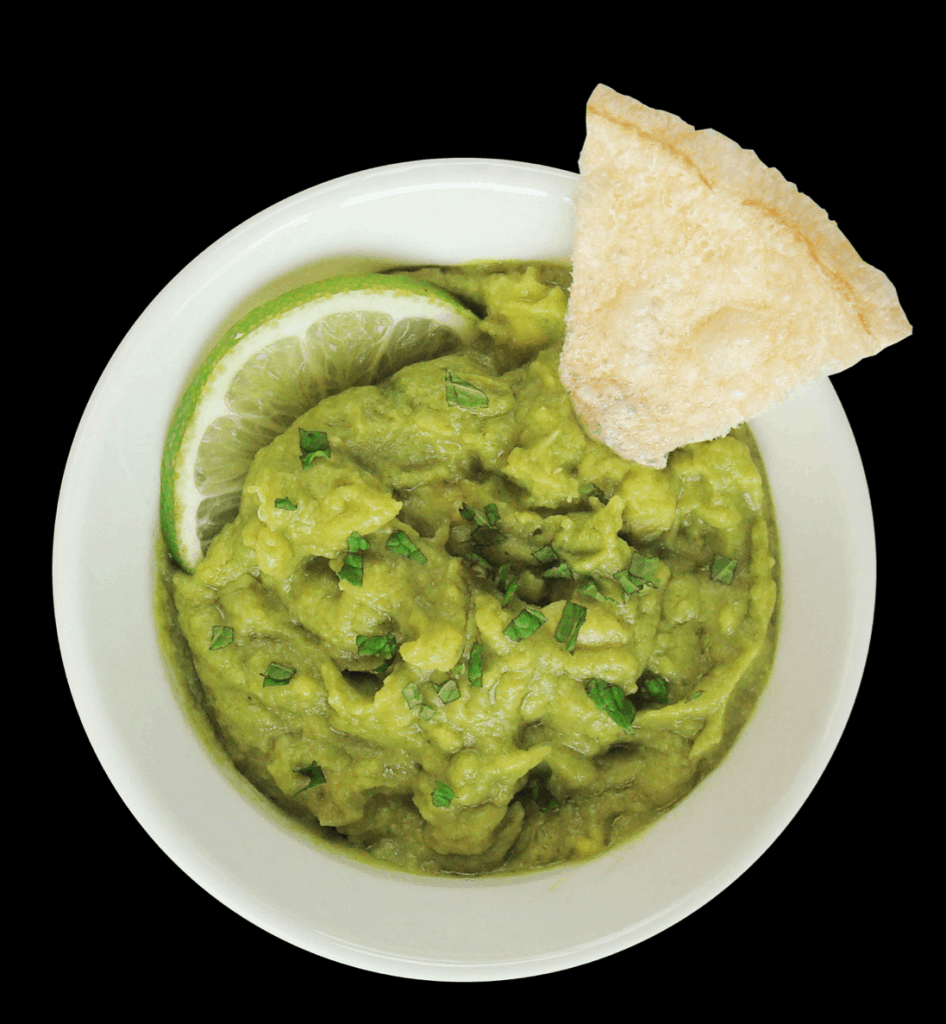 They come in 12 different flavors like Original, Onion, Potato, Strawberry, Whole Wheat, Honey Wheat, etc. and you can do pretty much anything with them –
You can use them as a base for an open faced sandwich and top them with savory ingredients like hummus, cheese, fresh veggies; or use them like a tostada and top them with beans, cheese, salsa, guac, etc.; or even use them as a cracker for spreading almond butter, honey, jam – pretty much anything you like!
They're also a great substitute for one of the snacks in my 7 day healthy meal plan (which, if you haven't tried yet, you should!)
The Ingredients include: unbleached wheat flour, rice flour, tapioca starch, white corn flour, water, soy lecithin, long grain parboiled brown rice, rice powder, salt, soybean oil, natural flavor, stevia (natural sweetener) CONTAINS: Wheat, Soy
And the nutritional stats for 1 huge piece: 15 calories, 0g fat, 4g carbs, 0g sugar, 0g protein, 20mg sodium. Eating 3 of Kim's Magic Pop cakes is still under 0 points according to Weight Watchers.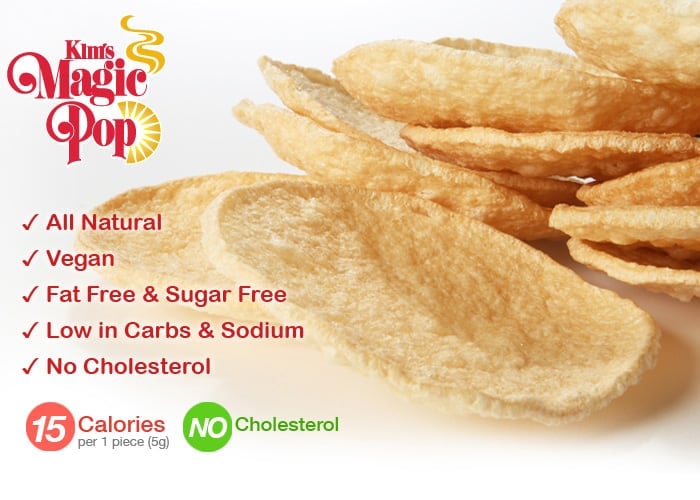 And now, one lucky reader has the opportunity to win a variety pack with 12 bags (one of each flavor) of Kim's Magic Pop! 
To Enter: You can enter in one of three ways (each option below counts as a separate entry):
Follow me on Twitter (@pickyeaterblog)
Like The Picky Eater on Facebook
Then post a comment here letting me know which option(s) above you chose. If you already are a subscriber, follower, or like The Picky Eater on Facebook, just leave a comment indicating that!
This giveaway will be open until Monday May 28th at 11:59pm PST. I will be selecting the winner at random (via random.org) and will contact them via email. I'll be announcing the winner in the comments of this post on Tuesday, May 29th. 
TAGS: giveaway
108 responses to "New Giveaway: Healthy "Rice Cakes" from Kim's Magic Pops!"