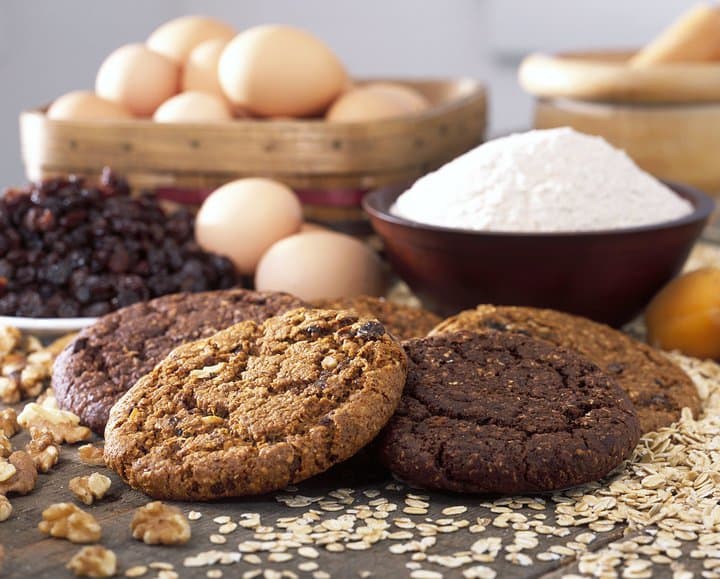 It's Friday, it's raining, and all I wanted to do was curl up with a cookie and a huge cup of tea. Luckily, I still had some samples left from the amazing Erin Baker, so I indulged in a Gingerbread cookie while I drank my Tazo Chai tea that I made at home. It was the perfect afternoon snack, and I didn't have to feel guilty because these cookies from Erin Baker's are good for you & nutritious!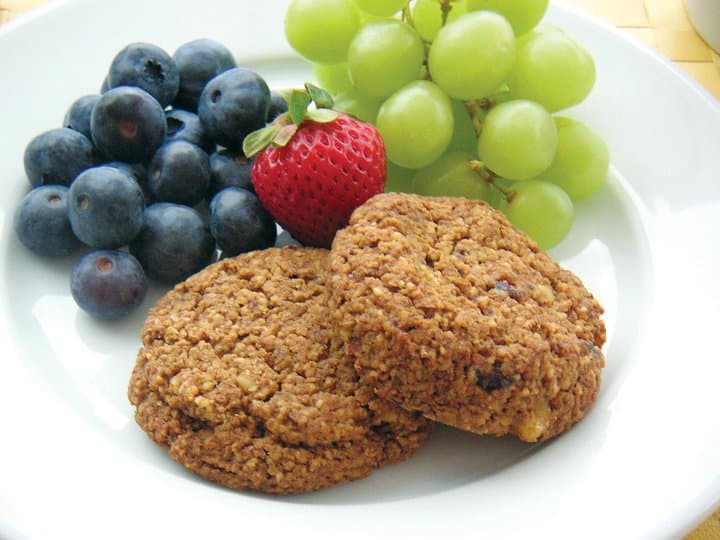 Each HUGE cookie is about 250-300 calories, with 6g protein and 6g fiber. I had half which was still a great big portion, which was only 150 calories – the perfect snack. The folks at Erin Baker's are committed to making cookies that you can feel good about eating – they're made with whole grains and sweetened naturally with fruit puree so the sugar content isn't as high as other cookies. I sampled the Pumpkin Spice, Gingerbread, Chocolate Cherry, and Fruit & Nut cookies – and all of them were excellent! The Pumpkin Spice was my favorite though.
And now one lucky reader has the opportunity to win an Erin Baker's cookie sampler box – with all of the cookies I received included!
But first, I have to announce the winner of my Lollihop giveaway. Congratulations to…

Congrats Audrey! Just email me your address at pickyeats@gmail.com, and I'll have the folks at Lollihop mail you your snack box soon. Thanks to everyone who entered and commented with your favorite healthy snacks! There were some great ideas in your comments that I'm definitely going to be trying out soon.
And of course, I'm adding Erin Baker's cookies to my list of healthy snacks, since their ingredients list includes: whole grain oats, flax seeds, fruit puree, egg whites, natural peanut butter, walnuts, raisins, honey, and expeller pressed oil. You will never find high fructose corn syrup, artificial colors, flavors, or additives, hydrogenated oils, fillers or trans-fat in any of their products. That sounds great to me!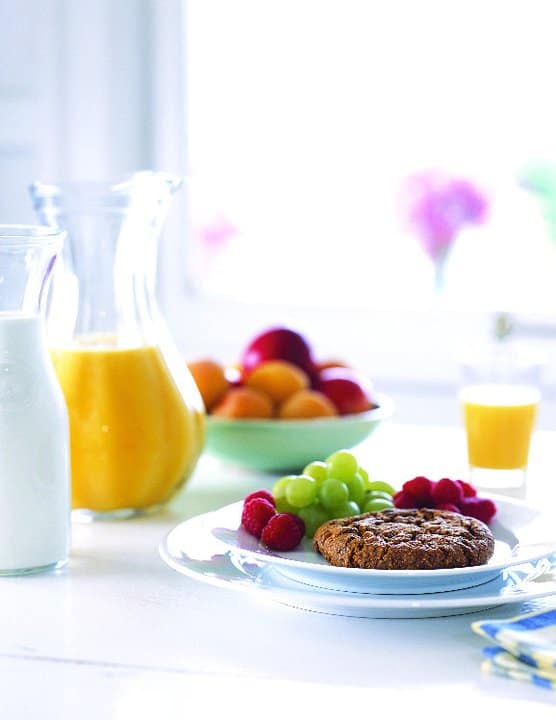 Now, the important part – To Enter: You can enter in one of three ways –
Follow me on Twitter (@pickyeaterblog)
Like The Picky Eater on Facebook
Then, visit www.erinbakers.com, and post a comment here letting me know which option above you chose, and which Erin Baker's cookie flavor is your favorite. If you already are a subscriber, follower, or like The Picky Eater on Facebook, just leave a comment indicating that – it will count as one entry.
This giveaway will be open until Friday, November 18th at 11:59pm PST. I will be selecting the winner at random (via random.org) and will contact them via email. I'll be announcing the winner on Saturday, November 19th. Hope everyone has a great weekend! Thanks Erin Baker's for sharing your awesome cookies with us!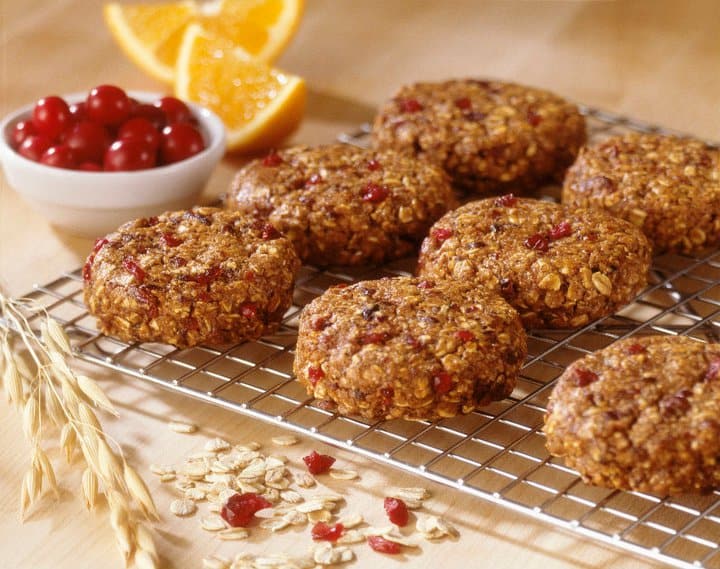 TAGS: giveaway
58 responses to "New Giveaway: Delicious cookies from Erin Baker's"