How to Make Healthy Baby Food at Home
This post may contain affiliate links. Please read my disclosure.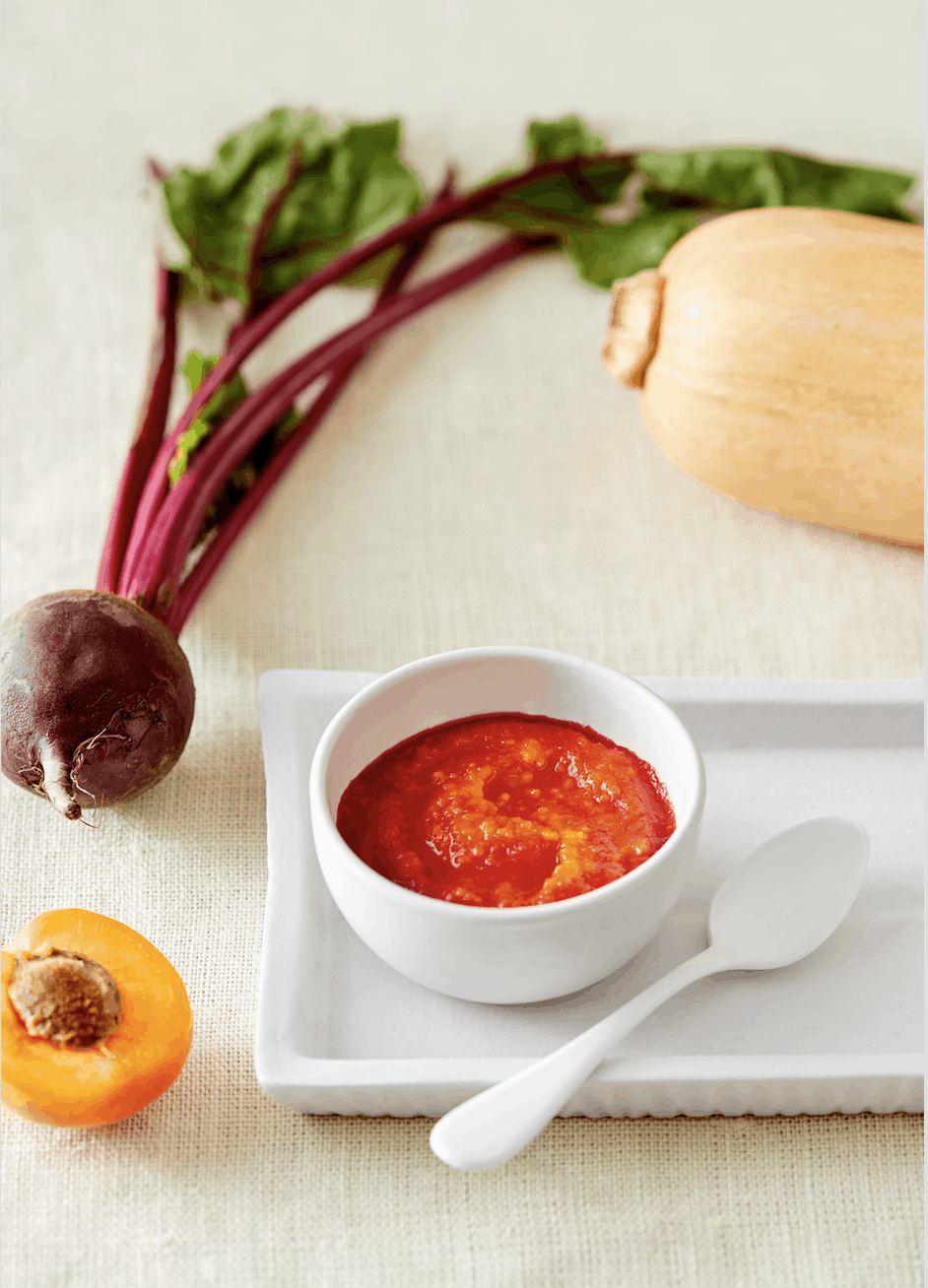 Since the launch of my newest cookbook, I've gotten so many questions about whether it's really that easy to make your own baby food at home. And trust me – it is!
All you need are the right tools – many of which you probably already have in your kitchen, and knowing the method, which is as easy as: steam, puree, freeze.
You don't need a fancy baby food maker to do any of this stuff – in fact, I recommend against buying a special baby food maker because it's a pretty pricey purchase for something you can't repurpose for anything else. I like investing in kitchen tools that can grow with you and your family – just like the recipes in my book which aren't just for babies and are meant to grow with your child until they are well into their elementary years!
So how do you make baby food at home?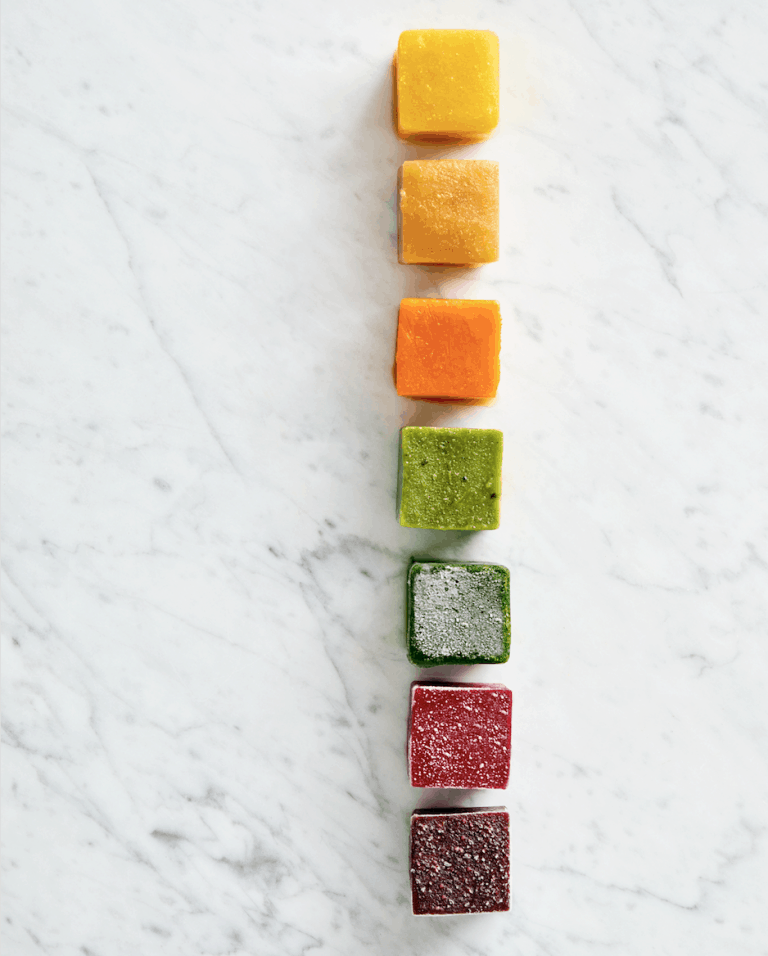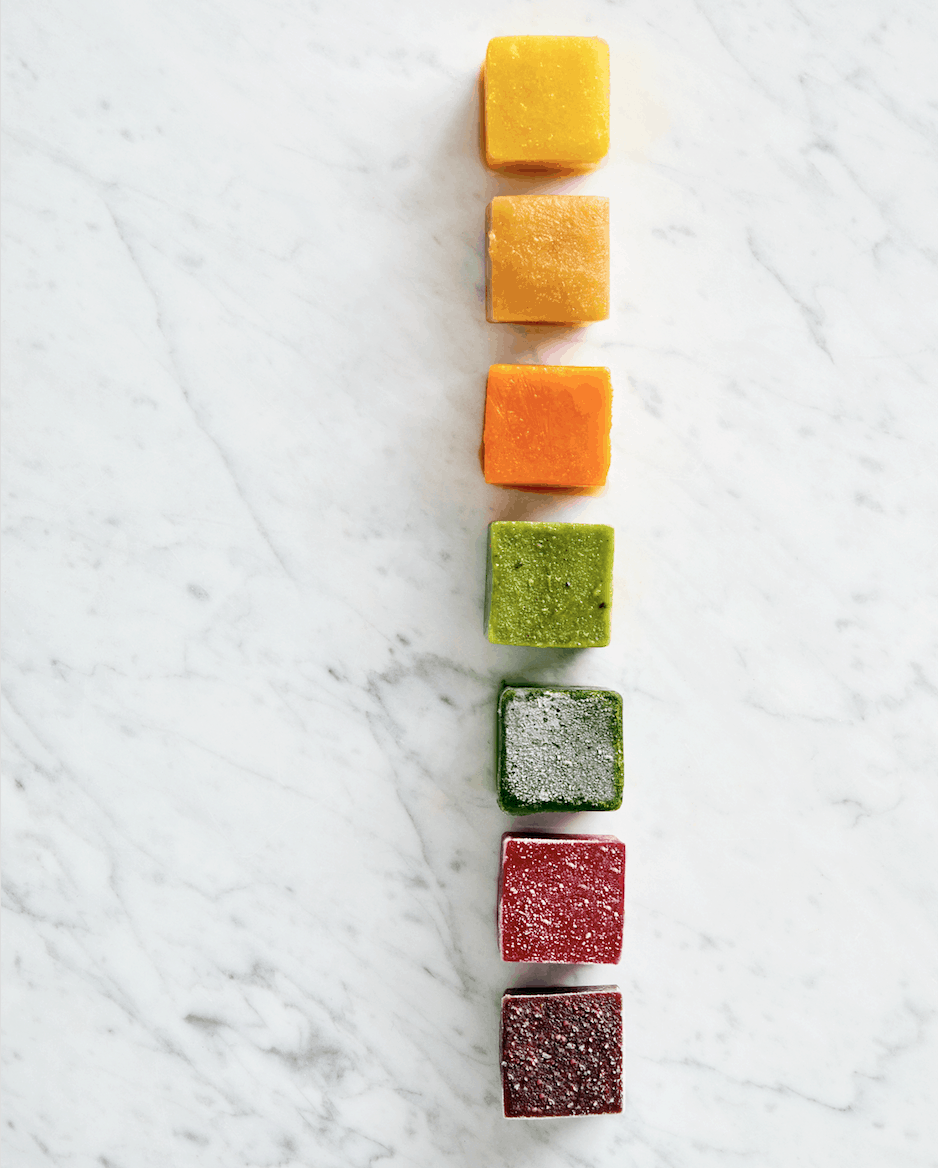 First, I recommend investing in a good blender. One that you can use for smoothies and other "grown up" recipes – so the purchase is worth it! Any blender will work, but my favorite is the Vitamix. It purees everything SO smoothly that the consistency exactly mimics the baby food pouches at the grocery store. And you don't have to peel any of the fruits/veggies (except for the obvious like bananas, oranges, pineapples, melon, etc. – that have a hard shell) because the Vitamix is so powerful that it pulverizes all of the peel of most fruits/veggies to retain all of those nutrients for your little one. It can also make chunkier meals for when your baby transitions away from purees. Lastly, you can use it for so many other things like making soups, smoothies, pancake batter, falafel mix, brownie batter, etc. – the list goes on and on! I bought one when I started making Layla's baby food and absolutely LOVE it and use it all the time (still!)
Second, you need covered ice cube trays. Now, you could just take regular ice cube trays and cover them in plastic wrap, but I found that ended up with my purees getting freezer burn which wasn't great. I love these Mumi & Bubi Trays – which store / stack really well, have tight lids, and hold a TON of baby food so you can literally make enough baby food for a month or two in one shot!
Lastly, it's worth it to have a steamer basket that can fit inside any pot. Steaming fruits/veggies in bulk is key to making baby food easy and quick to make at home – and a steamer basket can make all the difference!
You also need a good, large pot – but literally any pot will do. And that's pretty much it! Then you can literally make any baby food recipe at home for less cost, less time and a healthier puree for your little one than a store bought version.
And here is an example of a recipe that you can use for most fresh or frozen produce when making baby food – straight from my book – which is available for pre-order now (and you'll get 14% off if you do!)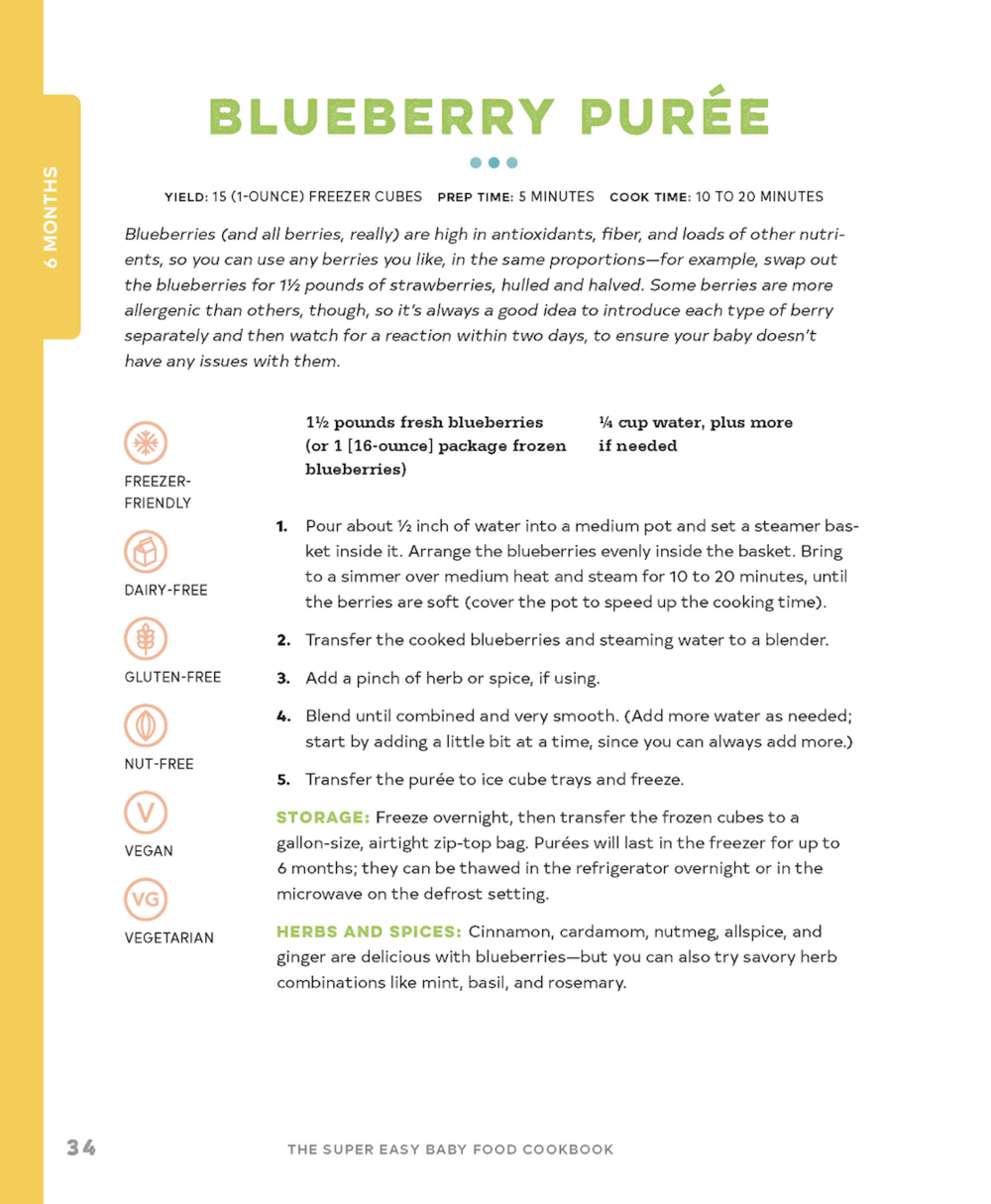 24 responses to "How to Make Healthy Baby Food at Home"