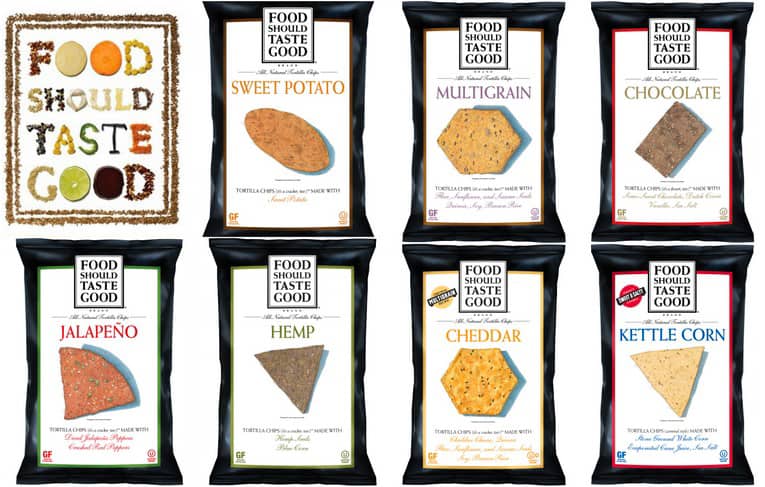 Who doesn't like chips?
Crunchy, salty, and bite-sized — they're perfect for curing those 3pm munchies.
Of course, they're not always the healthiest snack option since they're fried and usually highly processed. That's not the case with Food Should Taste Good, the company that's making the perfect chip that tastes great and is good for you too.
Their ingredients are all-natural, non-GMO, gluten-free, vegan (most of their varieties are vegan with the exception of a few), kosher, and are a good source of dietary fiber. They even put superfood ingredients like flax and quinoa in their chips!
I love their inventive flavors: Hemp, Kettle Corn and Chocolate have to be standouts on my list 🙂 And yes, I did say chocolate. It's not super sweet but tastes more like a crispy dark chocolate "wafer" that can be used as a dipper for ice cream or chocolate mousse, or even as a "graham cracker" for s'mores!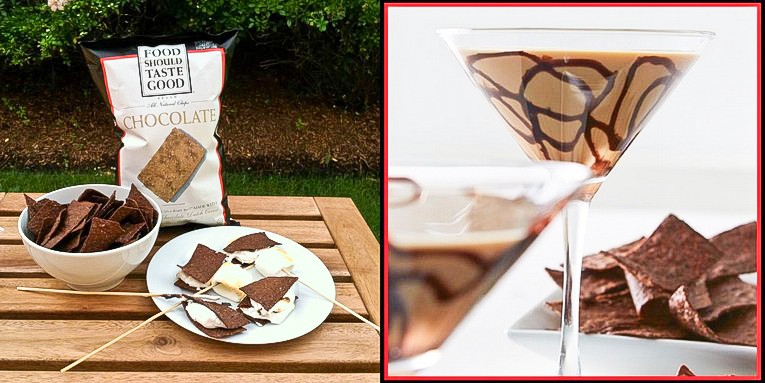 The nutritional stats on these chips are pretty impressive. 10-12 HUGE chips (definitely bigger than the typical chip size) have 140 calories, 6g fat, 18g carbs, 3g fiber, 1g sugar and 3g protein.
I like dipping them in fresh, homemade salsa, or as a side to hummus and a whole grain salad.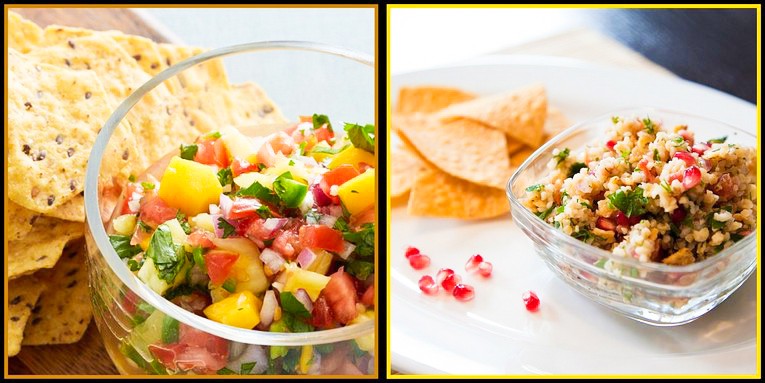 And now, one lucky reader will win a prize pack of four flavors of FSTG chips (one bag of each flavor!)
.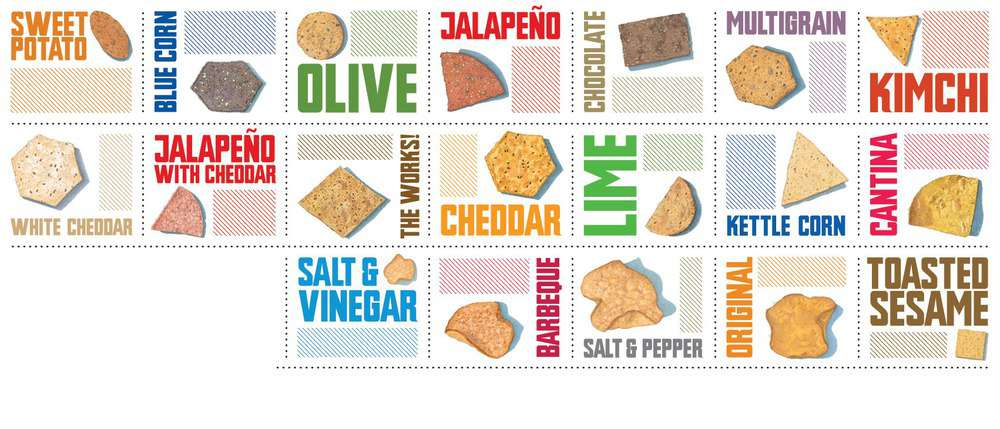 Now the important part –
To Enter: You can enter in one of five ways (each option below counts as a separate entry):
Then post a comment here for each option above that you chose. 
This giveaway will be open until Friday, May 31st at 11:59pm PST. I'll be selecting the winner at random (via random.org) and will contact them via email. I'll be announcing the winner in the comments of this post on Saturday, June 1st.
TAGS: giveaway
202 responses to "Healthy Snack Giveaway from Food Should Taste Good!"