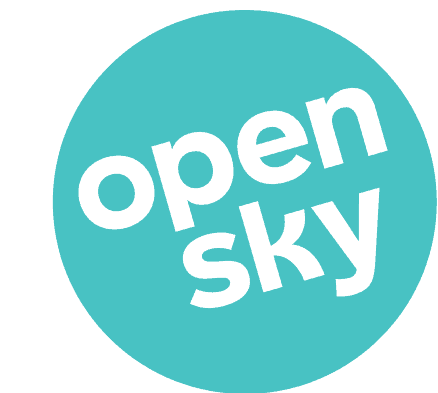 Hi Everyone! Today I'm very excited to announce an awesome giveaway from OpenSky. For those of you who aren't familiar with OpenSky, it's a kind of social network for shopping that allows you to create your own entourage of personal shoppers from the site's team of expert curators — who will bring you exciting new things each week. I like OpenSky because of the Food & Health Sections — especially the Food section because people like Bobby Flay and Tom Colicchio recommend their favorite food products & cooking tools which are really fun to go through.
When the folks at OpenSky contacted me to do a giveaway for some of their most popular items in their Food category, I was thrilled because their products are super high quality and very helpful in the kitchen!
Today's giveaway includes 3 great items:
The Actifry from Chef Ming Tsai (a $249 value) – an appliance that makes amazing French fries (and other fried goodies) with just one tablespoon of oil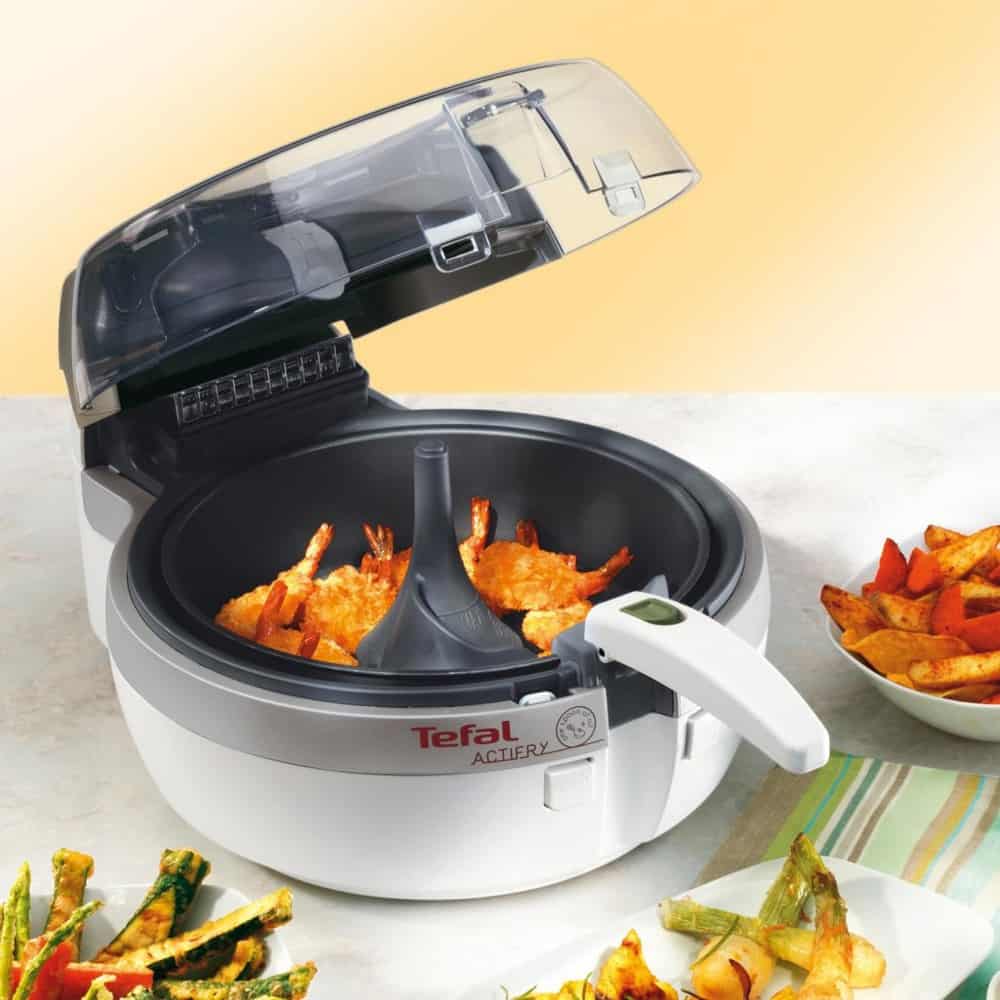 The Layer Cake Slicing Kit from Buddy Valastro (a $42 value) – The Cake Boss uses this in his bakery to make the perfect cakes
and, The Garlic Gold Gift Box from Kath Younger (a $30 value) – a great topping for everything from veggies to salads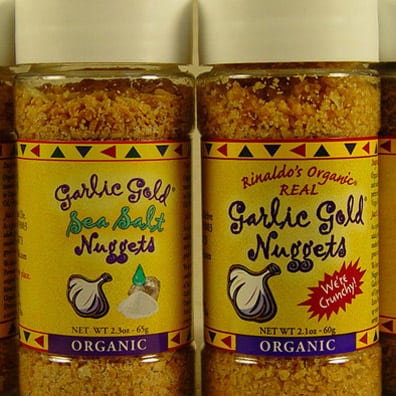 That's over $300 of awesome foodie finds – and one lucky reader will win it all 🙂
Now, the important part – To Enter: You can enter in one of three ways –
Follow me on Twitter (@pickyeaterblog)
Like The Picky Eater on Facebook
Then, post a comment here letting me know which option above you chose. If you already are a subscriber, follower, or like The Picky Eater on Facebook, just leave a comment indicating that – it will count as one entry.
Note, if you're new to OpenSky, you have to be a member in order to receive the giveaway items (if you win). If you'd like to join today, you can do so here.
This giveaway will be open until Thursday, October 20th at 11:59pm PST. I will be selecting the winner at random (via random.org) and will contact them via email. I'll be announcing the winner on Friday, October 21st. Have a great weekend everyone!
TAGS: giveaway
116 responses to "Foodie Friday Giveaway from OpenSky!"