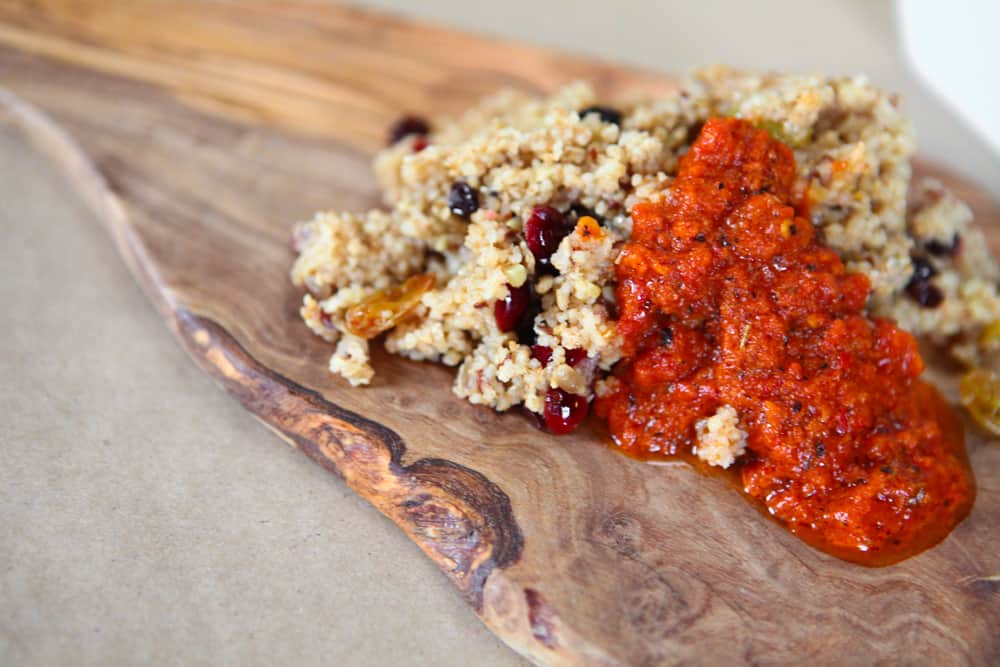 Doesn't that couscous look delicious?
It has 6 ingredients and takes only 10 minutes to make. It's simple, healthy and delicious, and it's just one of the many dishes that my friend Vijay is cooking up over at Hungry Globetrotter, a monthly gourmet food box delivery service.
Vijay started Hungry Globetrotter a few months ago to help bring easy-to-make international cuisine to the doors of home chefs, culinary enthusiasts, families and busy professionals. This is for all those nights you want to spice up what's going on in your kitchen, but don't know where to start!
With Hungry Globetrotter's monthly gourmet subscription box, you can enjoy dishes from around the world without actually having to trek to the other side of the globe or spend money at a restaurant.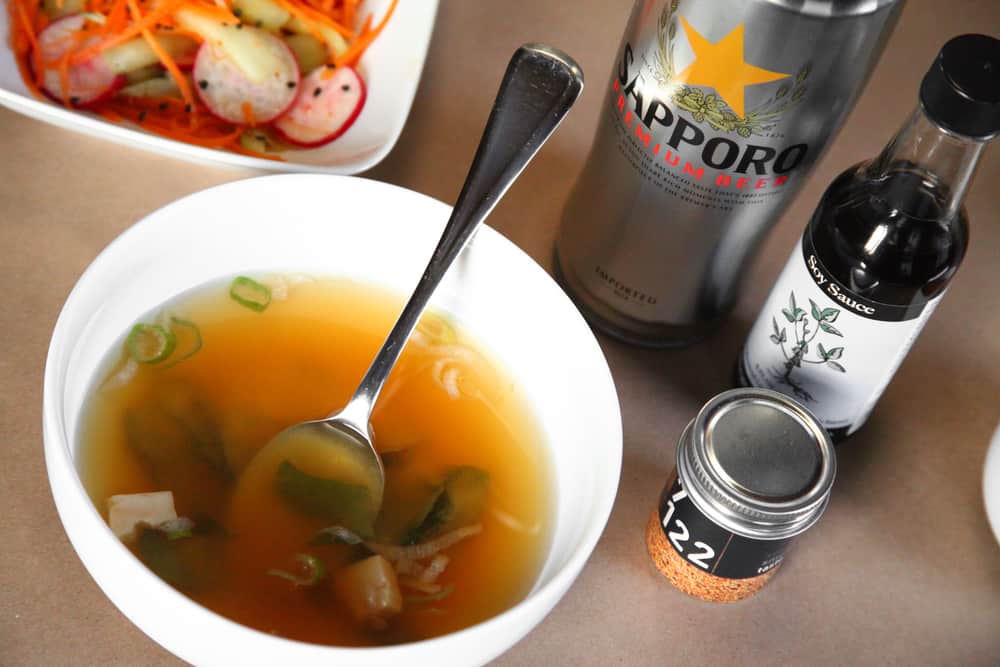 Each monthly box includes a selection of handpicked, curated sauces, spices, international products, and recipes – selected from the best emerging and renowned brands in international cuisine.
Vijay takes a great deal of care in putting together each month's box, ensuring that all of the products fit perfectly together and are intertwined with recipes that will satisfy vegetarians and meat-eaters alike. To stay up to date on the latest products coming from Hungry Globetrotter, be sure to follow them on Twitter or Facebook.
Hungry Globetrotter's goal is to help members of its World Dinner Club cook meals at home that are more exciting, less time consuming and not as intimidating. I've tried their monthly box and I absolutely loved it!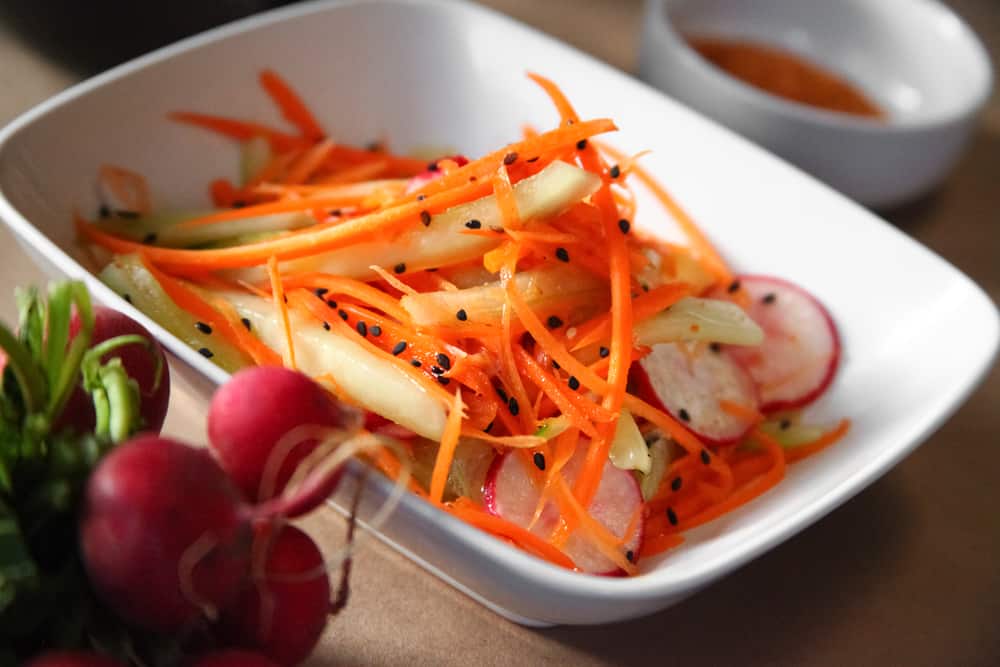 Each box has enough ingredients to make a hearty dinner for a family of four, but you'll often have leftovers of the products in the box so you can reuse them in other ways.
And today, two lucky readers have an opportunity to win one of Hungry Globetrotter's latest boxes – their Yakitori Party Japanese Box or their Rock the Kasbah Moroccan Box! (The first reader drawn at random will win the Japanese box, the second reader will win the Moroccan box).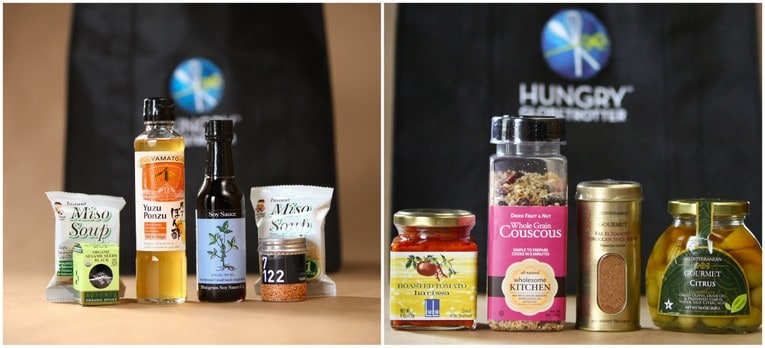 Both boxes are amazing and have unique ingredients: the Japanese box has soy sauce that is micro-brewed in small batches and finished in bourbon barrels, while the roasted tomato harissa from the Moroccan box bursts with peppery flavor.
Now the important part —
To Enter: You can enter in one of five ways (each option below counts as a separate entry):
Then post a comment here for each option above that you chose. 
This giveaway will be open until Thursday, January 31th at 12:00am PST. I'll be selecting the two winners at random (via random.org) and will contact them via email. I'll be announcing the winners in the comments of this post on Friday, February 1st.
Hungry Globetrotter says it best: "Life is too short for food to be boring, and the world is too big for you to not experience it." So be sure to enter this giveaway to start your journey with international cuisine!
TAGS: giveaway
165 responses to "Exotic Recipes and a Global Cuisine Giveaway from Hungry Globetrotter!"