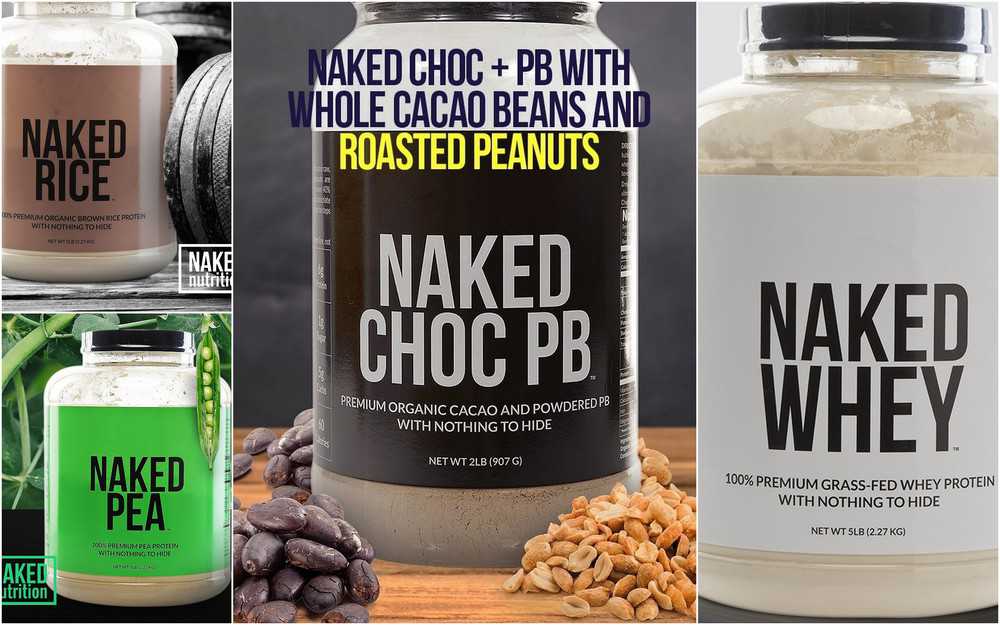 Hi Everyone!
This month I'm very excited to be partnering with Naked Nutrition for a protein powder giveaway! I'm usually not a huge fan of protein powders, because I don't like all of the added ingredients that most protein powder manufacturers add to make their products taste good (e.g. sweeteners, stevia, sugar alcohols, thickeners, etc.)
But when the folks at Naked reached out to me and told me about their protein powders, I was super excited. They are the only true whole-food protein powder that I've found! For example: their grass-fed whey protein powder has only 1 ingredient: whey protein concentrate. Their whey protein powders are made from grass fed cows' milk from small dairy farms in California and are GMO free.
All of their protein powders have no artificial sweeteners, flavors, colors, and are GMO free, Soy Free and Gluten Free. It's kind of amazing how pure their protein powders are!
They sent me their two peanut protein products: their Naked PB (only one ingredient: roasted peanuts) and their Naked Choc PB (only two ingredients: roasted peanuts and organic cacao) and I absolutely loved them.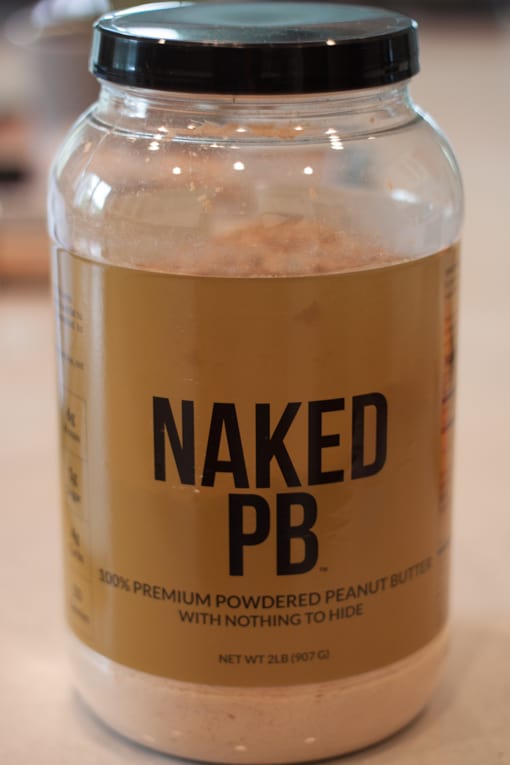 I have stirred their PB powder into oatmeal, greek yogurt, smoothies, curries (like this amazing Thai Curry I recently made), and I have even mixed it with regular peanut butter to amp up the protein in my PB sandwiches! It adds a ton of protein for very few calories, which is great (2 tbsp have only 50 calories, 6g protein and 2g fiber). And it tastes delicious too.
Usually I stay away from lower-calorie food options (like low fat cheese) and I go for the whole food option. And I'm not a fan of most of the low calorie peanut butter options like BetternPeanutButter or PB2 because they are super processed with tons of random ingredients, and/or have added sugar and salt.
But Naked's PB powder is one I can feel great about eating. I have used their Choc PB in baked goods, mixed with regular peanut butter for a nutella like treat, in oatmeal and smoothies too!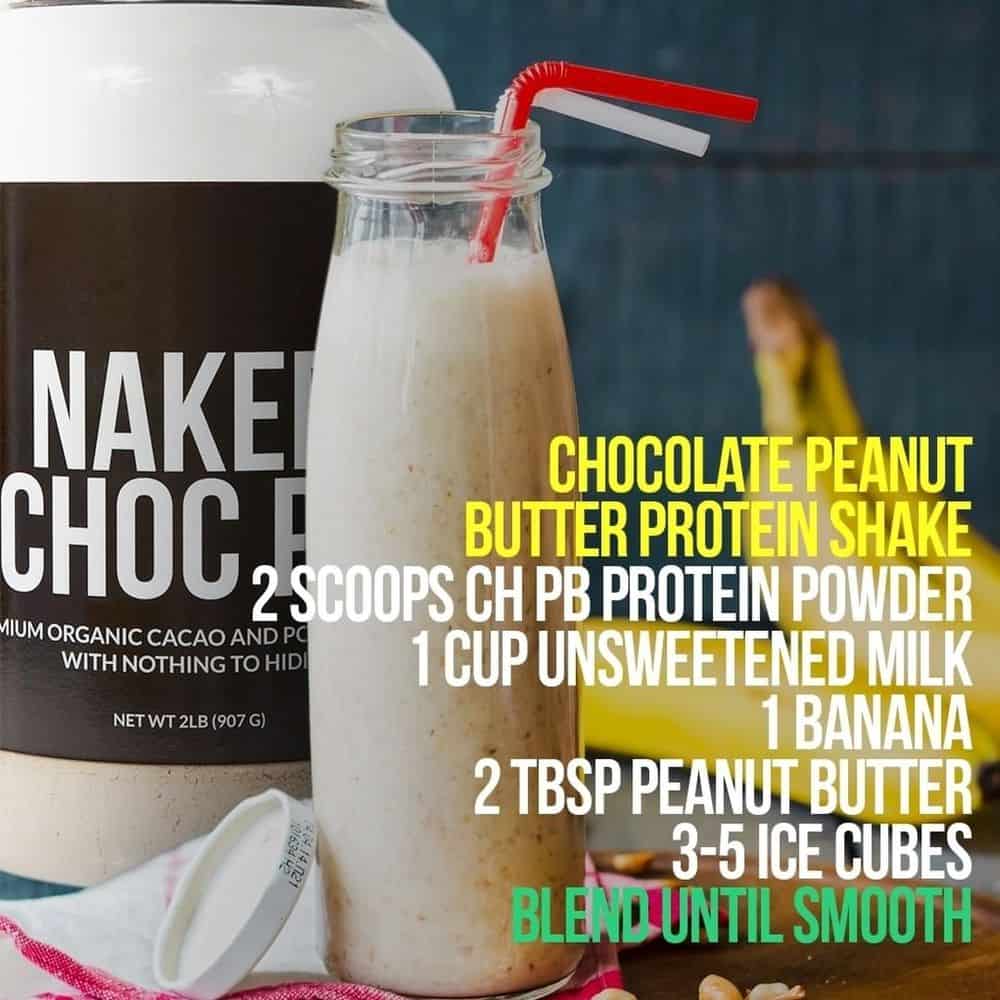 And now, one lucky reader has the opportunity to win a HUGE (2lb) container of Naked Nutrition's Choc PB, and one other HUGE container of your choice!
To Enter: You can enter in one of six ways (each option below counts as a separate entry):
This giveaway will be open until 11:59pm PST on Sunday, June 5th. I'll be announcing the winner in the comments of this post on Monday, June 6th. Good luck everyone! 🙂
TAGS: giveaway
233 responses to "A Protein Powder Giveaway from Naked Nutrition!"