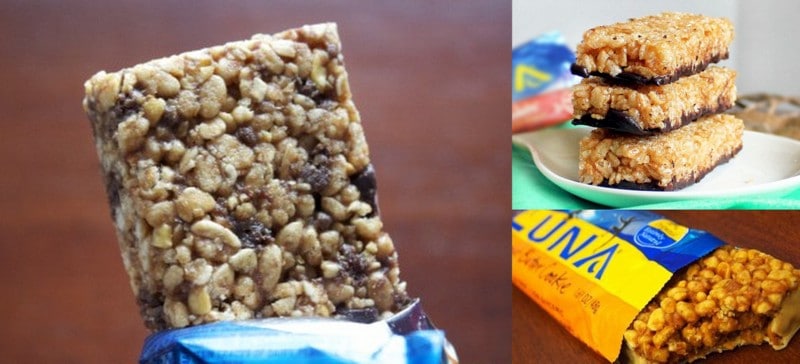 A few weeks ago, I went to a Healthy Snacking event sponsored by the folks at LUNA.
One thing I appreciated about the event was that LUNA was trying to raise awareness about healthy snacking and whole foods, rather than the vending-machine-super-processed snacks that are so easy to gravitate towards.
I also learned that LUNA has made a huge effort to make sure their bars have no trans-fats, no artificial ingredients, and 70% organic ingredients in all of their bars. Their products only have about 12g sugar for the entire bar – which is a lot less than most protein/snack bars on the market.
In college, I'd usually eat 1/2 a LUNA bar as a dessert or a sweet treat/snack – it was definitely a much healthier option than cookies or chocolate – but it tasted just as decadent!
And now, one lucky reader has a chance to win a whole box of (10) LUNA bars featuring their newest flavors: 5 Peanut Honey Pretzel bars and their 5 new Protein Bars – one of each: Chocolate, Chocolate Peanut Butter, Cookie Dough, Mint Chocolate Chip and Chocolate Cherry Almond!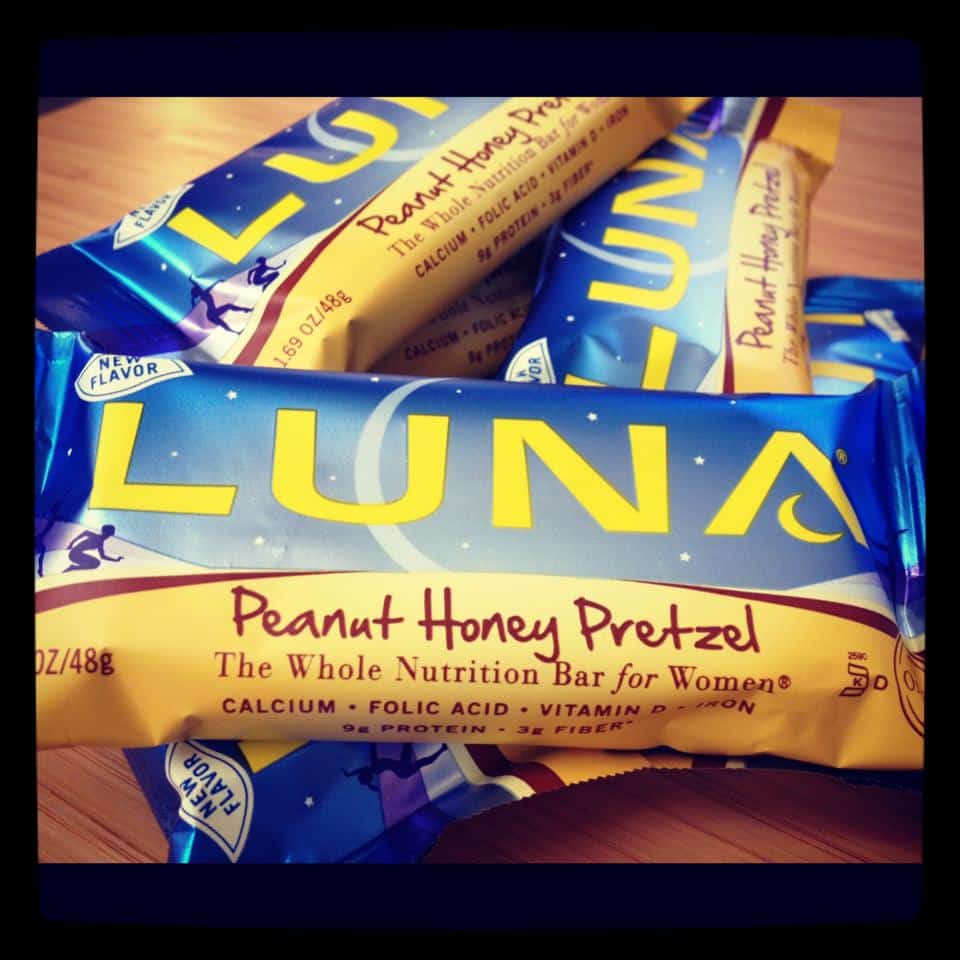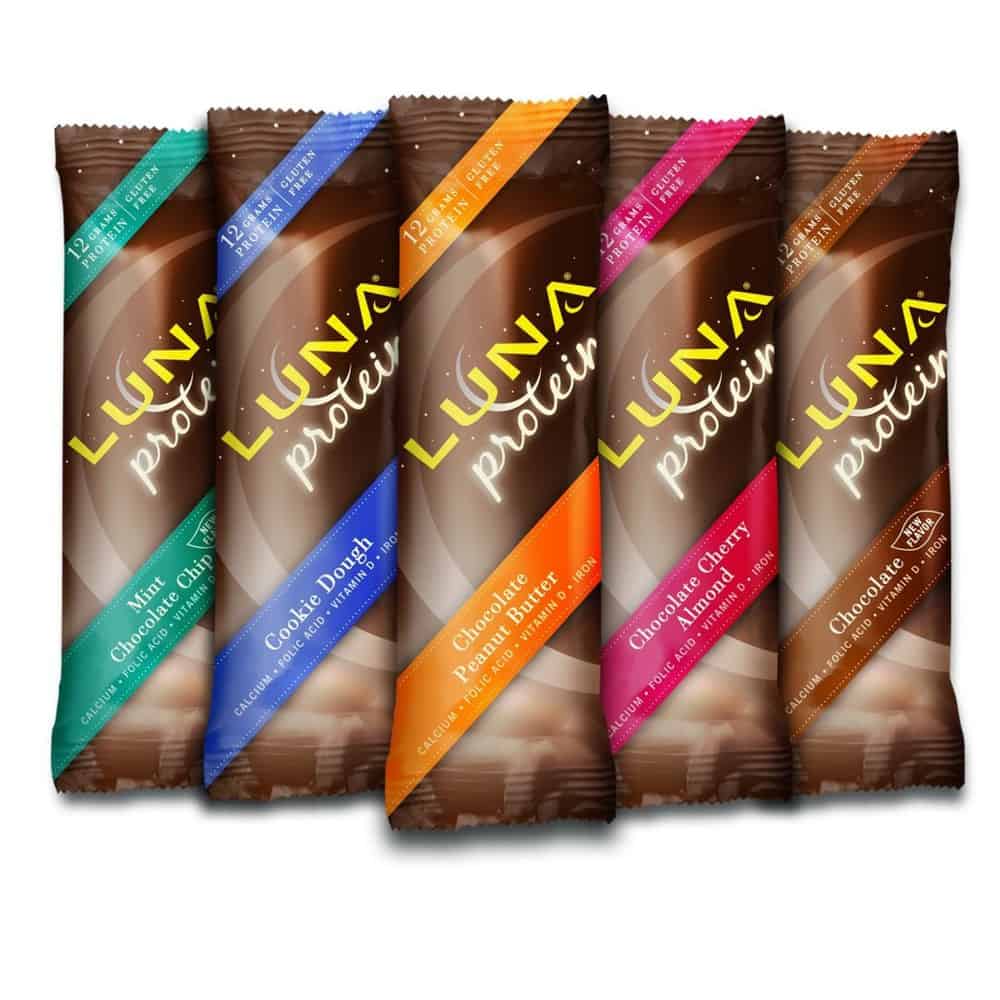 Now, the important part – To Enter: You can enter in one of three ways –
Follow me on Twitter (@pickyeaterblog)
Like The Picky Eater on Facebook
Then post a comment here letting me know which option above you chose. If you already are a subscriber, follower, or like The Picky Eater on Facebook, just leave a comment indicating that – it will count as one entry.
This giveaway will be open until Friday, March 9th at 11:59pm PST. I will be selecting the winner at random (via random.org) and will contact them via email. I'll be announcing the winner on Saturday, March 10th. Hope you all are having a great weekend!
TAGS: giveaway
230 responses to "A LUNA Bar Giveaway!"