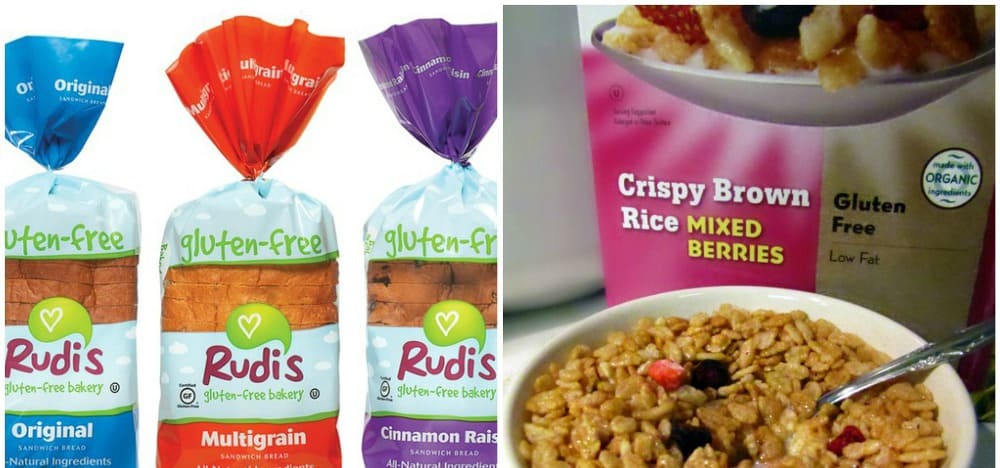 Happy Saturday! Today has been a pretty lazy day for me so far: I slept in and have just been lounging around until we leave for my husband's advisor's book party, then see Breaking Dawn (yes, I'm totally into Twilight), and then go to dinner with a few friends. But before I head out for the day, I just had to post this amazing DOUBLE giveaway from Rudi's Gluten Free Bakery and Attune Foods!
First though, let me say congratulations to… Kristin – who won my Erin Bakers Giveaway!

Kristin, just send your mailing address to: pickyeats@gmail.com – and you should receive your cookies in a couple weeks 🙂
And now, one lucky reader will win a bundle of Gluten Free Goodies:
Two coupons for free loaves of Rudi's Gluten Free Bread
Two Rudi's Sandwich Boxes
Two boxes of Attune's Erewhon Cereal
How awesome is that? I love both of these products – but let me start with Rudi's bread. This is the most delicious tasting gluten-free bread I've ever had. The husband couldn't even tell it was gluten free when I made a grilled peanut butter sandwich for him on it! And the best part is, it's all natural and organic.
Oh and these cute little sandwich boxes ensure you're sandwiches won't get squished if you're taking them somewhere 🙂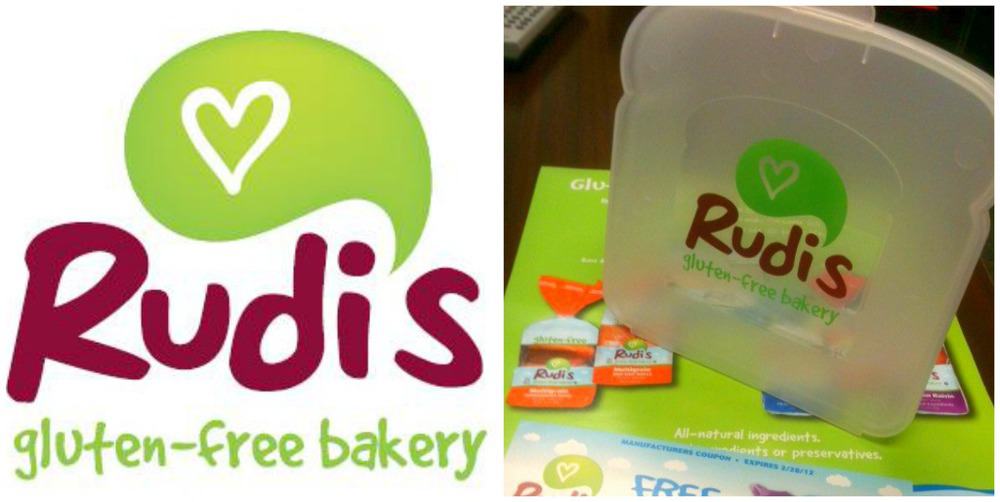 Thanks Rudi's for this great giveaway!
Now, Attune Foods is a brand I've been a fan of for a long time. Their cereals are all-natural, organic, delicious and healthy. I had eaten their Uncle Sam's brand regularly, but I had never tried their Erewhon Cereal until they sent me a few samples last week. I tried the Crispy Brown Rice with Mixed Berries Cereal and their Cocoa Crispy Brown Rice Cereal.
I appreciated both of these varieties because they're low in sugar, gluten-free, all-natural, organic, made with brown rice and taste just like regular rice krispies! These work great as cereal, as a topping for yogurt, or in desserts like gluten-free rice krispy treats.
Thanks Attune for offering up two boxes of this great gluten-free cereal for this giveaway!
Now, the important part – To Enter: You can enter in one of three ways –
Follow me on Twitter (@pickyeaterblog)
Like The Picky Eater on Facebook
Then post a comment here letting me know which option above you chose. If you already are a subscriber, follower, or like The Picky Eater on Facebook, just leave a comment indicating that – it will count as one entry.
This giveaway will be open until Friday, December 2nd at 11:59pm PST. I will be selecting the winner at random (via random.org) and will contact them via email. I'll be announcing the winner on Saturday, December 3rd. Hope everyone has a great weekend!
TAGS: giveaway
45 responses to "A Gluten-Free Giveaway"