Hi Everyone! I hope you're all having a great weekend. While my Chana Masala (dinner tonight, recipe to come soon) is simmering away on the stove, I thought I'd post a fun weekend giveaway for all of you 🙂
The theme of today's giveaway is wellness – because all of these products will help you to live a healthier life!
The first company I'd like to talk about is Mavea – a company dedicated to making the water you drink as pure and delicious as possible! They created the Mavea pitcher (which is similar to a Brita pitcher) – but has a sleeker design, is 100% free of BPA plastics with 100% recyclable filters (you can mail in your old filters and Mavea will pay your shipping costs to recycle them for you!)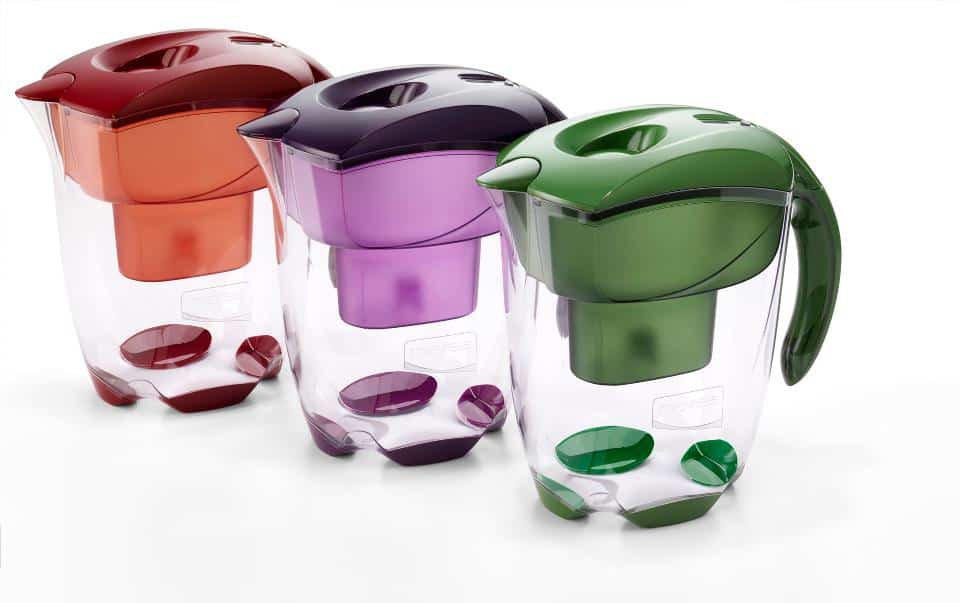 The second product in our weekend wellness giveaway is from SlimKicker.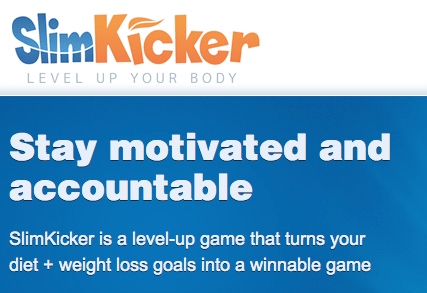 SlimKicker was formed to solve a huge problem when it comes to losing weight, or living healthier: sustaining motivation. SlimKicker, is basically an online game and point-based program that helps you accomplish your diet/weight loss goals! They have daily challenges to help you kick those bad habits, and you get points as you progress in the "game." They also have an online community where you can connect with other people doing the same challenges as you are – for help and support!
SlimKicker is offering to giveaway a digital food scale and a free consultation with one of their nutritionists (how fun!)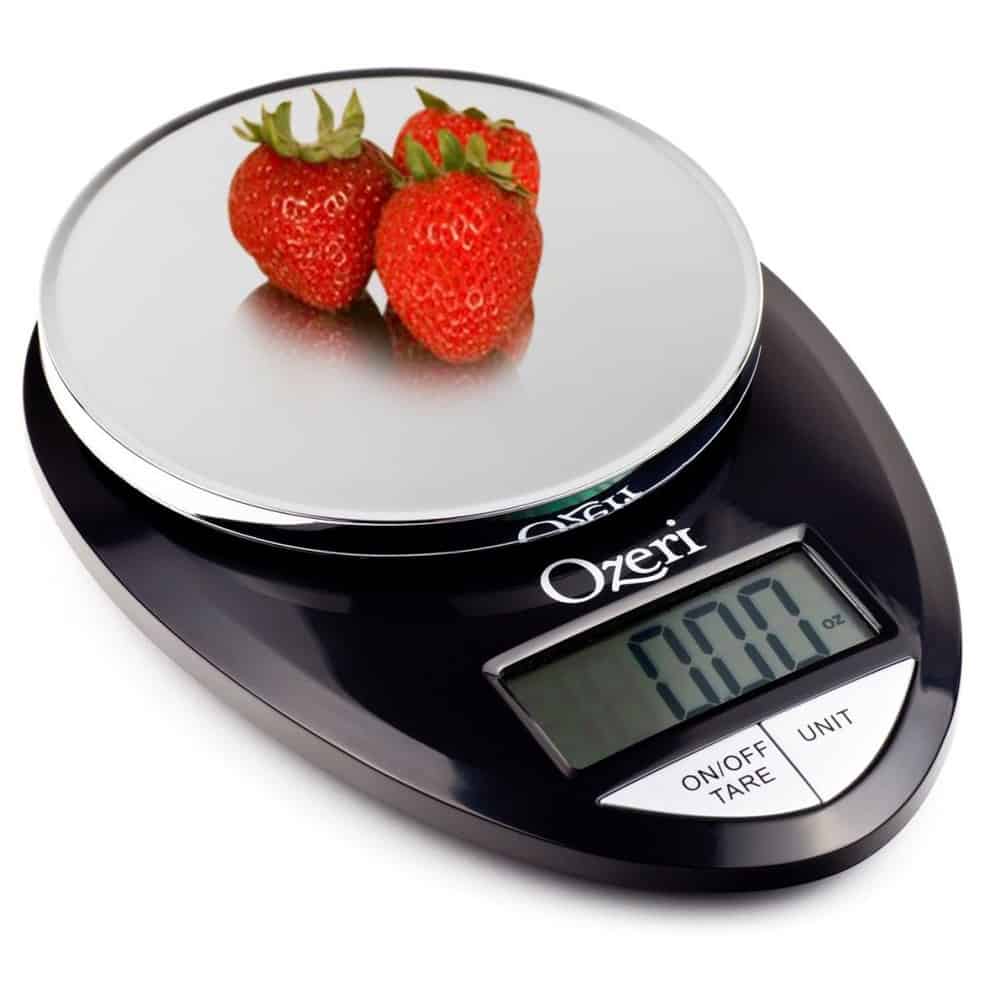 So, in today's giveaway, one lucky winner will receive:
A brand new, water filtration pitcher from Mavea
A digital food scale courtesy of SlimKicker – a site that will help you stay motivated and be accountable to your diet and weight loss goals
A free email consultation with one of the nutritionists on the SlimKicker team
Now, the important part – To Enter: You can enter in one of three ways –
Follow me on Twitter (@pickyeaterblog)
Like The Picky Eater on Facebook
Then post a comment here letting me know which option above you chose. If you already are a subscriber, follower, or like The Picky Eater on Facebook, just leave a comment indicating that – it will count as one entry.
This giveaway will be open until Saturday, March 24th at 11:59pm PST. I will be selecting the winner at random (via random.org) and will contact them via email. I'll be announcing the winner on Sunday, March 25th. Enjoy!
TAGS: giveaway
121 responses to "A Double Weekend Wellness Giveaway!"