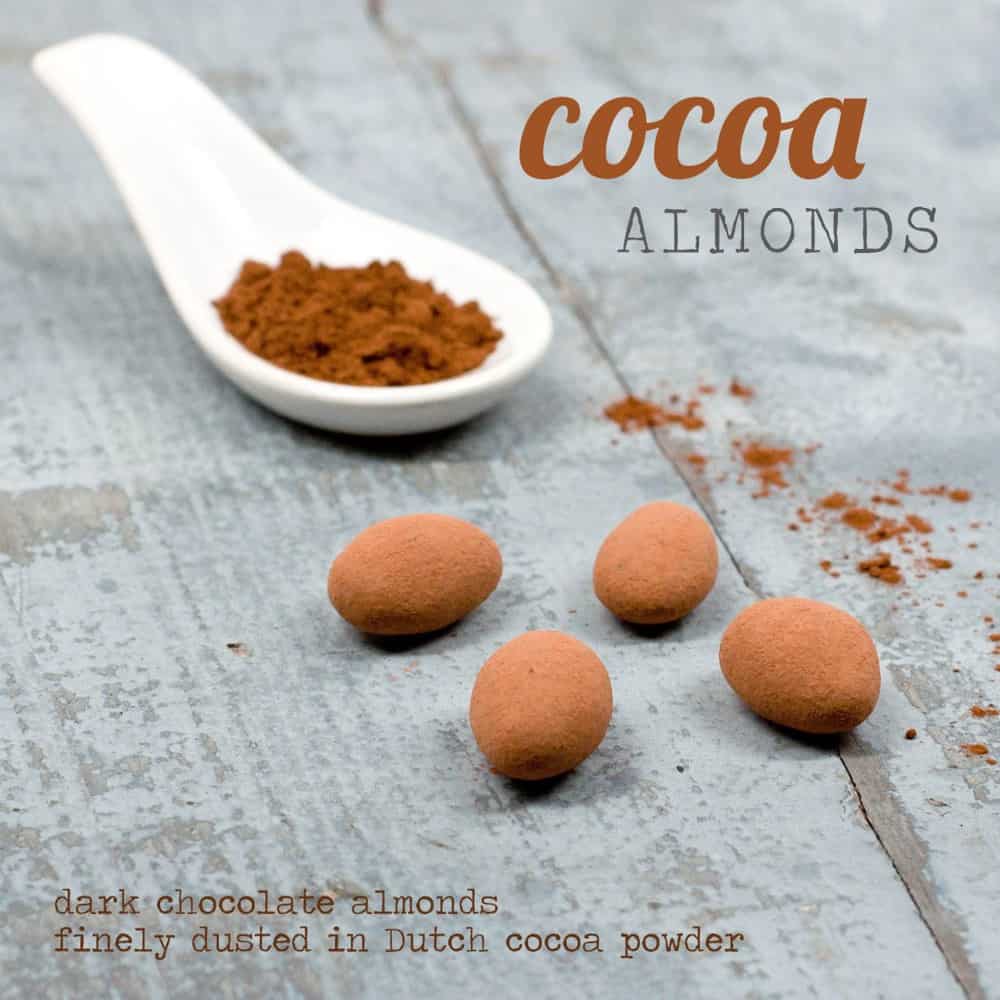 Don't those almonds look absolutely beautiful?
That's just one of the hundreds of sweet treats from Sugarfina, a gourmet, online candy boutique, started by two real-life sweethearts.
Think of it as a virtual tour of a high-end Willy Wonka Factory, with fine chocolates, caramels, cordials, licorice, gummies, malt balls & other sweets sourced from around the world, beautifully packaged and perfectly presented.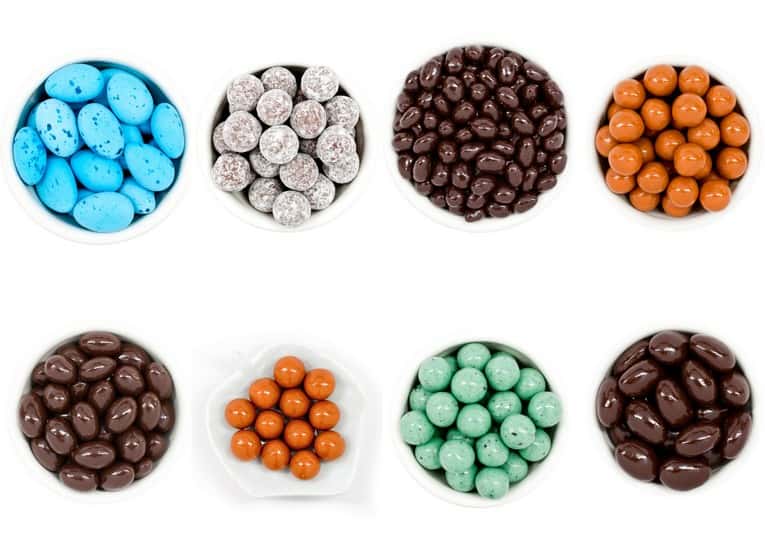 Now, as many of you know, while I do like to eat healthy most of the time, I love my desserts 🙂 I just eat them in moderation so I never feel deprived but don't have to feel guilty about indulging a bit here and there either!
When the wonderful folks at Sugarfina contacted me, I couldn't resist trying their Tall, Dark and Rich and Caramel Crush tasting boxes. In the boxes, I found fun surprises like their Matcha Green Tea Caramels…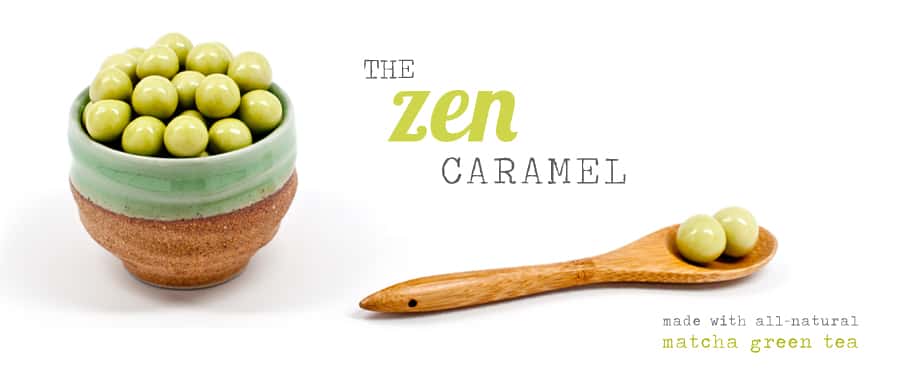 And their Dark Chocolate Coffee Toffee (say that 5 times fast 🙂 )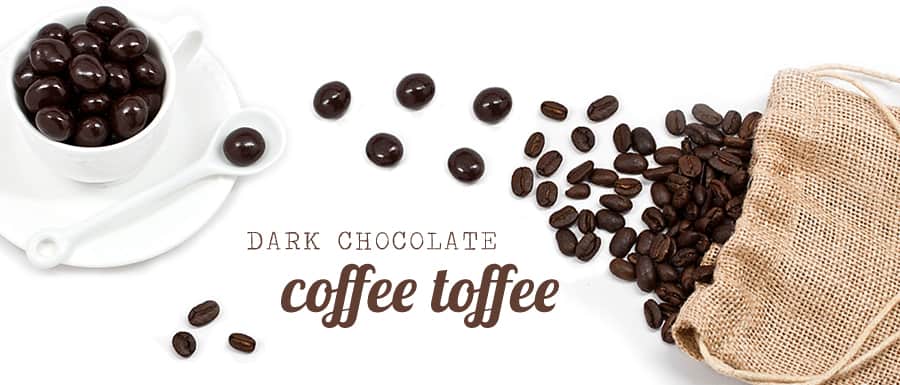 The best part about these tasting boxes is that each set of treats was perfectly proportioned into little resealable bags, so I was much less likely to overindulge! And of course, they tasted absolutely amazing. I could tell that these were really high quality candies, and oh yeah, the husband LOVED them too.
And today, Sugarfina is giving away two boxes: One of the Tall, Dark and Rich Tasting and one of the Caramel Crush Tasting to one lucky reader! The boxes include: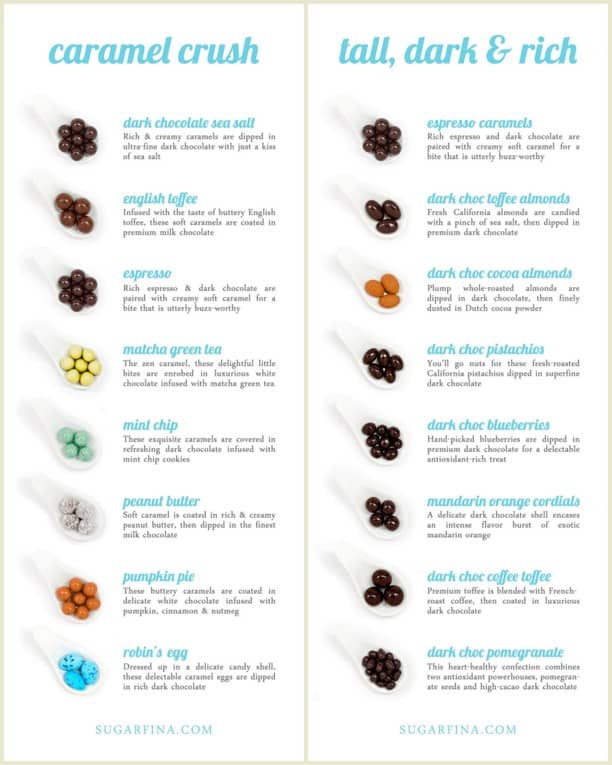 To Enter: You can enter in one of four ways (each option below counts as a separate entry):
Then post a comment here for each option above that you chose.
This giveaway will be open until Sunday, October 14th at 11:59pm PST. I'll be selecting the winner at random (via random.org) and will contact them via email. I'll be announcing the winner in the comments of this post on Monday, October 15th. 
TAGS: giveaway
278 responses to "A Chocolate and Caramels Giveaway from Sugarfina!"